Windows 10 is still free to download, as Windows 7 stopped receiving support back in January and that includes no more upgrades. Here is a how to upgrade to WIndows 10 guide.
Security and program updates, self-help online and extra help you can pay for are offered by Windows on every OS of a minimum 10 years. As Windows 7 was released in 2009 your 10 years are up. Windows 10 was released in 2015 so is covered now until 2025.
Not upgrading from your Windows 7 could mean that your computer is at greater risk to viruses and not as secure as it once was, but will keep working.
Security tools and other updates such as My Phone App that allows you to access texts, aplications and apps that are on your mobile. These are just a few differences and what makes Windows 10 free download worthwhile.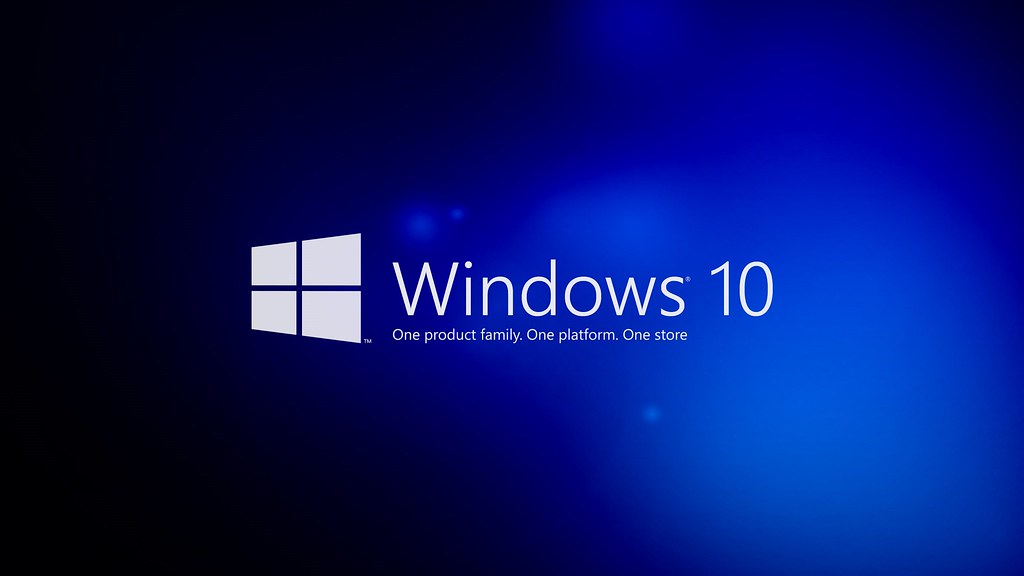 How to upgrade
Go to the Download Windows 10 website. 
Under Create Windows 10 installation media, click Download tool now and Run. 
Choose Upgrade this PC now, assuming this is the only PC you're upgrading. (If you're upgrading a different machine, choose Create installation media for another PC, and save the installation files.)
Simply follow the prompts.
When the upgrade is complete, go to Settings Update & Security > Activation, and you should see a digital license for Windows 10. 
Windows 7 or 8 Home license, you can only update to Windows 10 Home, while Windows 7 or 8 Pro can only be updated to Windows 10 Pro.
Windows 10 continues to get better, adding refinements, new visuals, and more control over updating. Timeline, Focus Assist, Game mode, Dark mode, Nearby Sharing, parental controls, and an updated News app are just some to mention.
Interface
For longtime Windows users, you will find this an easy change. While managing to incorporate many of the advances of Windows 8—faster startup, tablet capability, better notifications, and an app store. Its windowing prowess remains unmatched, letting you easily show the desktop and snap windows to the sides and corner quadrants of the screen.
Menu bars a semi-transparent look and the appearance of depth when the mouse is over them. This is down to the new Microsoft's design language. Translucency, blurring, and animation to give helpful visual cues, asserts itself more with each update.
May 2020 saw an update with the Start Menu. Allowing you now to search both your own local files (including any text within them) and those stored on OneDrive or in your corporate SharePoint servers.
File Explorer's Quick Access
Easily find whatever file you were last working on regardless of the application you were using. 
Clean Now button
Have it run automatically when your storage gets low, or set it to run on a schedule. It will automatically remove temp files and downloaded installers.
Timeline
Showing your activities over the past 30 days. Save time when you are working in Office 365 or browsing in Edge, but it's mostly for use with UWP and Microsoft apps at this point. Recently, Microsoft released a Chrome extension that adds activity from Google's browser to your Windows 10 Timeline.
New Screenshot Tools
Hit Windows key-Shift-S to select a section of the screen that will be sent to the clipboard. Your selection can be a rectangle, a freeform shape, or the full screen. A new Snip & Sketch app lets you mark up and share your snipping. It even lets you clip a non-rectangular shape and draw circle sections with a protractor.
The Mobile Connection
The Phone Section allows you to connect with your mobile. Android or iOS device are able to connect and this gives you access to your mobile apps etc.  
With many more functions, such as the Photo´s App, Video Editing and Cortana, it´s very much worth the upgrade.