Brighten up your home with a touch of fresh greenery or flowers with Smart Hydroponics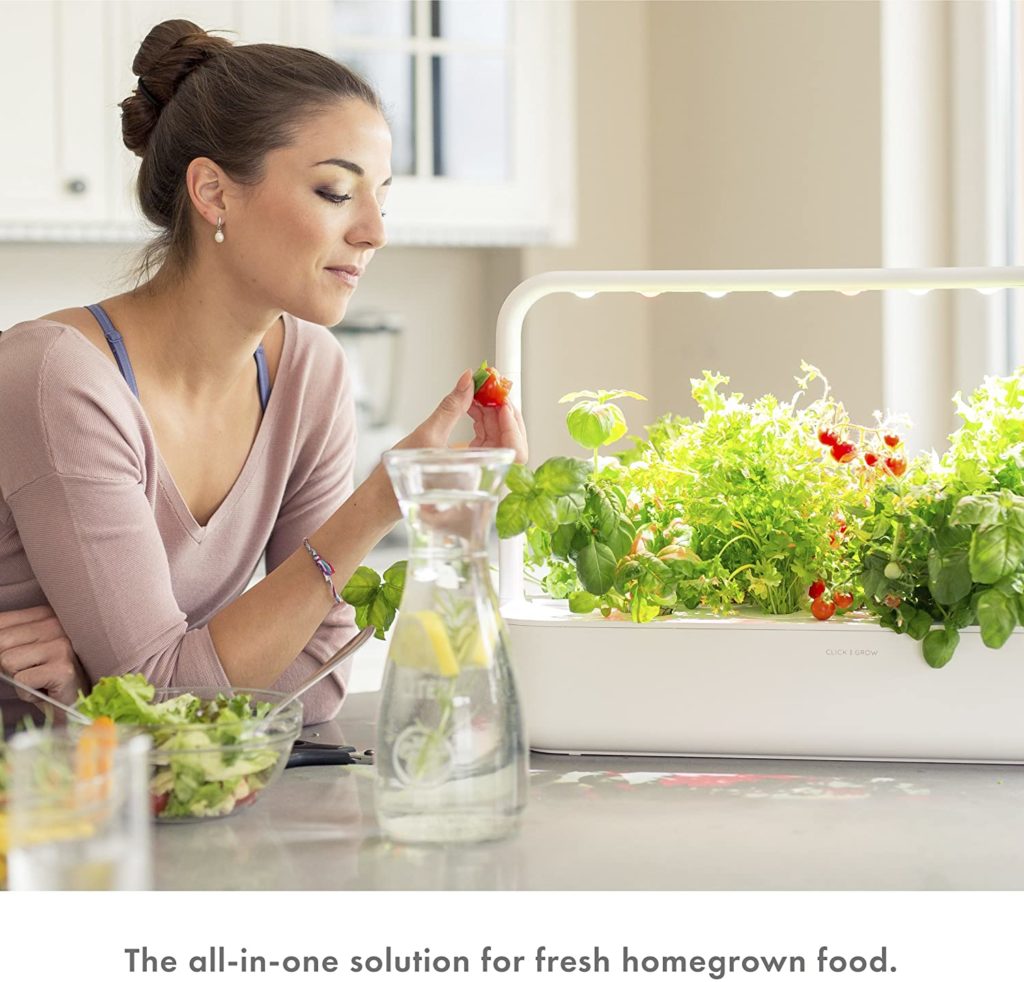 Indoor gardening made easy
The Smart Hydroponics Garden in the first place is as easy as using a pod coffee maker: you just need to plug in the power adaptor, insert the plant pods, fill the water tank and you're ready to go.
With many options of Smart Hydroponic Systems on the internet you can find the right fit for you.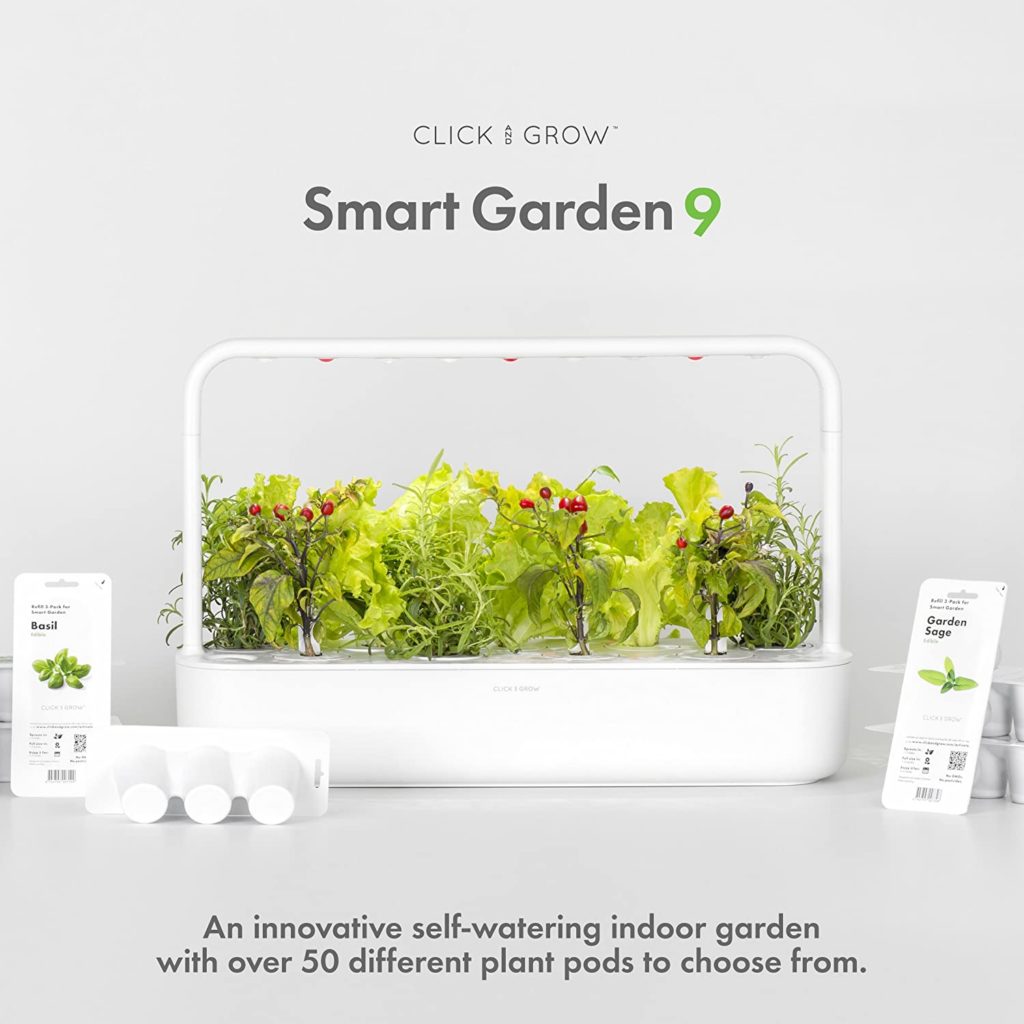 Grow any plant you want
Create the perfect indoor herb garden for your kitchen, in the first place it will look great. With classic Mediterranean herbs like parsley, thyme, basil, rosemary, oregano, sage and cilantro/coriander.
Equally fruiting plants like mini tomato and wild strawberry, or even chilies and peppers . As well as provding you with a tasty extra to your menu the decorative flowers look great.
You can find many plant pods on the internet so you can grow anything you want.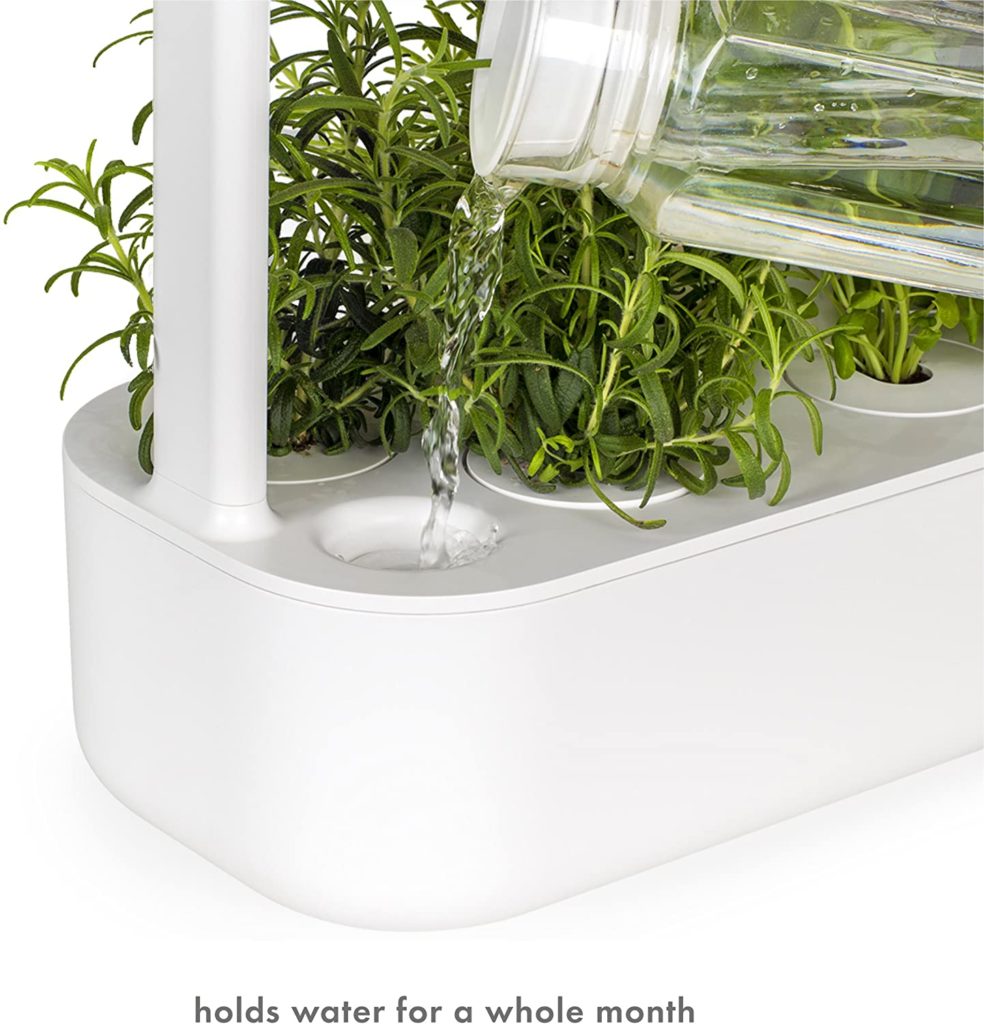 No GMO, no pesticides, no herbicides, only the freshest produce
Pods use non-GMO seeds and do not include any herbicides, pesticides or fungicides.
Smart Hydroponics are extremely efficiently, instead of traditional gardening, your plants grow up to five times faster than with soil-based methods.
For those of us with greeen fingers, choose a Grow Anything Kit, allowing you to use your own seeds.
To find the best internet in Spain and to find out how much internet is in Spain, then contact Telitec SL on 965 743 473 or by email sales@telitec.net