Covid-19 on your mobile? Yes, you may or may not have noticed a new setting on your mobile. This applies to both Android and Apple.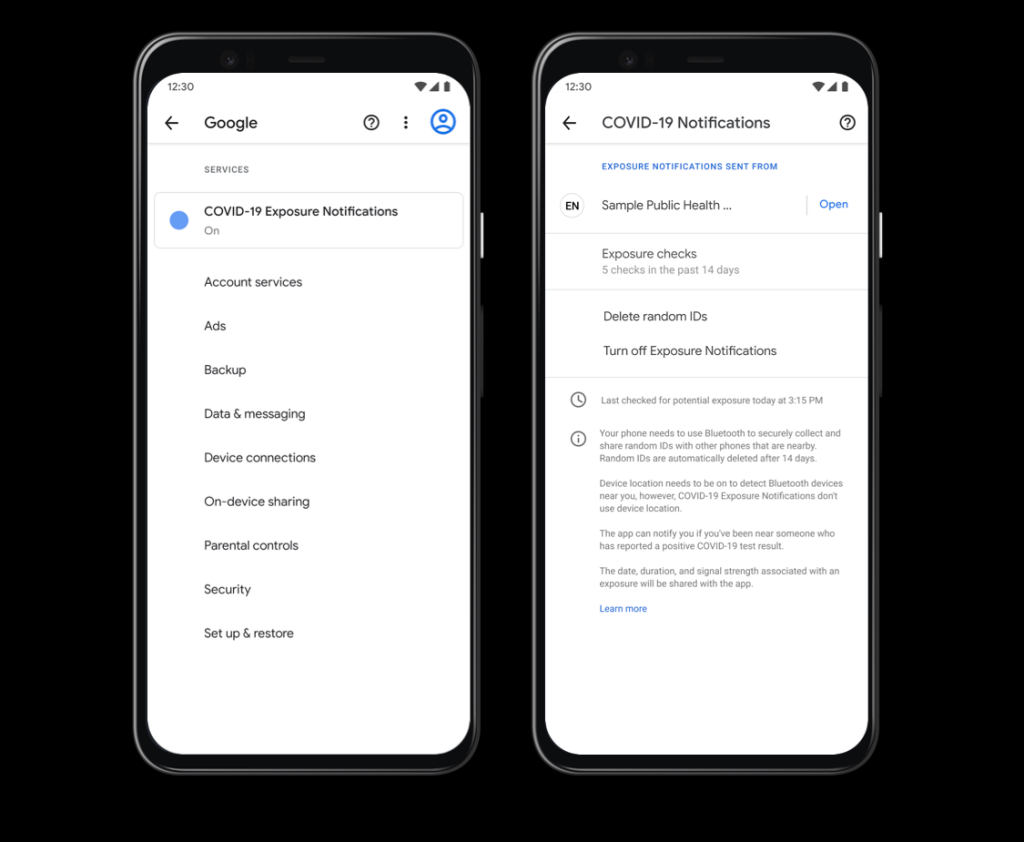 COVID-19 exposure notifications
If you go to settings, then click in to Google settings. At the top you will see the new COVID 19 on your mobile.
Both Apple and Google are together in a joint plan, allowing users to primarily interact with apps from the public health / government.
From the menu, there will be an "Exposure Notification sent from" list. A shortcut to open the health agency app that you've downloaded.
To be notified if you've been exposed to someone that has reported having COVID-19, you can turn notifications on. If you change your mind, you can turn it.
What you Need
Download an app from your region's government public health authority. To find out if an app is available, check with your government.
Second, both Bluetooth and Location need to be switched on. The system uses this to scan for Bluetooth signals. The system does not collect or track your location.
How exposure notifications work
Your phone shares random IDs with other nearby phones that also have turned on the exposure notifications system. When your phone detects a random ID from another device, it records and stores the ID.
Notifactions will also inform you of what steps to take.
How? You may be asking.
The government public health authority determines which factors might indicate exposure.
If the app learns that you've come into contact with someone who reports themselves as having COVID-19, the system shares with the app:
The day that the contact happened.
How long the contact lasted.
The Bluetooth signal strength of that contact.
The exposure notifications system itself does not use your location or share other users' identities with the app, Google or Apple.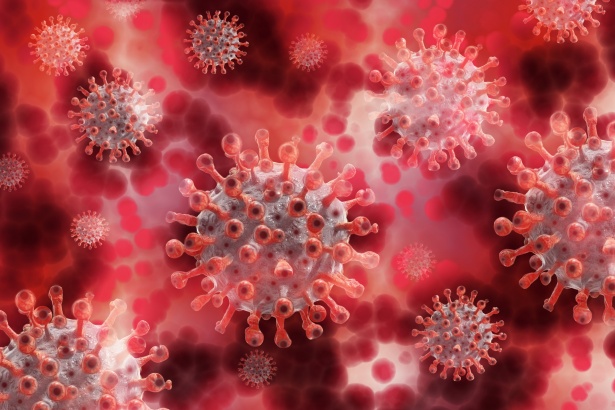 If you have COVID-19
By reporting via the app, that you have Covid – 19, the app may ask you to share your random ID´s. This will then enable the Public Health Authority to notify others that have your random ID stored on their phone.
Those other people won't know your identity.
Your Privacy is Protected
You decide if and when to share your data.
All of the exposure notification matching happens on your device, which means that only you and your app know if you report having COVID-19 or been exposed to someone who has reported having COVID-19. Your identity is never shared with other users, Apple or Google.
When you download a public health authority app, you can opt in to use exposure notifications.
If you have COVID-19, you can choose to share your random IDs with the app.
To help prevent tracking, your phone's random ID changes every 10–20 minutes.
Your phone only stores random IDs from the last 14 days.
The public health authority app is not allowed to use your phone's location or track your location in the background.
Only official public health authority apps can use the system.
At any time, you can turn off exposure notifications in your phone's Settings, or uninstall the public health app.
You can delete the random IDs stored on your device before they're automatically deleted after 14 days. You can't delete your random IDs that are stored on other people's devices or that you shared with an app.
If I get a Notification
You may get a notification from the public health authority app that you were exposed to COVID-19. If you get a notification, the app will guide you on what to do next.
Covid-19 Spain
Do your COVID-19 self – assessment in Spain and app. Follow the link below.
https://asistencia.covid19.gob.es/
To find the best mobile service in Spain, weather it be PAYG Mobile or Mobile Contract, contact Telitec SL on 965 743 473 or by email sales@telitec.net