Our computers are full of photos we have taken over the years. Our social media accounts have been boosted with likes and shares thanks to the photos we have posted. But when it came down to it, we felt that there had to be something more we could do with all those photo files that were just sat in digital space. Your photos matter. They make a difference. The stories they tell and the energy they create is inspirational. Each image brings to life a specific moment in time and shows your loved ones exactly what that time was like for you. As photography enthusiasts, we take hundreds of different wall-worthy photos each year.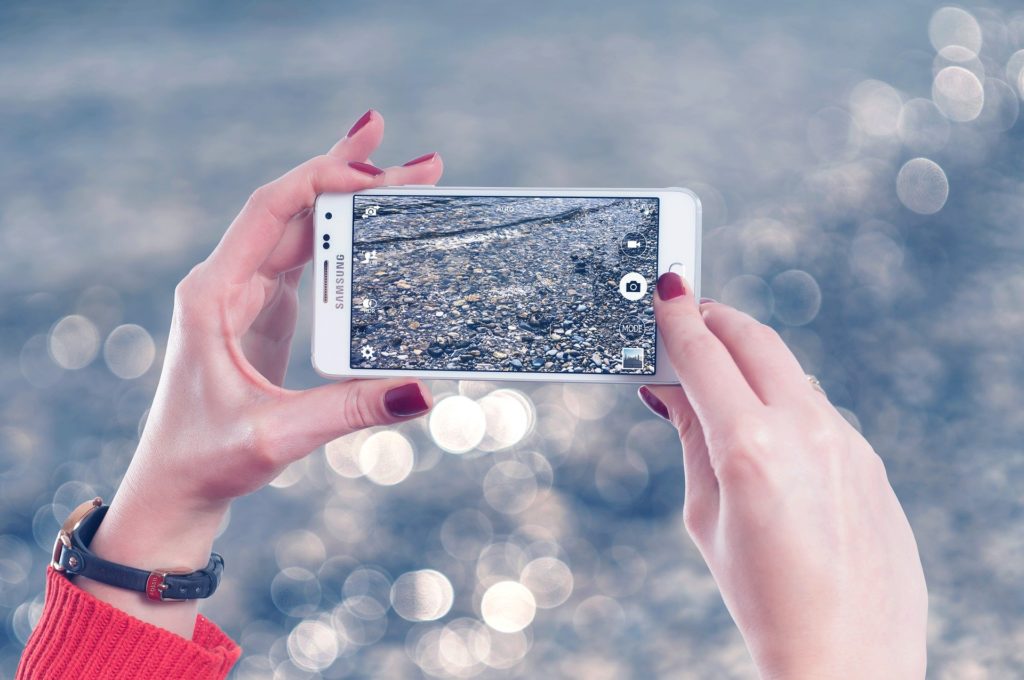 Magic Happens
Xpozer is just one of the websites you can upload your photos too. They understand that the magic happens when a digital image is printed. That your photo needs some extra care before it's ready to become a beautiful, large photo print.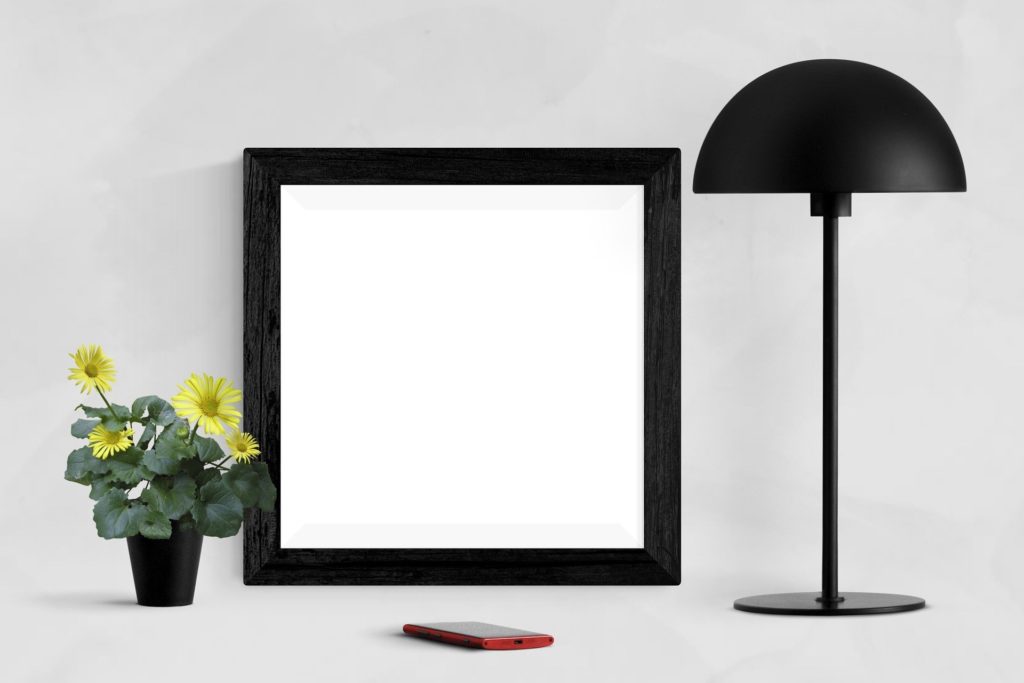 Choose your size
Rectangular, Square or Panorama, you can make any photo look amazing.