It´s not all about chocolate… Here are a few options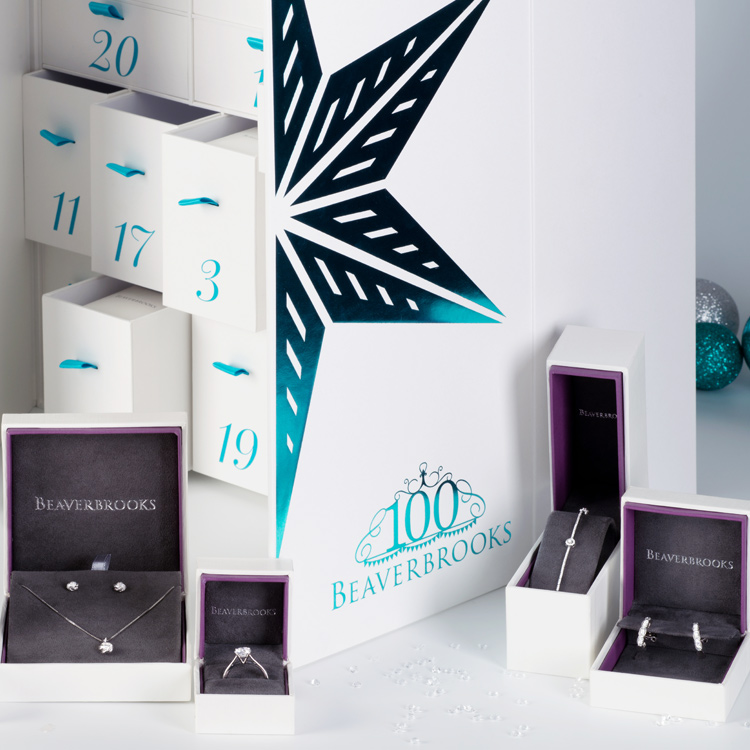 100K Calendar
Launched in celebration of the company's 100th anniversary, the 100K calendar is one of the most expensive of the year, and promises a diamond adorned product behind each door.
The 'diamond-a-day' advent calendar retails at £100,000, with the contents inside worth £123,080.
Limited number of calendars are available and the first of its kind, Beaverbrooks created this beautiful calendar to celebrate a lifelong love and passion for diamonds. Behind each door sits breathtaking diamond jewellery and watches."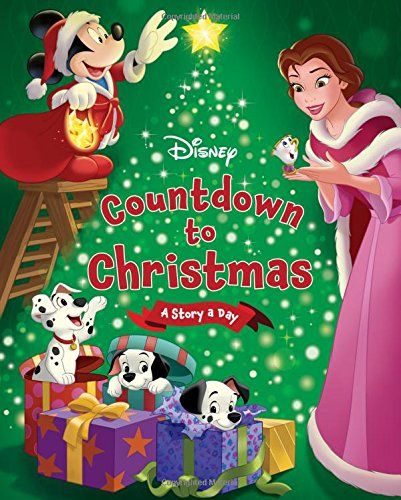 Disney
Read a different Disney tale to them all 24 nights leading up to Christmas. Most of the stories are just two pages long, so you can follow 'em up with your kids' current go-to read.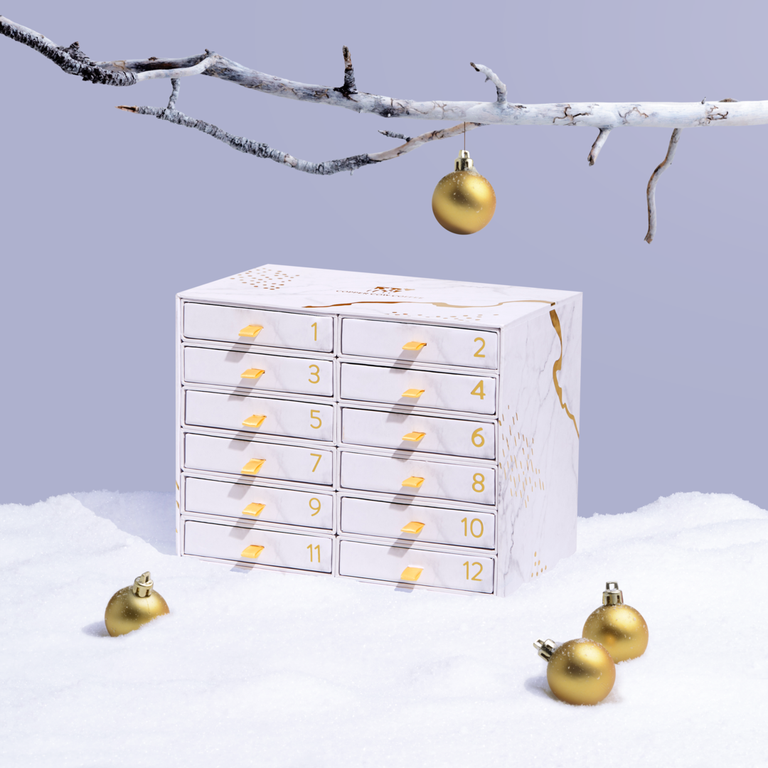 Coffee Lovers
Even Santa needs a little help to get through the most wonderful time of the year. On the 12 days leading up to Christmas, discover one of Copper Cow Coffee's best-selling pour overs and cult-favorite natural creamers for an instant energy boost.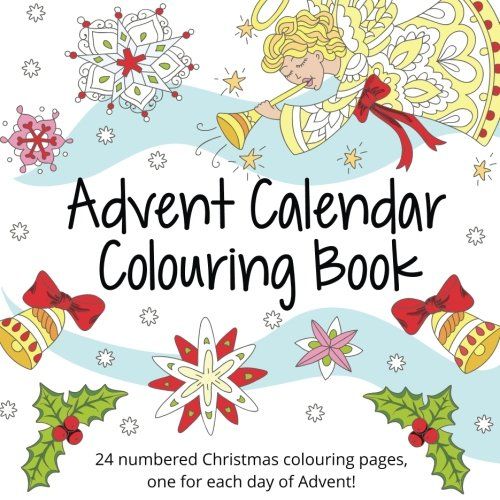 Colouring Book
Perfect for kids and adults alike, each day has a corresponding doodle page, so you can color your way to Christmas.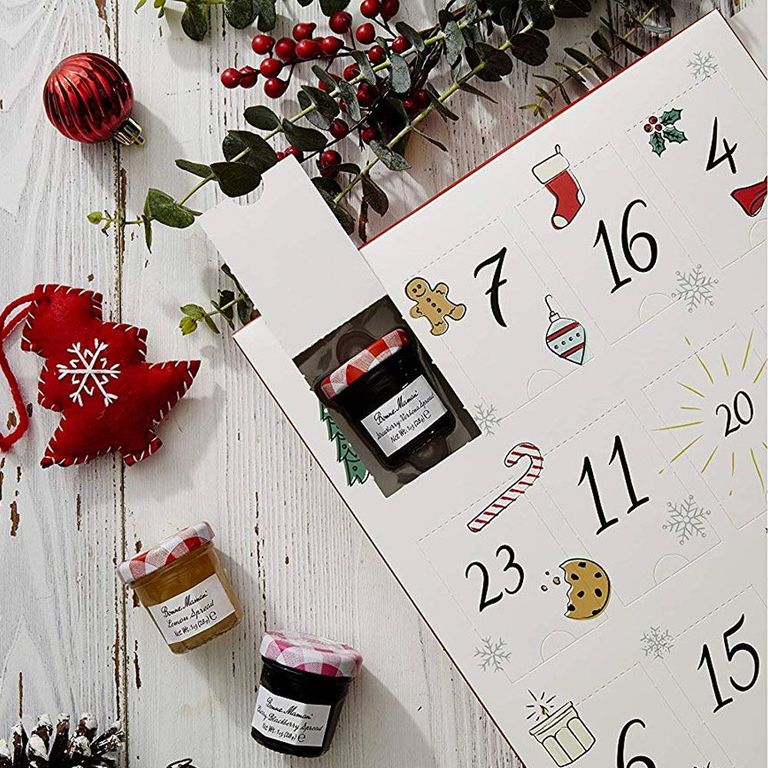 Jam
Open up this advent calendar each morning in December to unveil which flavor of jam or honey — strawberry, pineapple, cherry, and so on — your family can enjoy with breakfast.
12 Days of Wine
Wine is the best way to convince adults to join in on the fun, right? Behind each of the twelve doors, there is 375ml half bottle of red, white, or sparkling wine. Cheers!