Don't be thrown if you don't like any of my selection just search for you under eco- friendly gifts or gadgets. The choices are endless.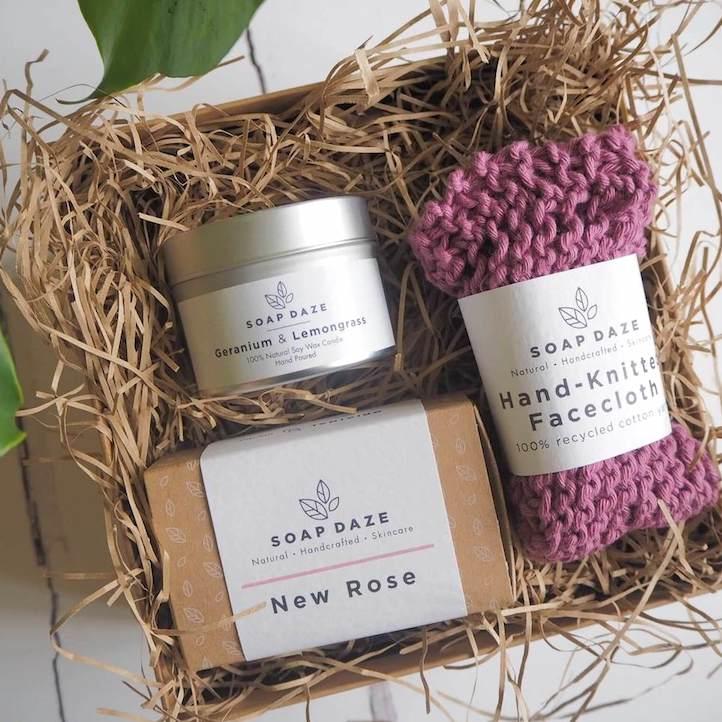 HANDMADE SOAP, CANDLE & FACE CLOTH GIFT SET
Handmade soap & candle gift set with choice of two scent crafted in small batches in Devon using high-quality natural ingredients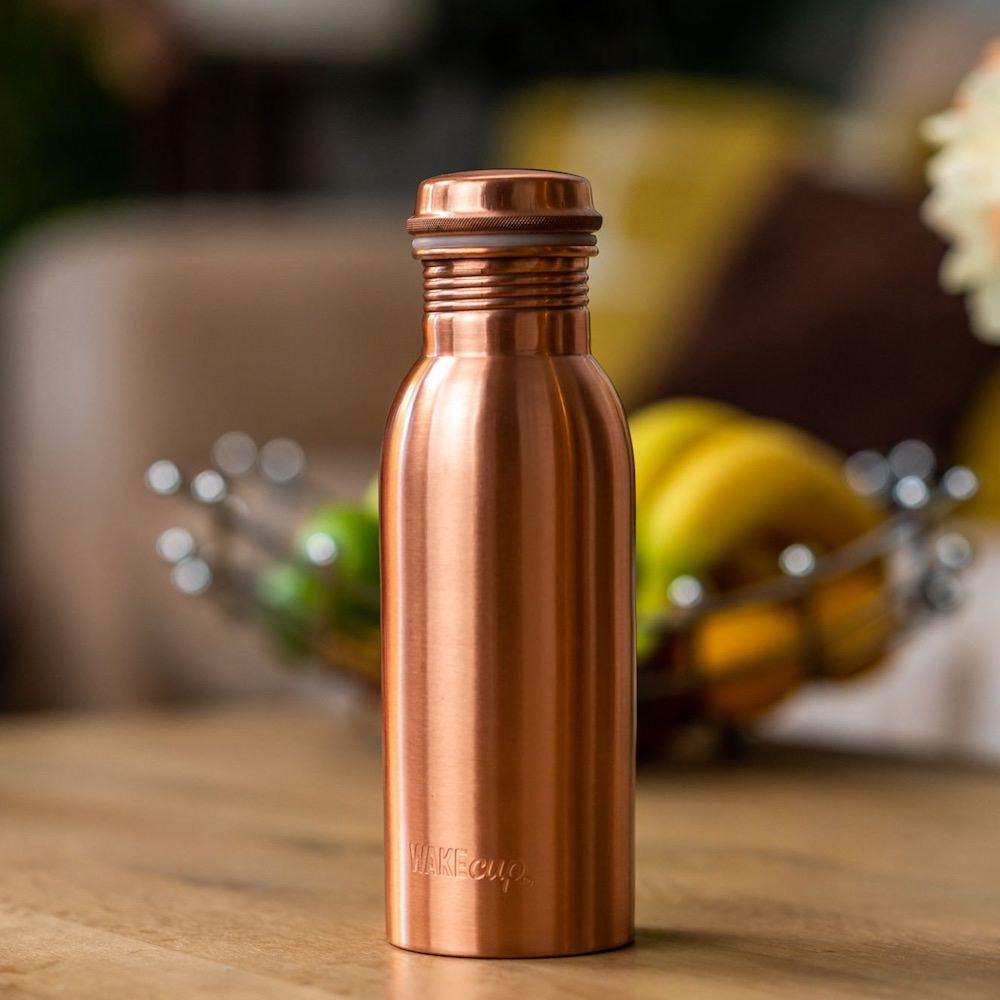 Pure Copper
Contemporary pure copper water bottle, making it easy to benefit from the long associated benefits of drinking water from copper in respects to promoting wellbeing and health.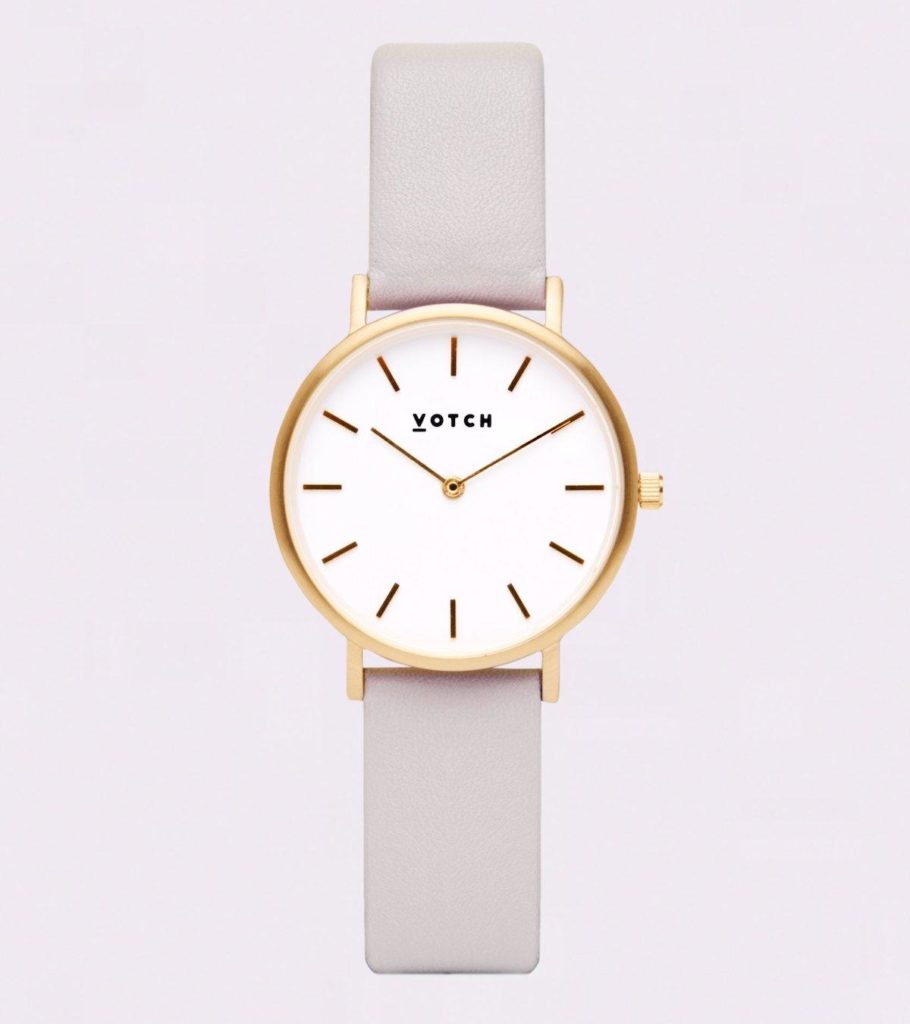 THE LIGHT GREY & GOLD PETITE WATCH
Stylish light grey and gold womens ethical & vegan leather watch combining classic style and design.
This eco-friendly watch for her has a 33mm case with a vegan leather strap that will arrive to you in its own sustainable felt pouch and box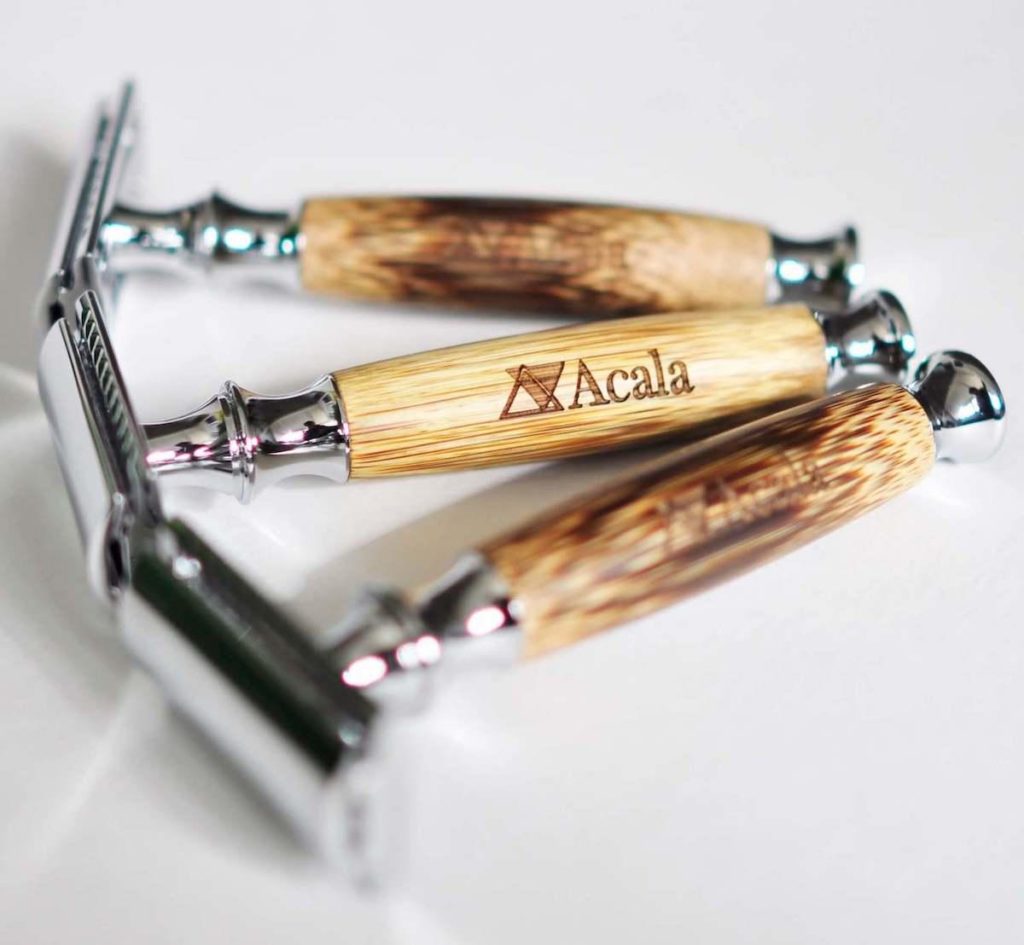 BAMBOO SAFETY RAZOR
Stylish double edge bamboo safety razor with with a sturdy eco-friendly bamboo handle the razor provides a unisex design and a close shave for both men and women.
This eco razor is an effective reusable and plastic-free alternative to disposable plastic razors. It fits all double edge razor blades and comes packaged in just unbleached, recycled paper to make this a zero waste product.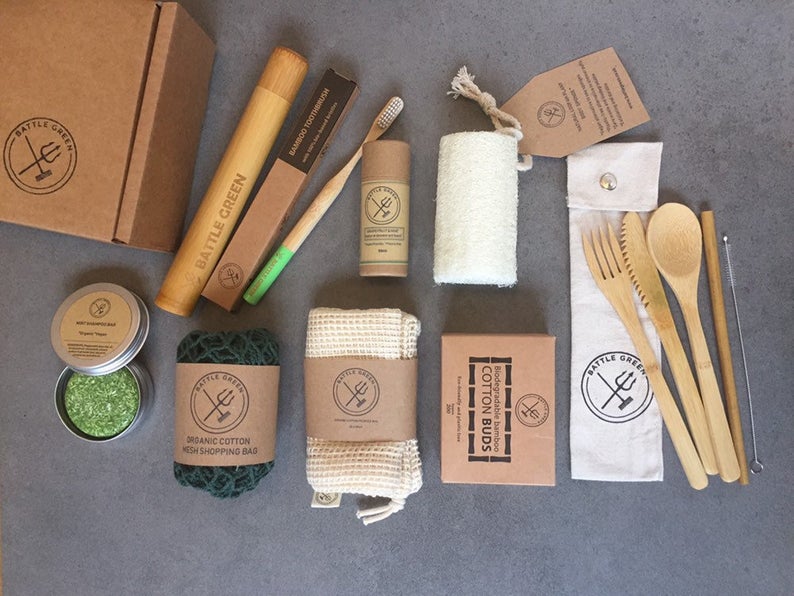 Zero Waste Starter Kit
Really push the boat out on your plastic free journey, or treat an eco-minded family member or friend!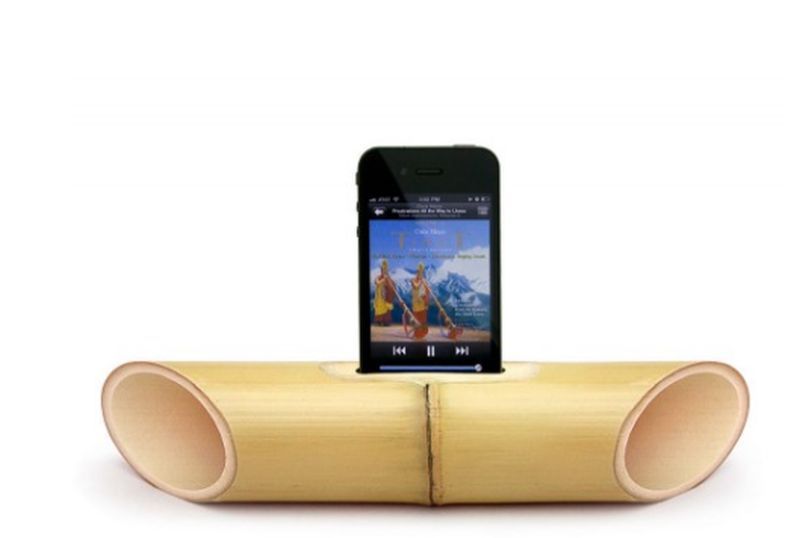 iBamboo iPhone speaker
This speaker can be included in the list of eco-friendly electronic gadgets. It's the most eco-conscious accessory you'll ever come across. It's actually a piece of bamboo which has a slot to put your iPhone in and uses the phone's speakers to great effect. This is due to natural resonance of bamboo, and you get excellent speakers which are eco-friendly too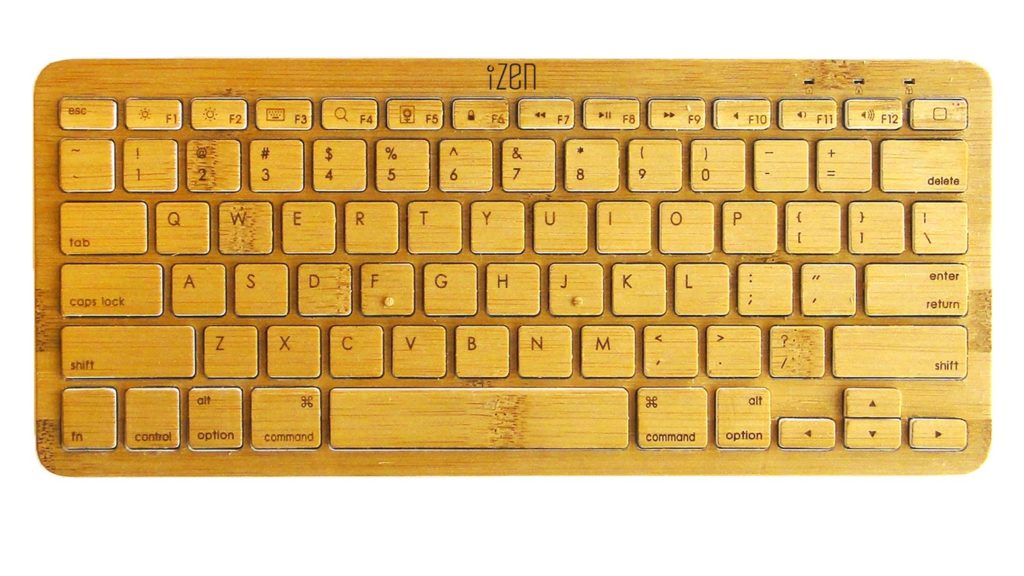 iZen Bamboo Keyboard
The first eco-friendly bluetooth keyboard. Its low profile, portable, simple design will add more Zen to your life!