Smartech helps you switch off and sleep smarter with the Kokoon intelligent headphones and app. Escape into a sanctuary of calm, no matter what is going on, with audio tuned to your relaxation and sleep through bio-feedback. Guided by world leading experts, you'll experience new ways to disconnect and relax helping you discover a healthier, happier you.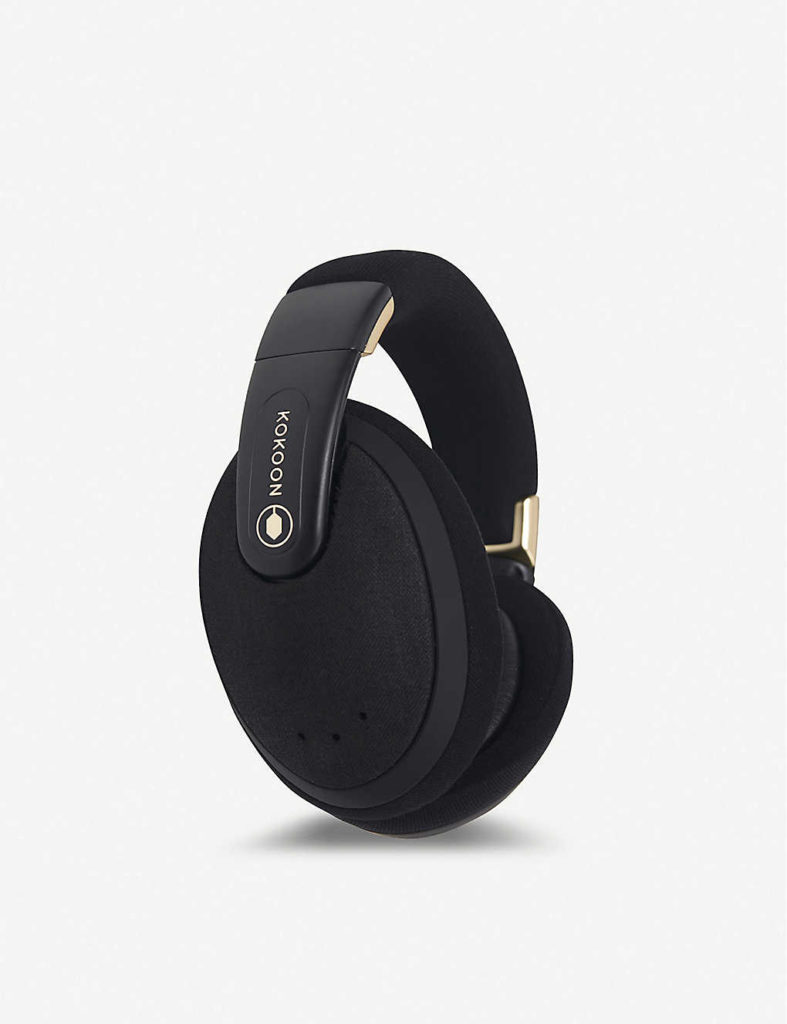 Fleximould Comfort & Triple Layer disturbance protection
Lightweight, ergonomic design for extended wear, even while sleeping with Active Noise Cancelling, Passive noise isolation and active white noise technology.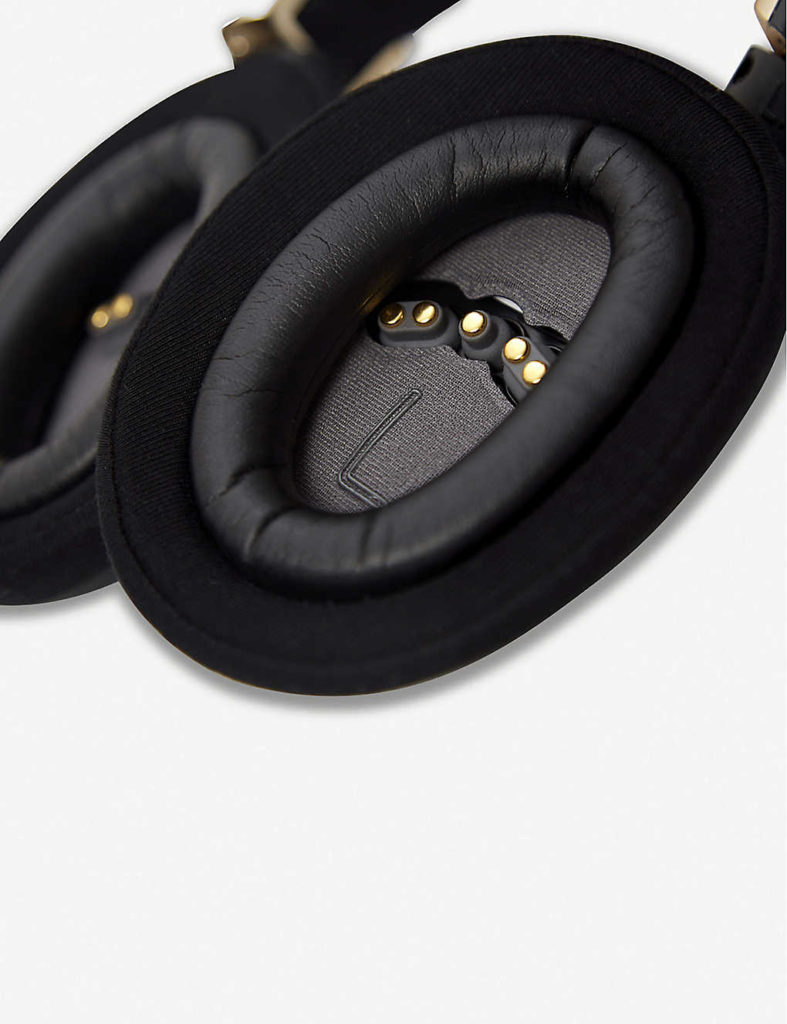 Biofeedback
monitors EEG (brain activity), environment and movement to customise your audio to better help you switch off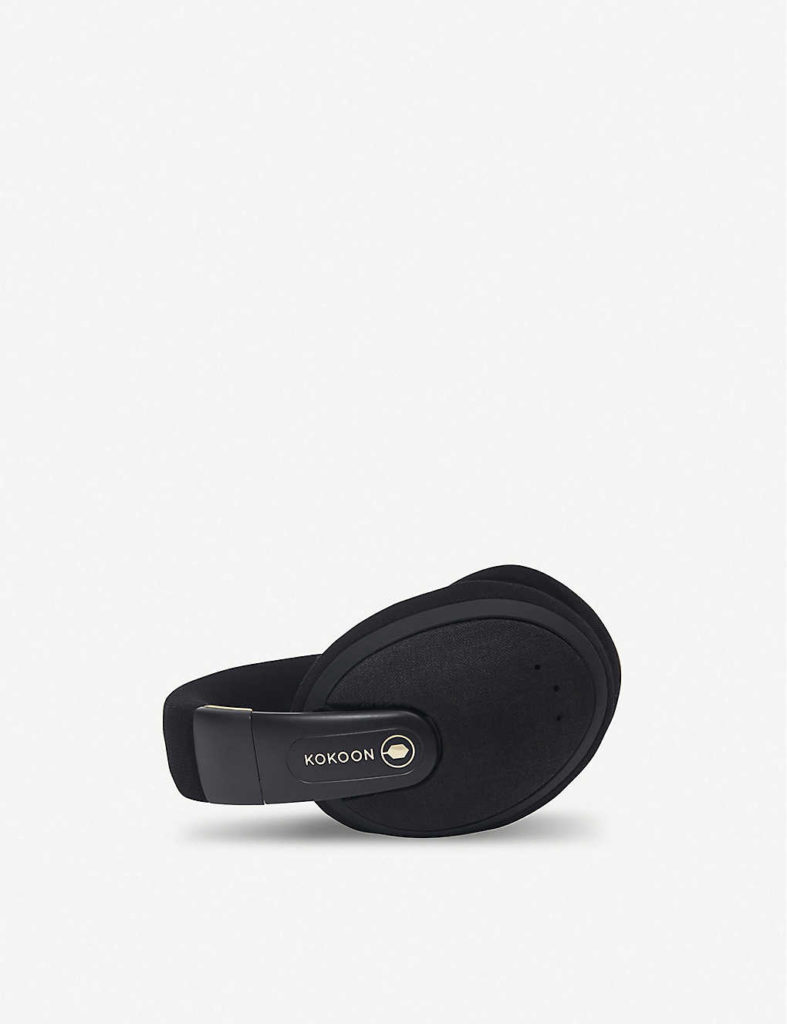 Companion audio app & Easy Listening
Switch off naturally with clinically-proven audio techniques used in CBT & Compatible with all your music and favourite apps such as Spotify, Headspace and more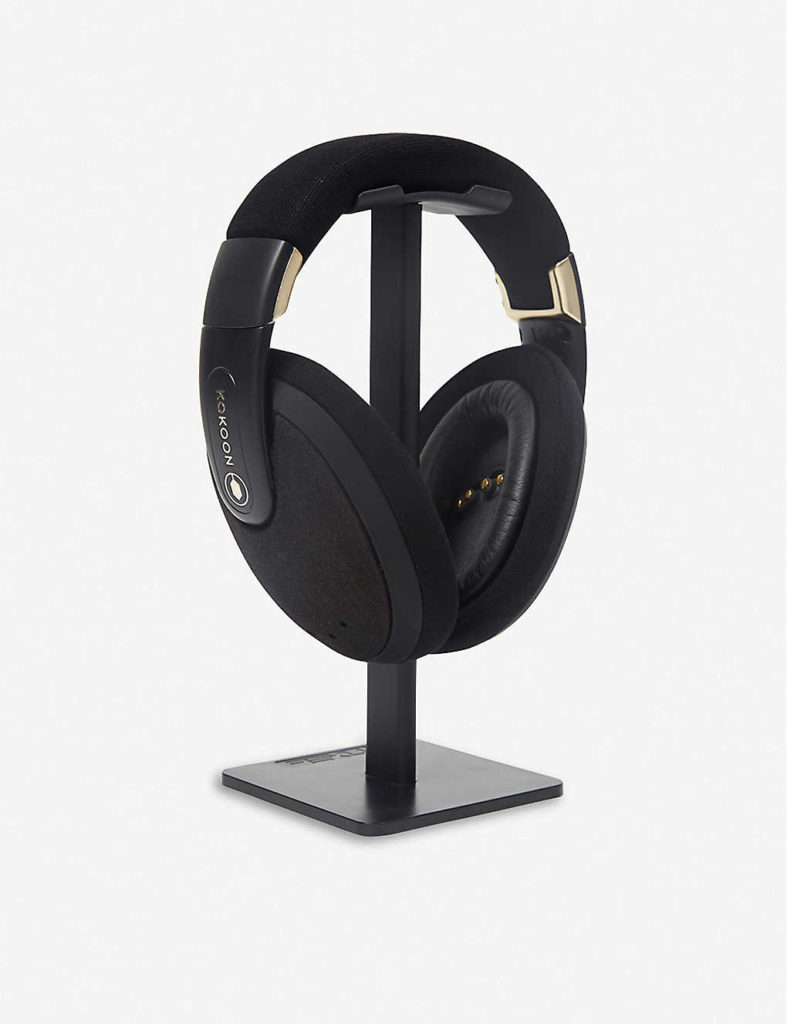 Enhanced Hygiene
Washable ear cushions, so you can wear as long and as often as you like