The island's waters are officially declared a Mediterranean Marine Reserve for their excellent quality and for the biodiversity of their flora and fauna.
Tabarca is the only inhabited island in the Region of Valencia and is located opposite the city of Alicante, 11 nautical miles offshore and near the Santa Pola headland. In fact, it's more than just an island: it's a small archipelago that comprises the islets of La Cantera, La Galera and La Nao as well as the Isla de Tabarca itself. It is approximately 1,800 metres long and measures some 400 metres across at its widest point.
In the past, its shores were a refuge for Berber pirates and, in the 18th century, King Carlos III ordered the island to be fortified and a town built, in which to house several families of Genoese fishermen who were being held prisoner in the Tunisian city of Tabarka. The walls surrounding the town have been officially declared a Historical and Artistic Site and an Asset of Cultural Interest.
Getting to the Island can be comfortably made from Alicante, Santa Pola, Guardamar and Benidorm by Boat and from Alicante takes approx 1 hour. Check first as departure times vary over the year and can cost from 19€ return. You could also opt for a Catamaran from Alicante.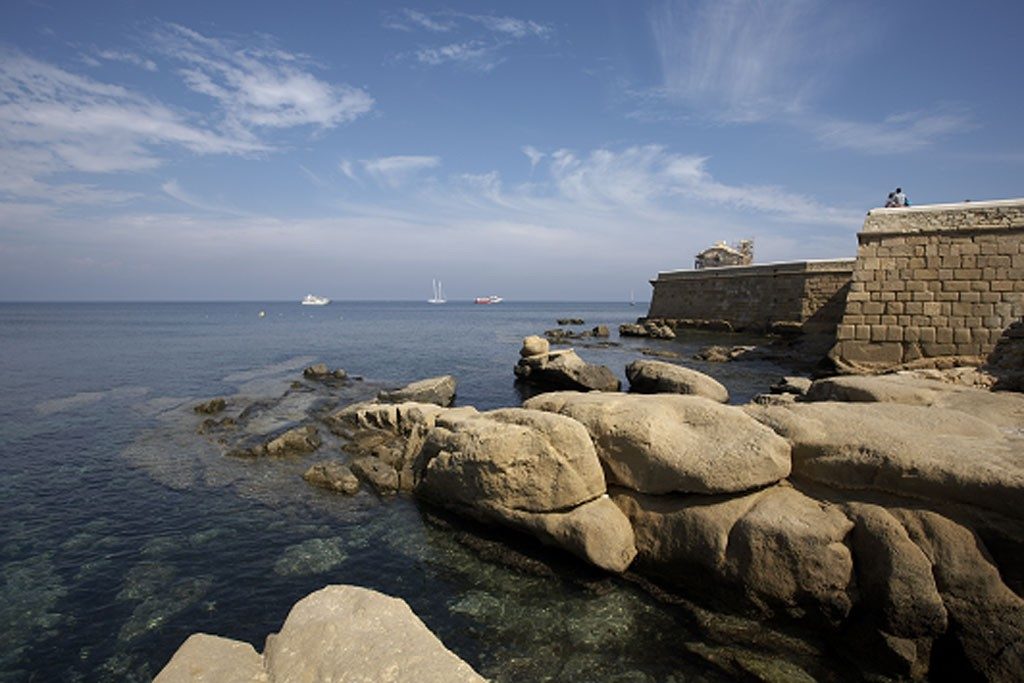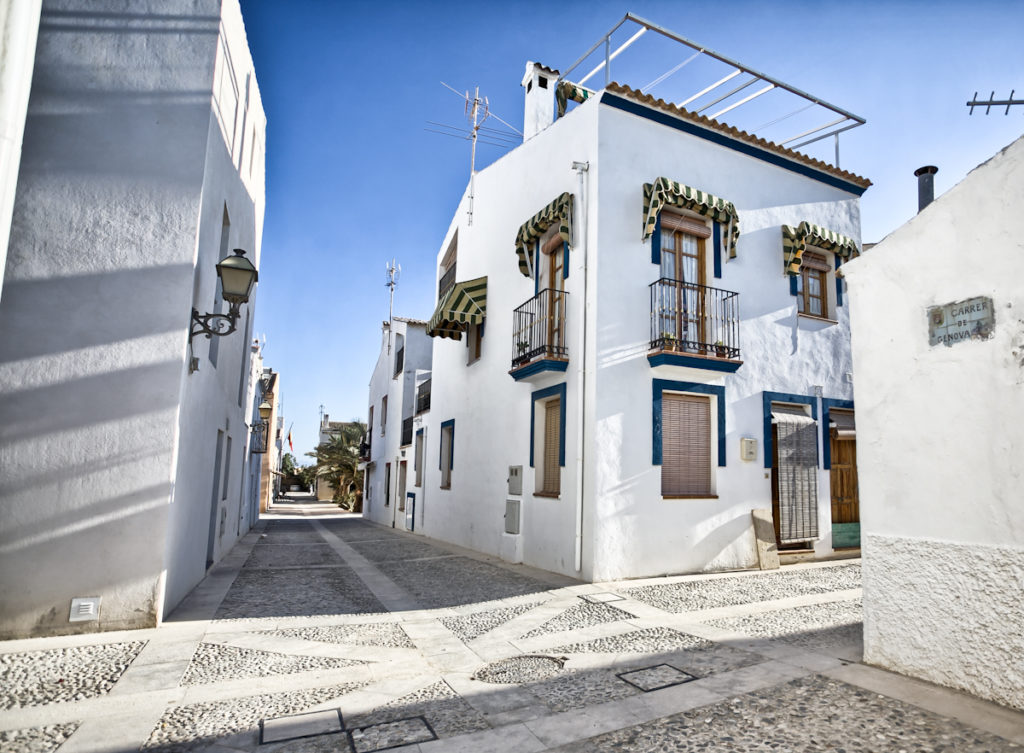 Stroll around the streets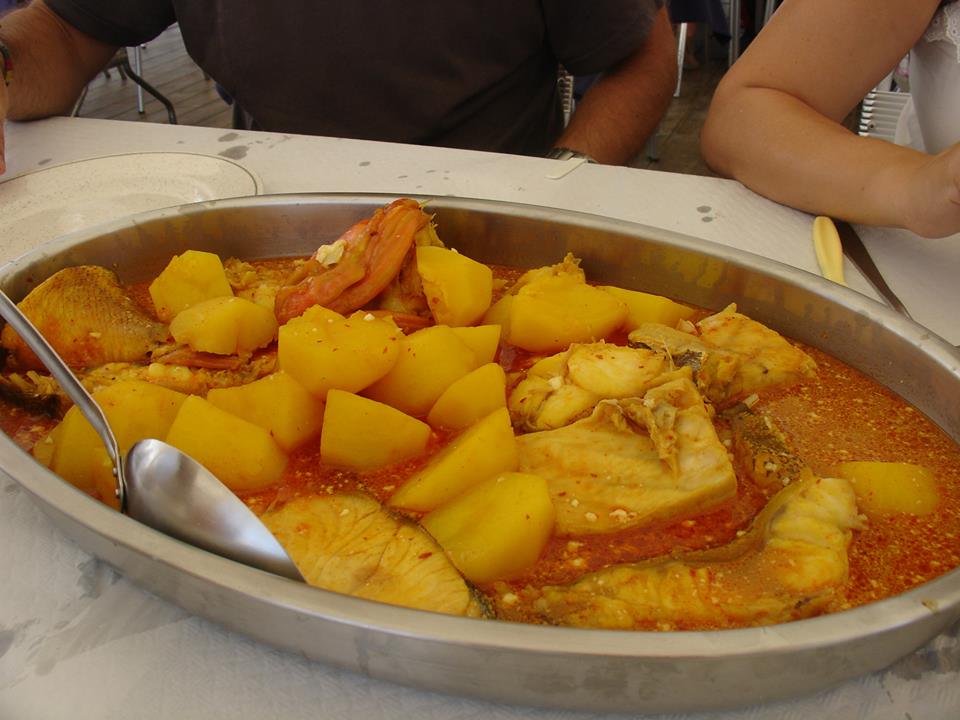 Taste the local cuisine
You have several options of were to dine.
Marine Reserve
Tabarca became Spain's first National Marine Reserve in 1986. Thanks to this official status, created for the protection, regeneration and development of fishing resources and to protect the underwater flora and fauna, it enjoys a rich marine life, with popular diving spots hinting at the sub-aquatic paradise that lies hidden within its depths.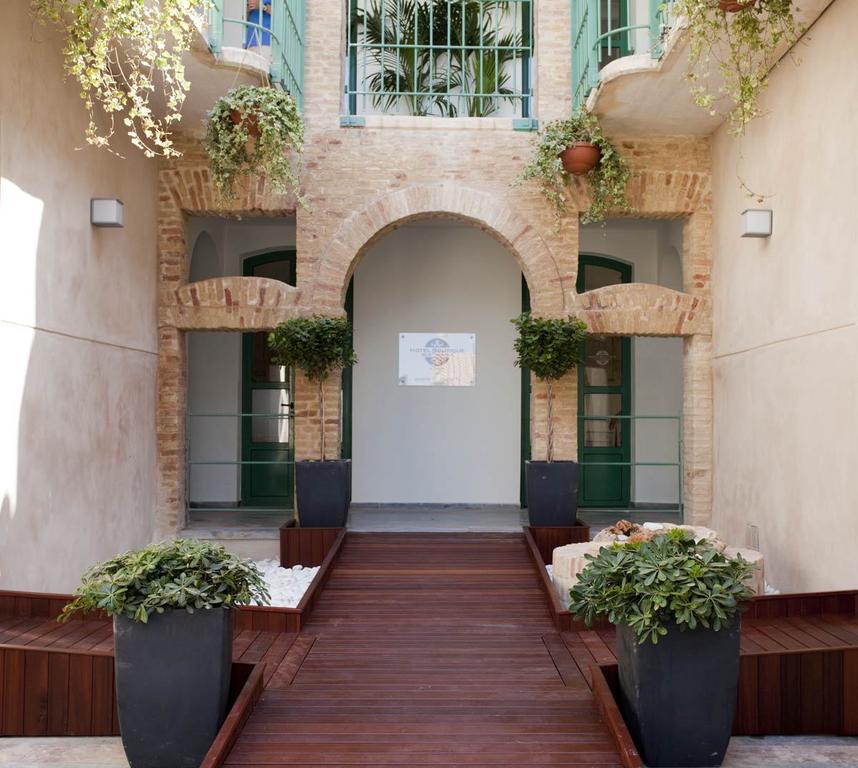 Stay over night
With several beautiful Hotels on the Island, it´s hard to resist!