Some dates you don't want to forget and Mother's Day is definitely one of the big ones in everyone's calendar.
In the UK the wonderful event will be celebrated on March 31, 2019. In Spain this is May 5th
The special day is a chance for families to show their appreciation for their mothers.
The day has evolved into an occasion for kids to honour and give presents to their hardworking mums.
In the UK, it was originally linked to religion but has since lost a lot of its connections to the church and is mainly a family day.
In the past, domestic servants were given the day off to return to their hometown and worship with their families.
On their way home, these youths would pick wild flowers to place in the church – or give to their mums.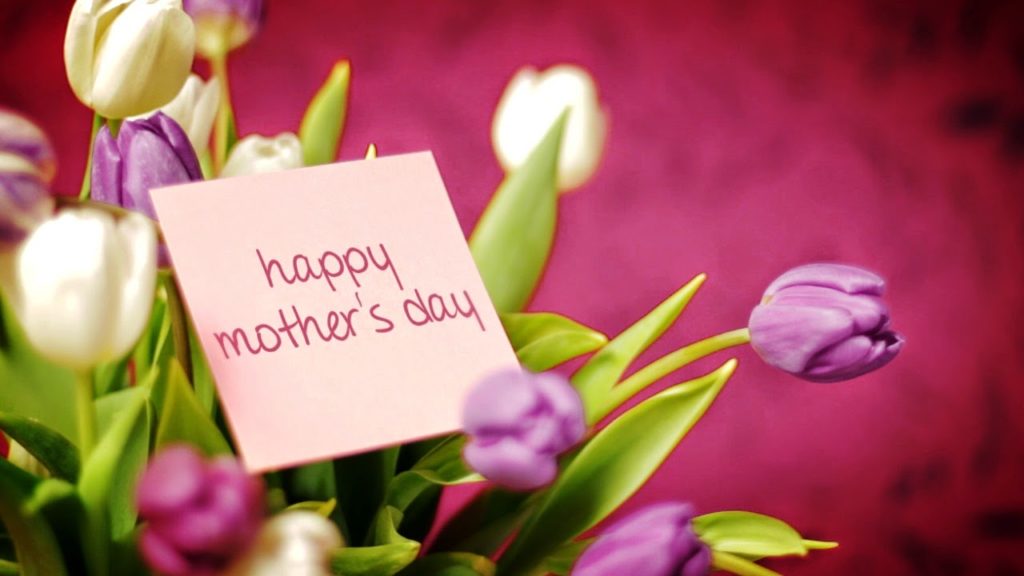 For many Breakfast in Bed, some gorgeous Flowers to start the day and a Home made card are always the best!
So don´t forget to spoil your mum as she looks after you the rest of the year !