We're getting into the Black Friday spirit and knocking €€€s off the prices of some of our stock!
We've got phones, tablets, routers and more ready to go today at reduced prices. You can pick up instore or request for the items to be sent to you. If you'd like more information then you can get in touch with our sales team by emailing sales@telitec.net, filling out the 'Tell Me More' form on this page, or calling us on 965 743 473 OR 902 889 070. Alternatively, if you're nearby, pop into our Moraira office.
Samsung 7″ Tablet
This tablet is very simple to use, so it's a great gift for all ages, especially for anyone who's never had a tablet before. It's especially good for apps like Skype to help you or a lucky loved one keep in touch with family and friends.
WAS 219€ INC IVA
NOW 199€ INC IVA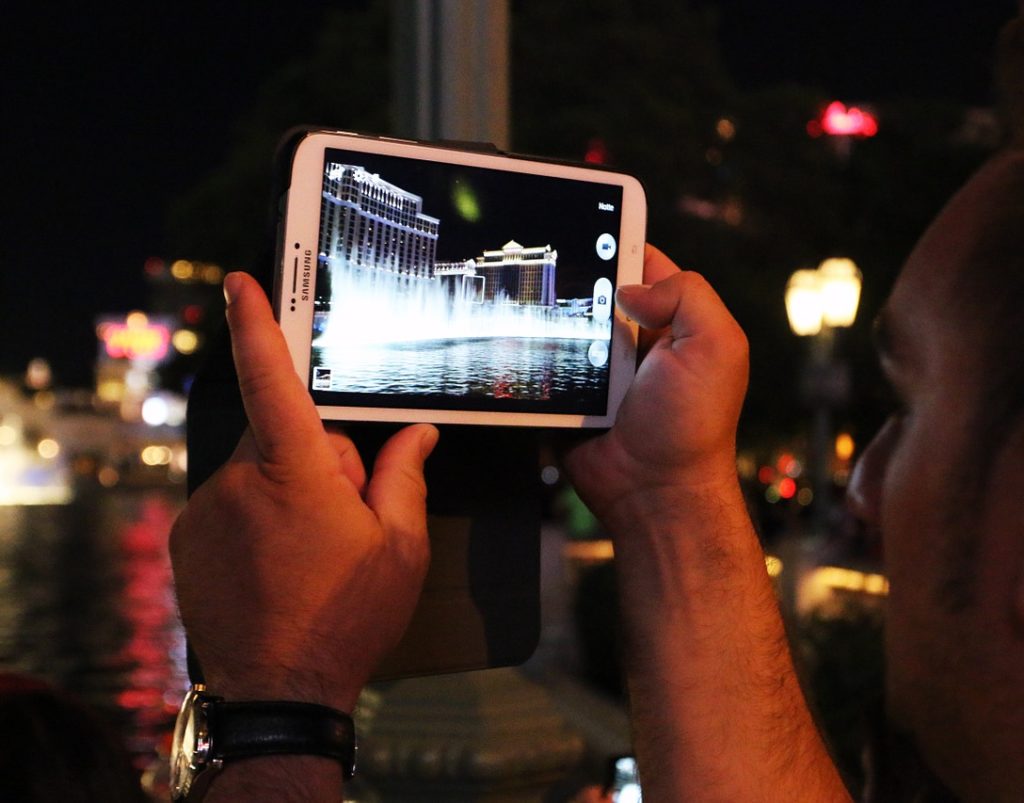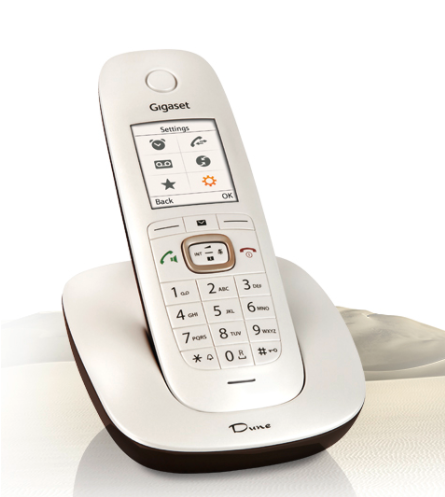 Gigaset Dune CL504 Phone
This is a great phone that has a useful anti-slip grip finish. The answerphone is built in, while the display is clear and the keypad is illuminated so it's extremely easy to use.
WAS 110€ INC IVA
NOW 90.00 INC IVA
Logitech K400 Wireless Keyboard
This battery powered keyboard will work up to 10 meters away from the device it's linked to. Use with any PC, laptop, smart TVs and more. A high quality trackpad is included so you can use your devices without a mouse, too.
WAS 59.29 INC IVA
NOW 48.40 INC IVA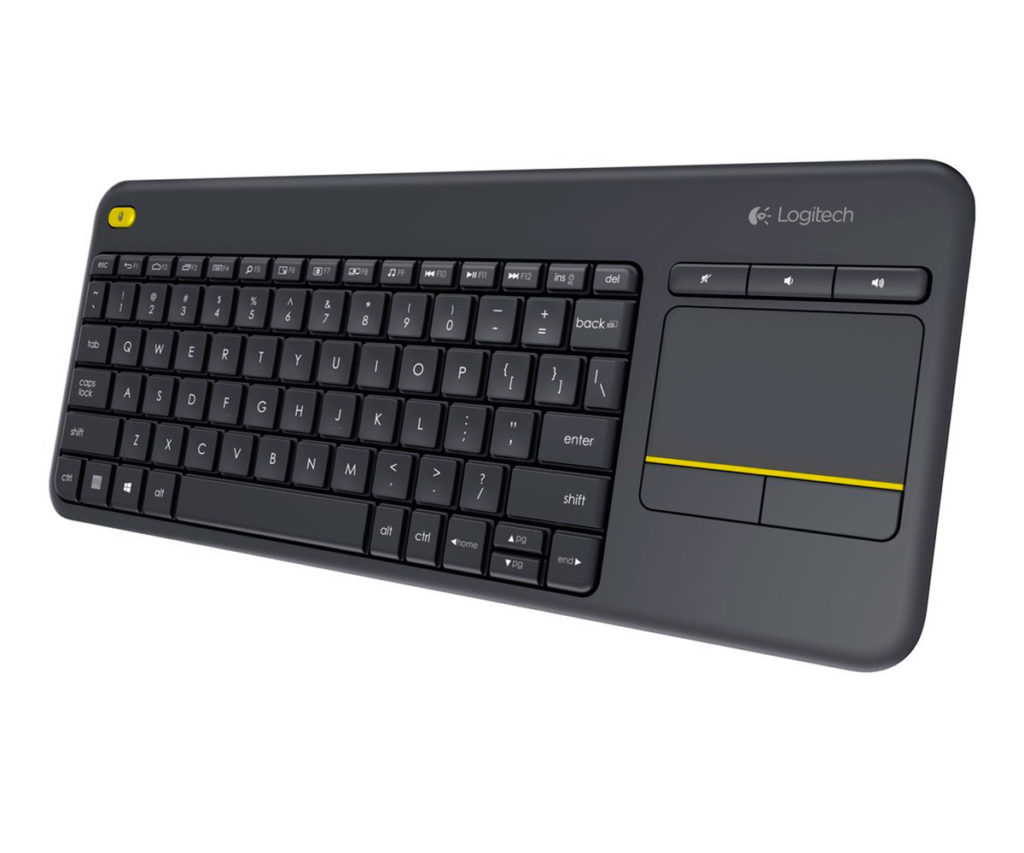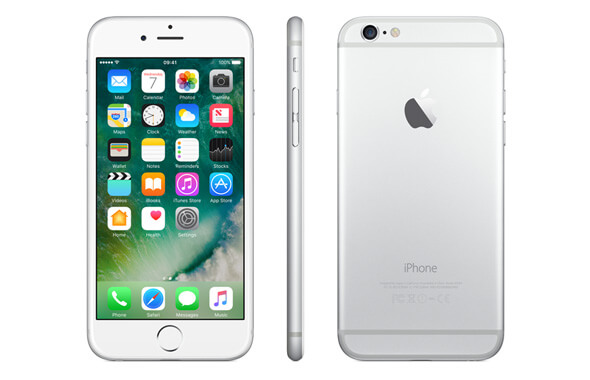 iPhone 6 space grey 32GB
This great smartphone has loads of storage for your pictures, music and apps. It's a great phone with all the best iPhone features like 2 good cameras (rear and front-facing for selfies!) and a fingerprint reader to unlock, but best of all it doesn't come with the 1000€+ pricetag of the newest models!
WAS 484€ INC IVA
NOW 450€ INC IVA
3G Mobile Wi-Fi – M5350
This portable Wi-Fi device supports up to 10 users at once and can be taken anywhere,providing you with data on-the-go as well as in your home.
WAS 130.90€ + IVA
NOW  81.81€ + IVA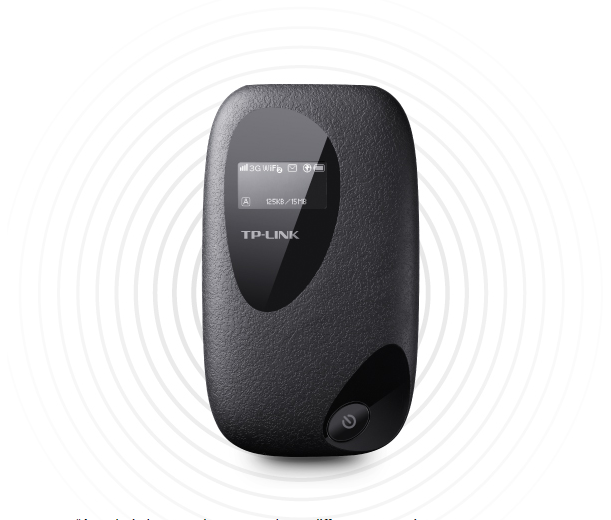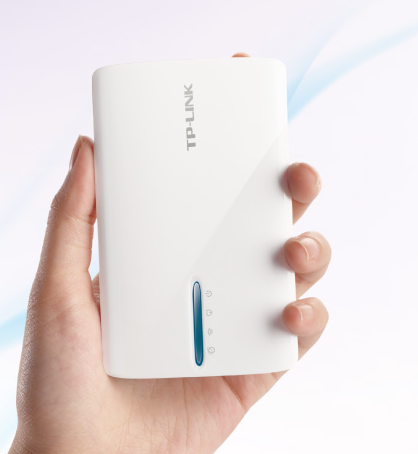 Travel 3G/4G Wi-Fi (TL-MR3040
This portable Wi-Fi device is especially good for travelling due to it's small size and long battery life. You can also use it at home if you wish, making it the perfect flexible 4G router.
WAS 58.30€ + IVA
NOW 48.76€ + IVA
USB Adaptor (Dongle) – MA260
The MA260 is a great choice for when you can't connect to conventional broadband. Just insert a sim, plug into a USB port, and enjoy an instant connection.
WAS 64.90 + IVA.
NOW 54.90 + IVA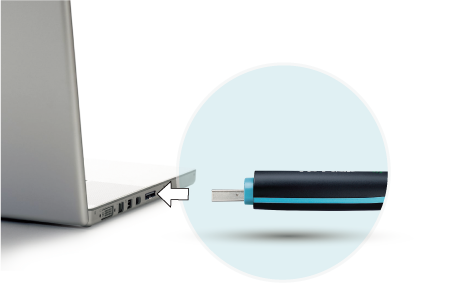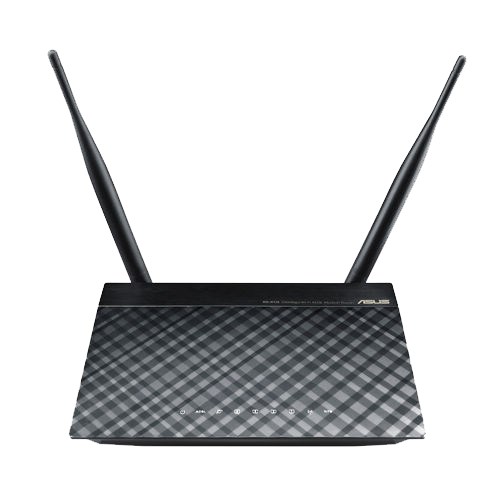 High Performance ASUS Routers
ASUS routers are well known for their high performance, plus they're very easy to set up. We've got a few options for you depending on your connection type:
ADSL Wi-Fi Router (ASUS DSL-N12E)
WAS 66.00€ INC IVA
NOW 36.00 INC IVA
Wireless/Wimax Wi-Fi Router (ASUS RT-AC5U)
WAS 91.89€ INC IVA
NOW 51.89 INC IVA
---
If you'd like more info then get in touch with our sales team.
You can visit us in our Moraira office, email sales@telitec.net, fill out the 'Tell Me More' form on this page, or call us on 965 743 473 OR 902 889 070.