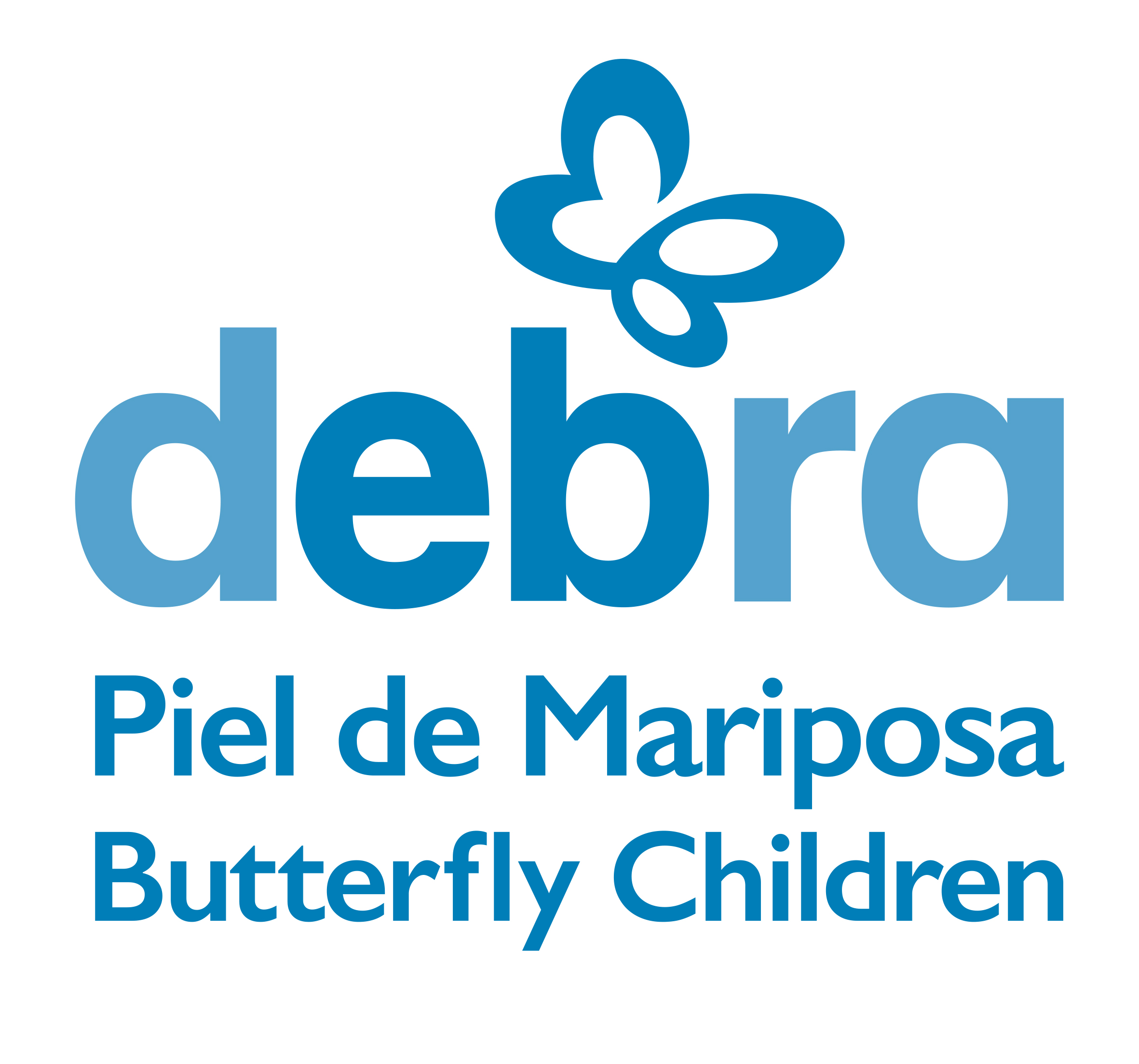 Brief description:
DEBRA Spain is the national charity working on behalf of people in Spain with the genetic skin blistering condition Epidermolysis Bullosa (EB).
DEBRA Spain (the Butterfly Children Charity) is a non-governmental organization formed by people with EB, a team of social and health professionals specialized in EB, as well as friends and collaborators.
It was founded in 1993 and is designated as a "registered and audited charity" by the Internal Affairs Ministry of Spain.
The Butterfly Children's Charity was created to improve the quality of life for children with Epidermolysis bullosa.
EB is a rare genetic condition that causes the skin to be as fragile as a butterfly's wing.
As soon as a baby leaves the protection of the womb, the lightest touch causes painful open wounds leading to a life of disability and severe pain.
Children with EB require daily care: each treatment is unbearably painful and parents must quickly learn to become full time care takers.
Life expectancy for children with EB is often short and families must be supported from the very first day as the devastating reality of living with this condition becomes clear.
Our mission is to be there from day one: to help, offer guidance and deliver expert advice to parents, and to provide access to a dedicated team of specialist nurses, social workers and psychologists.
Next event / news:
We have many events ongoing throughout the year please visit www.butterflychildrencharity.com or our Facebook Page https://www.facebook.com/butterflychildrencharity/ for more information.