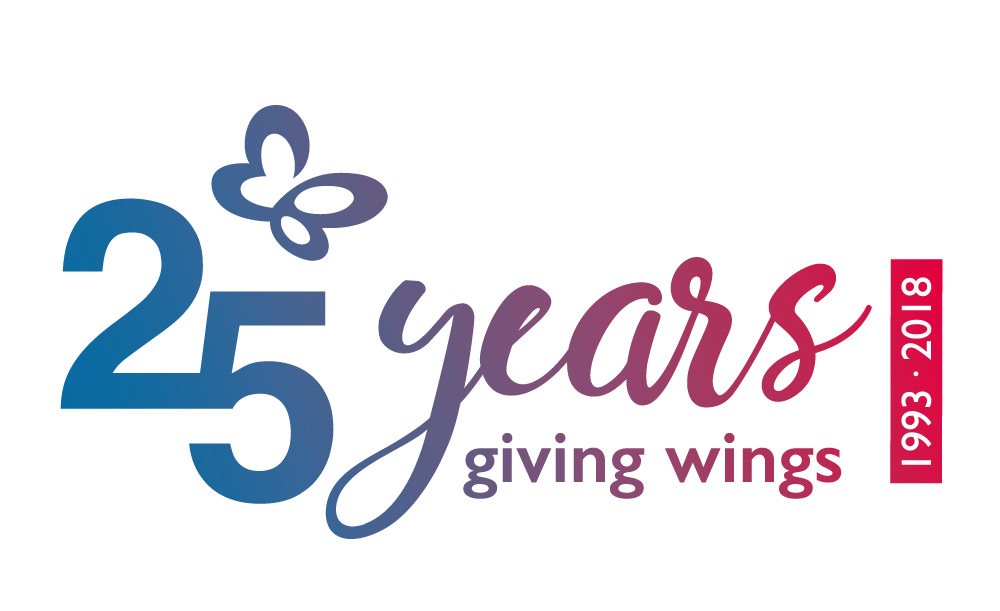 Brief description:
DEBRA Spain is the national charity working on behalf of people in Spain with the genetic skin blistering condition Epidermolysis Bullosa (EB).
DEBRA Spain (the Butterfly Children Charity) is a non-governmental organization formed by people with EB, a team of social and health professionals specialized in EB, as well as friends and collaborators.
It was founded in 1993 and is designated as a "registered and audited charity" by the Internal Affairs Ministry of Spain.
Next event / news:
This year DEBRA, the Butterfly Children Charity celebrates its 25th anniversary. We have many events ongoing throughout the year please visit www.butterflychildrencharity.com or our Facebook Page https://www.facebook.com/butterflychildrencharity/ for more information.