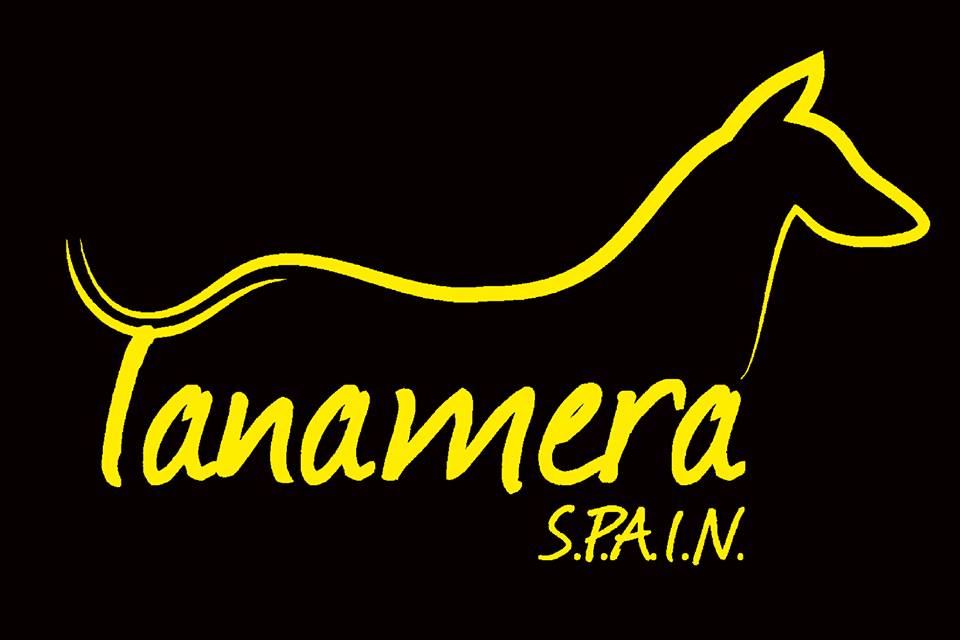 Tanamera
Register number:
 G9120279
Contact name / number: Jacky Hazeleger 0034-644240982
Contact email address: jackyhazeleger@gmail.com
Address: n/a
Brief description: Small rescue centre for abandoned and abused hunting dogs, mainly podencos. We rescue, rehabilitate and rehome the dogs that need it the most and have no chance being rehomed in the regular dog pounds. Very often it´s the ones that are either too young, too traumatized, too old, or ill that find their way to Tanamera. By fostering them in a home, rather than kennels, we try to give them the future (or last time with us) that they deserve. We do not get any help from town hall and rely on donations only to be able to pay the vet and food bills.
Next event / news: