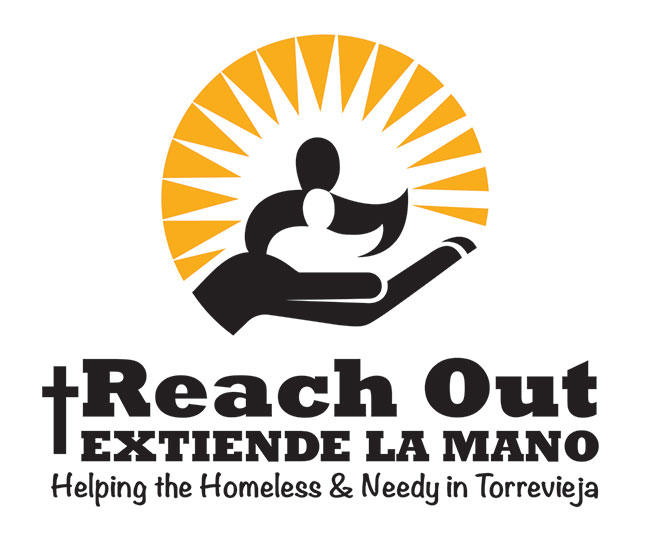 Name of Charity:
Reach Out
Register number:
CV-01-050467-A
Contact name:
Karolina or Davy
Contact number:
688348189 or 698499226
Contact email address:
reachout.president@gmail.com
Address:
C/Bella Antonia 1 Local 4 & 5
Torrevieja
Brief description:
The Reach Out Project
'Reach Out' is designed to demonstrate the unconditional love of Jesus, by reaching out to those in desperate need – especially the homeless and destitute of our town and surrounding area. We have set up a drop in/outreach Centre where people seeking help can come and have a chat with us. Our aim is to be different to already existing organizations by making sure that, whoever comes to us, is not just another number but becomes our friend. We try to take time to sit down, offer a coffee and biscuits and maybe a sandwich.
Building a relationship and trust is the first step, trying to bring a little relief into their physical situation the next, and only then will we seek to work on the spiritual side of things.
For families we offer food once a week and we do try to tailor the parcels as much as we can to individual needs, like family size and so on. We also offer clothes, bedding, towels, household items and even furniture if needed as long as we have these things in storage.
For the homeless, apart from a drink and a sandwich, they can take a shower, have a shave, get some clean clothes, even maybe a haircut and a foot treatment. We also give them some food to take away, which of course needs to be somewhat different to the usual parcels as they don't normally have access to cooking facilities.
In addition to all this we also offer counselling (presently only in English).
Next event / news:
26th Fashion Show. Bar Catorce Benijoffa  3pm
27th Easy Car Playa Famenca