Business Name: ALMAR
Contact Name: MARIA
Email: almarbuilding@gmail.com
Telephone: 965648265
Address: CARRETERA DE LA NAO PLA 81 LOCAL 1
OFFER
Convert your old bathroom into a shower room with Almar Building. We remove your old bath to turn it into a walking in shower for just 1,100€ vat included.
The price includes: white non-slippery shower plate  70×100 + glass shower panel 100×195 +  standard plain wall tiles for bath gap & stainless steel shower head.
For information about the promotion and pictures, please contact us. We are always happy to help you.
TELITEC MEMBERS QUOTE: BATHROOM 1100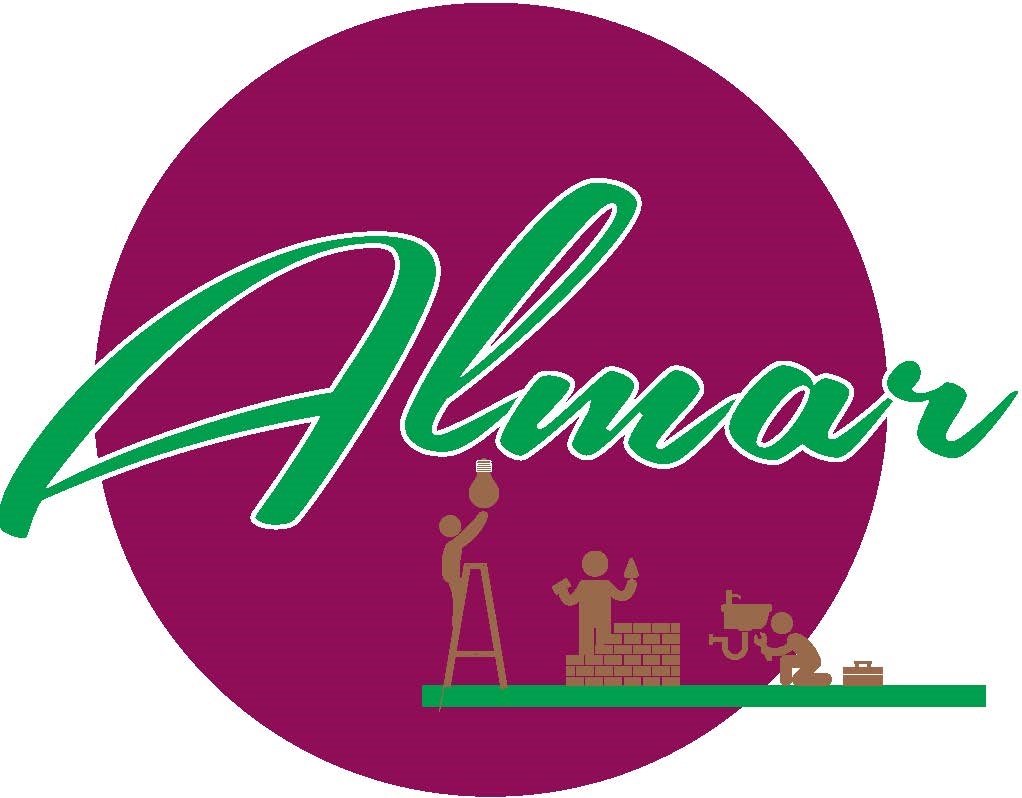 Almar is a building and multiservice company. Our staff is fully qualified and insured. We offer first quality customer service with high standards of work performance.
We are fully trained with the latest technology applied to tools and building products, we also count with our own architects, giving our clients the best solutions to their needs without compromising their budgets.
Our multiservice department has own technicians for: electrics, plumbing, air conditioning-heating-solar installations & repairs on call out 24hours a day.
We have more than 15 years experience and are very proud of our work.
OFFER
Get a Direct Alarm package including motion sensors, control panel, siren, police notification and more at a reduced price!
Installation costs are normally 699€, but Telitec clients will pay 380€. You can also get 10€ per month saving on the monitoring fee (normally 42€, reduced to 32€).
Contact 902 118 317