Sustainable technology is an increasingly important topic in today's world, as we strive to reduce our carbon footprint and protect the environment. Mobile companies (and many others) are recognizing their role in this movement and taking steps to minimize their environmental impact. Let's explore how mobile phone companies are embracing sustainable technology and working towards a greener future.
Energy-Efficient Devices
Mobile companies are focusing on creating energy-efficient devices that consume less power. By optimizing hardware and software components, mobile devices can operate efficiently, extending battery life and reducing energy consumption. Additionally, advancements in energy-saving technologies, such as OLED displays and low-power processors, contribute to reducing the environmental impact of mobile devices.
E-Waste Management
The proliferation of mobile devices also leads to an increase in electronic waste (e-waste). To tackle this issue, mobile companies are implementing e-waste management programs. They encourage recycling and provide convenient options for customers to dispose of their old devices responsibly. Some companies even offer trade-in programs, allowing customers to exchange their old devices for credit towards new ones.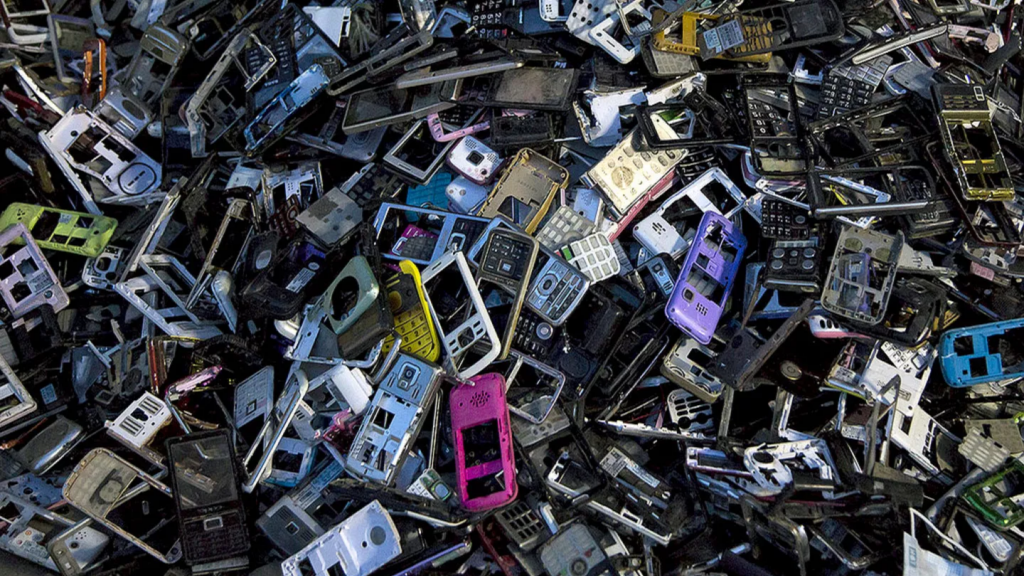 Green Manufacturing Practices
Mobile companies are adopting environmentally friendly manufacturing practices. This includes reducing greenhouse gas emissions, minimizing waste generation, and optimizing water and energy usage in manufacturing facilities. By implementing sustainable supply chain management and utilizing renewable energy sources, mobile companies are reducing their carbon footprint throughout the manufacturing process.
Packaging Innovations
Mobile companies are rethinking their packaging strategies to minimize waste. They are adopting eco-friendly packaging materials, reducing the size and weight of packaging, and using recyclable or biodegradable materials wherever possible. By prioritizing sustainable packaging, mobile companies aim to reduce waste and promote responsible consumption.
Renewable Energy Integration
Mobile companies are increasingly investing in renewable energy sources to power their operations. Solar and wind power installations are being adopted to generate clean energy for offices, data centers, and manufacturing facilities. By transitioning to renewable energy, mobile companies are reducing their reliance on fossil fuels and contributing to the global shift towards a sustainable energy future.
Carbon Footprint Reduction
Mobile companies are actively working to reduce their overall carbon footprint. They are implementing energy-saving initiatives, optimizing logistics and transportation, and promoting employee sustainability practices. By monitoring and reducing emissions throughout their operations, mobile companies are taking concrete steps towards a greener future.
Final thoughts…
In conclusion, mobile companies recognize the importance of sustainable technology and are taking proactive measures to reduce their environmental impact. By focusing on energy efficiency, e-waste management, green manufacturing, packaging innovations, renewable energy integration, and carbon footprint reduction, they are making positive contributions towards a more sustainable world. As technology continues to evolve, we can expect even greater strides in sustainable practices, making mobile devices and their associated infrastructure more eco-friendly.

https://www.facebook.com/TelitecMarketing/