Social media has become an integral part of our daily lives, allowing us to connect with friends and family, share our experiences, and stay informed about the world around us.
However, it also has its downsides, including negative impacts on mental health, privacy concerns, and the spread of misinformation.
Here's a quick look at the impact of social media on society with some tips on how to use it responsibly.
The positive impacts of Social Media
Social media has made it easier to connect with others, regardless of geographical location. It has also provided a platform for social activism and has helped to democratize information by giving a voice to marginalized communities. However, it is important to balance these with the potential negative impacts.
The negative impact of Social Media on mental health
Studies have shown that social media can have negative impacts on mental health, including increased levels of anxiety, depression, and loneliness. To protect your mental health, limit your usage, set boundaries, and be mindful of how browsing and interacting makes you feel.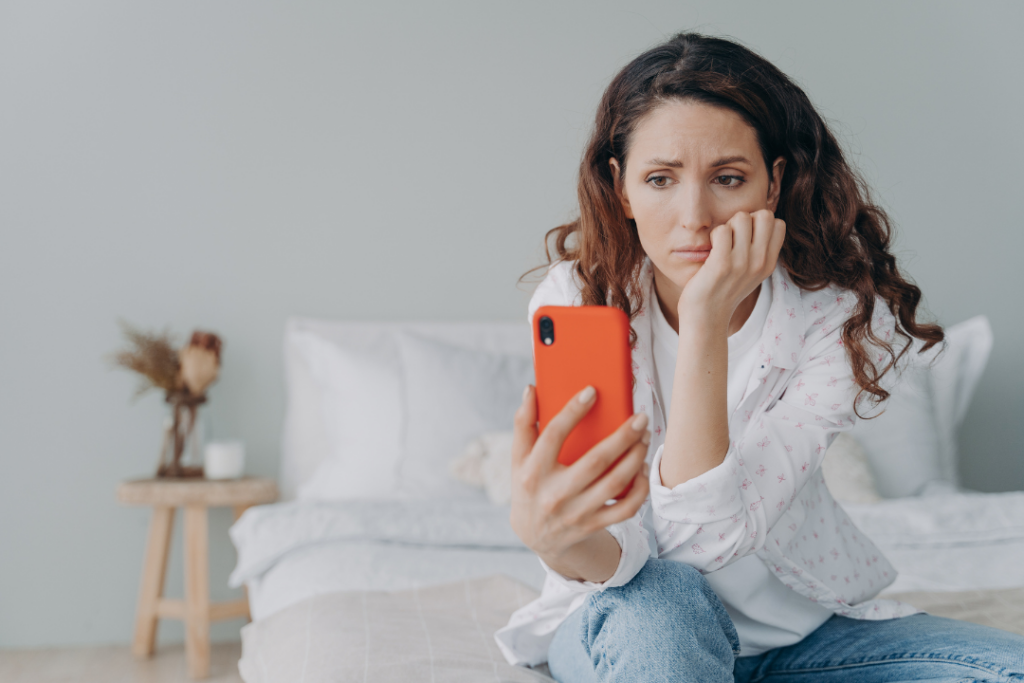 Privacy concerns
These platforms collect a vast amount of user data, which can be used for targeted advertising or sold to third-party companies. To protect yourself, review your privacy settings, limit the amount of personal information you share, and use strong, unique passwords for each of your accounts.
The spread of misinformation
Social media has also been criticized for its role in the spread of misinformation, especially during major news events. To use it responsibly, be critical of the information you encounter, fact-check before sharing, and limit your exposure to unreliable sources.
In conclusion:
Social media has had a significant impact on society, both positive and negative. It is important to be mindful of its potential downsides and take steps to protect yourself and others. By following the tips outlined in this blog post, you can enjoy the benefits of social media while minimizing its potential harms.
For more tips on how to get the best from being online, you can follow us here:
https://www.facebook.com/TelitecMarketing/
https://www.instagram.com/teliteccomms/