In today's world the internet is an essential part of our daily lives, making it easier to communicate, shop, and access information. However, with this convenience comes the risk of cyber threats such as hacking, phishing, and malware.
Let's explore some common internet security threats and provide tips on how to protect yourself.
Malware:
Malware is any software designed to harm or exploit a computer system. Malware can come in the form of viruses, trojans, worms, and ransomware. To protect yourself from malware, always keep your operating system and internet security software up-to-date. Avoid downloading files or software from unknown sources, and be cautious when clicking on links or opening email attachments.
Phishing:
Phishing is a type of online scam that involves sending emails or messages that appear to be from a legitimate source, such as a bank or online retailer, in order to obtain sensitive information such as passwords or credit card details. To protect yourself from phishing, always verify the source of any emails or messages that request sensitive information. Never click on suspicious links or download attachments from unknown senders, and use strong, unique passwords for all of your online accounts.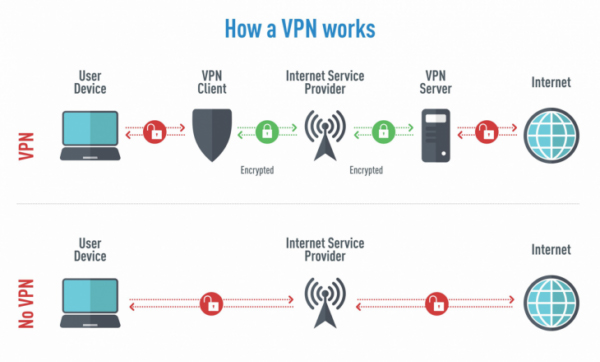 Password attacks:
Password attacks involve attempting to gain access to a computer system by guessing or cracking passwords. To protect yourself from password attacks, use strong, complex passwords that include a mix of uppercase and lowercase letters, numbers, and symbols. You should also avoid using the same password for multiple accounts and enable two-factor authentication whenever possible for better internet security.
Public Wi-Fi:
Public Wi-Fi networks are convenient, but they can also be a security risk. Hackers can use public Wi-Fi to intercept your online activity and steal sensitive information such as passwords and credit card details. To protect yourself when using public Wi-Fi, avoid accessing sensitive information or making online purchases while connected to these networks. If you must use public Wi-Fi, use a virtual private network (VPN) to encrypt your online activity and protect your data.
Conclusion:
In conclusion, internet security is a critical aspect of our online lives, and we must take the necessary steps to protect ourselves from cyber threats. By following the tips outlined in this blog post, you can reduce your risk of falling victim to common internet security threats and enjoy a safer, more secure online experience.

Follow us on social media for more:
https://www.facebook.com/TelitecMarketing/