Have you ever tried search dog apps? Well, you have so much choice, you have an app for everything and even Apps for dog owners that you
did´t know you needed.
Here are just a couple we have found that you may like, find useful or something just for fun.
Our first App is a great app if you need a pet sitter or even a pet walker. This is a worldwide app so for many of our clients you can find someone no matter where you are, here in Spain or back home, as it covers UK and Europe.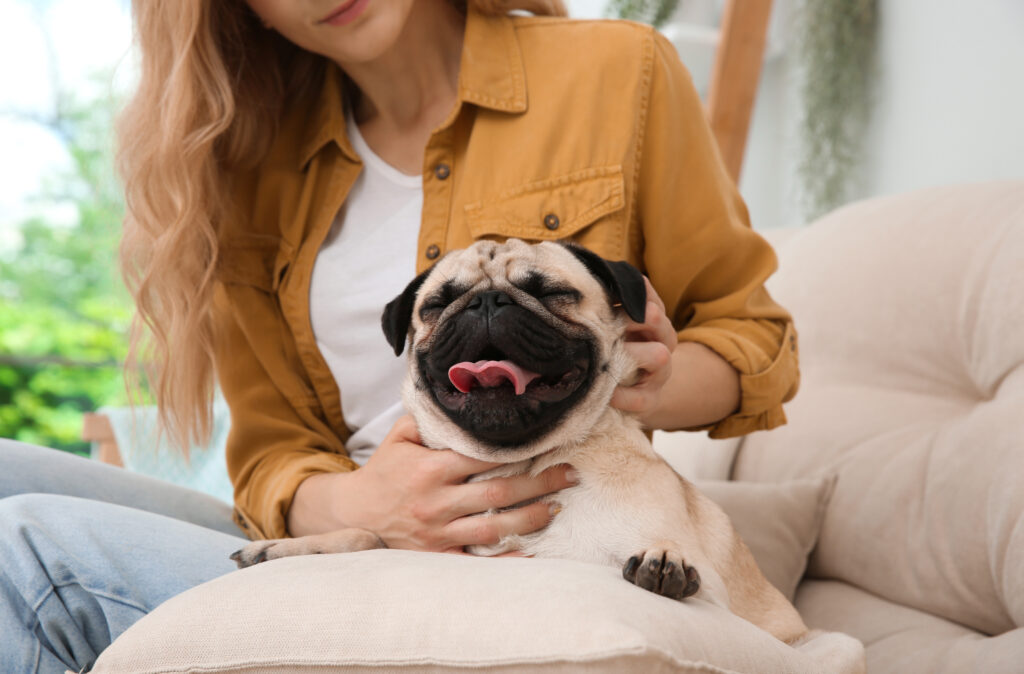 With over 2 million people already using the service it comes with verified reviews. Meet & greet to find the perfect match for your pet and fee secure with the Rover guarantee which includes up to 25,000€ cover in vet care.
Start by completing your requirements, Dog or cat, if it's for when you are working or if you're going away. The area you live and when you need someone. Ending with dog size. Once completed, simply click search you will see a list of qualified sitters and walkers, how much they charge, where they are and read reviews.
Maybe you want to become a sitter, start by filling in the form to apply. Weather you can house sit, dog walking, drop in visits or all options, you decide. Verify your identity, pass a safety quiz and complete your profile. You will then be contacted once this has been verified and you pass the criteria required.
This is a great app if you want to take your furry friend with you on holiday or short breaks. Enter your destination and find dog friendly hotels and apartments. Click on the property type and what your budget is. You also have options for what the Pet Policy is such as multiple pets or cats allowed. Plus look at the ratings, up to 5 bones!
Once you are on your break then check to see what restaurants in the area allow dogs or find out what activities you can both enjoy.
They even have Events and Services searches for the area, so you don't miss anything.
At the end of your fun time together, upload your photos for others see that maybe looking at the same area.
Contact Telitec if you're looking to increase your internet speeds or want mobile data for you to run your apps while out and about with your furry friend!