Learning Spanish or improving your language skills opens many doors. You will be able to converse more fluently with your neighbours, help your kids with homework, watch incredible Spanish movies and become more immersed in your local community.
Here are a few tried and tested popular apps for learning Spanish. Buena suerte!
Rosetta Stone
Rosetta Stone is one of the best-known and most-used language apps. It focuses on conversation and is a great way to perfect your accent and pronunciation of every word. Its TruAccent® voice recognition tool helps you speak Spanish with a superb accent.
There are various paid packages and you can also sign up for a free trial if you're looking for the best free app to learn Spanish. In any case, we recommend you try before you buy in case this method of learning Spanish is not for you.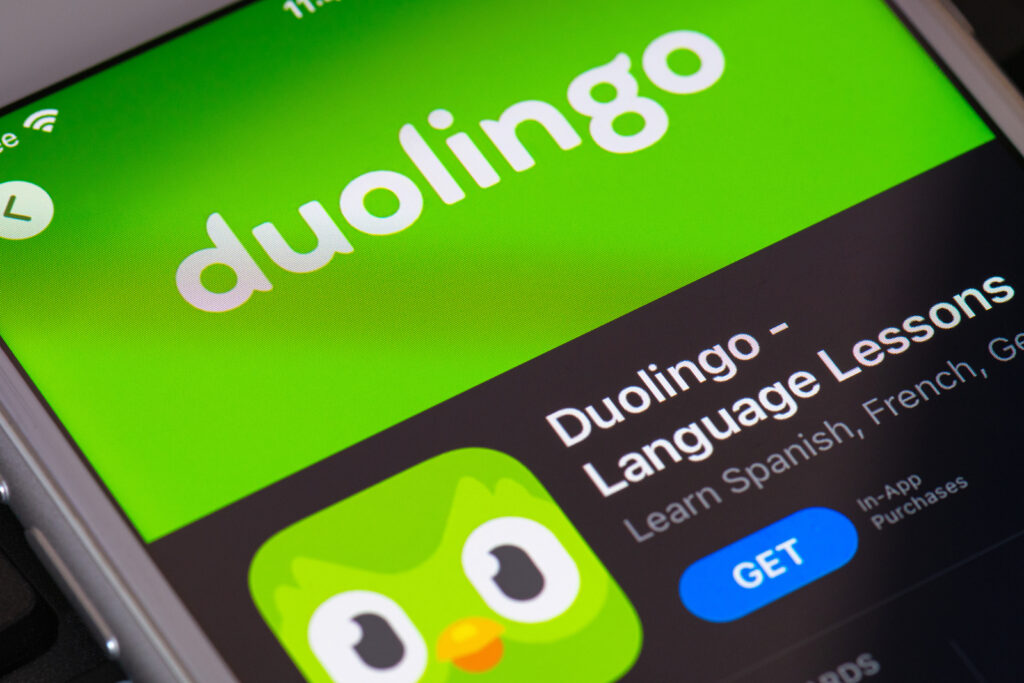 Duolingo
Duolingo is free, fun and you learn at your own pace. The lessons are short and sweet so you can practise speaking Spanish even if you don't have much time to spare. You can take a quick Spanish lesson while waiting for the kettle to boil or any time you have five minutes to spare.
Memrise
Memrise language app helps you speak like a local as you are taught Spanish from video clips of local people speaking phrases used in everyday life. This makes it like an immersive Spanish course but online. It is free, quick and easy to sign up and start learning straight away.
Busuu
Busuu is another great app for learning Spanish in just 10 minutes a day. There are different online Spanish courses to suit your needs including specialised Spanish pronunciation lessons or a complete Spanish online course. The advantage is that you can practise with the Busuu community of native speakers.
Babbel
Babbel is another paid language learning app which has been around for a long time and is very popular with students. Again, you can learn Spanish in just 10 minutes a day and choose between live online classes or app-based lessons. Babbel also has podcasts, games and videos to make learning fun.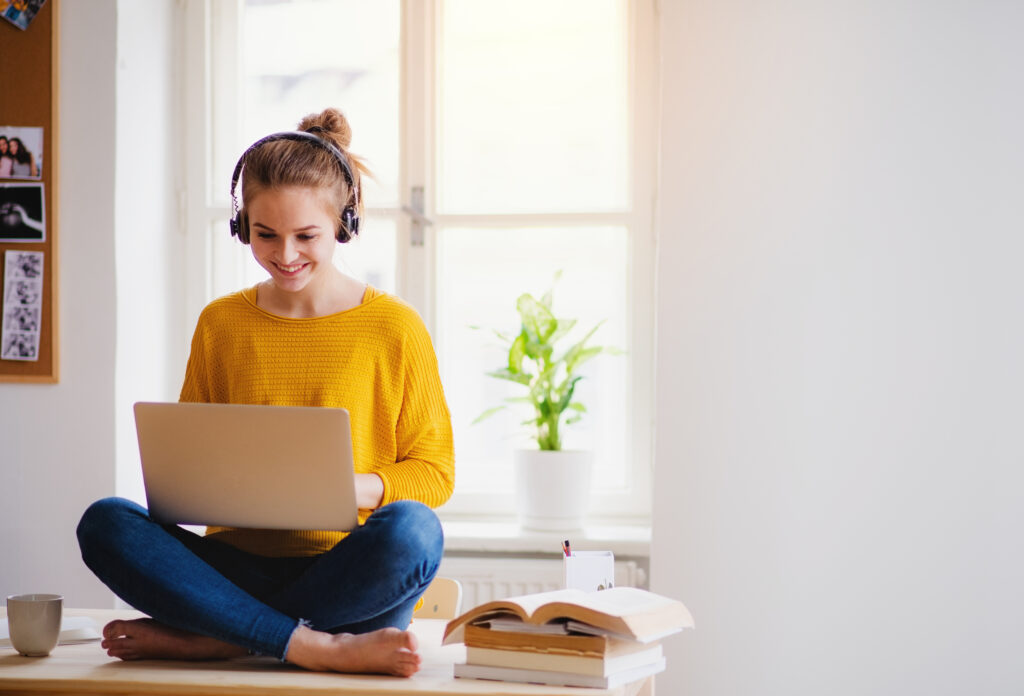 Pimsleur
Pimsleur is another app for speaking, understanding and reading Spanish. It is said that using the Pimsleur method can accelerate your learning so you can speak and understand Spanish more quickly than using traditional methods. It is a paid-for online learning course but you can try a free lesson before you buy.
Lingopie
If you love watching TV or binge-watching your favourite programmes, Lingopie is your kind of language learning. You get to watch the best shows and news programmes in Spanish with interactive subtitles to follow along.
This is a great way to learn if you already know some Spanish and are looking to increase your vocabulary in an entertaining manner.
BrainPOP: Película del Día
BrainPOP has a range of subjects to learn, including the BrainPOP Spanish film of the day. There's a daily featured movie and quiz in Spanish. It's aimed at children but it's another fun way to learn Spanish at any age.
Get in touch with us if you're looking to increase your internet speeds to watch Spanish movies and videos, or if you'd like a new phone or tablet to start learning from online Spanish apps.