Telitec Fibre covers all of Spain both with our own deployment and working with other main operators, offering the best connection in your area.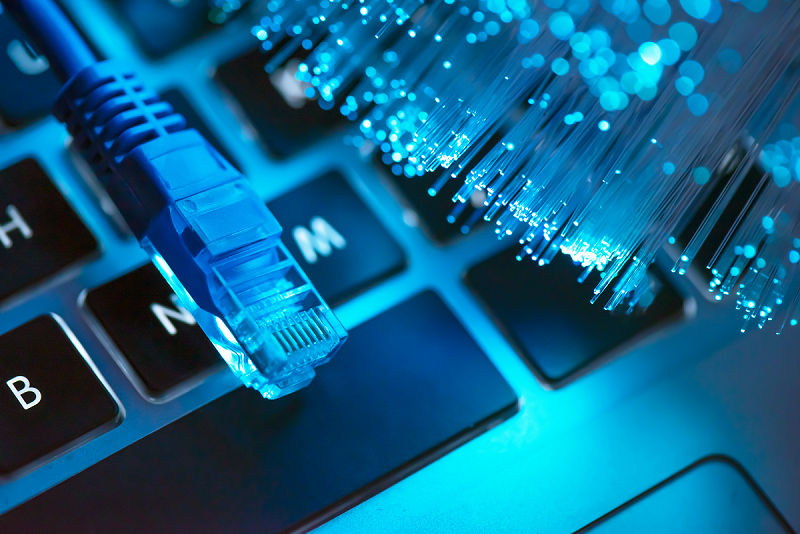 What is Fibre?
Reaching speeds of up to 940 Megabits per second (Mbps) Fibre internet sends data via the fibre optic cable as fast as nearly 70% of the speed of light.
Telitec Deployment
Deployment of Fibre is not a low cost project.
With some governments pledging Billions pounds to further roll out the fibre coverage and this is only covering some of the costs.
In the UK grants are available to home owners in communities. However, even this can leave a staggering cost to each property, with one been quoted £155,640K per property.
Then this cost is only covering the deployment of fibre in to the community and using the existing landline cables to get the fibre in to the home.
With this kind of connection, speeds can vary between 30Mbps and 80Mbps on average, as the landline infrastructure cannot handle the higher speeds.
Telitec Fibre is different as this is a long to mid term project that we started nearly 3 years ago. With a mind boggling amount of paperwork and reports that are inches thick. These include information on manhole covers, posts, aspects of the environment. And all this, for each area, is before we have installed any infrastructure.
Next phase
Telitec then have to transport the fibre via cable in to a server head, then on to you via cables.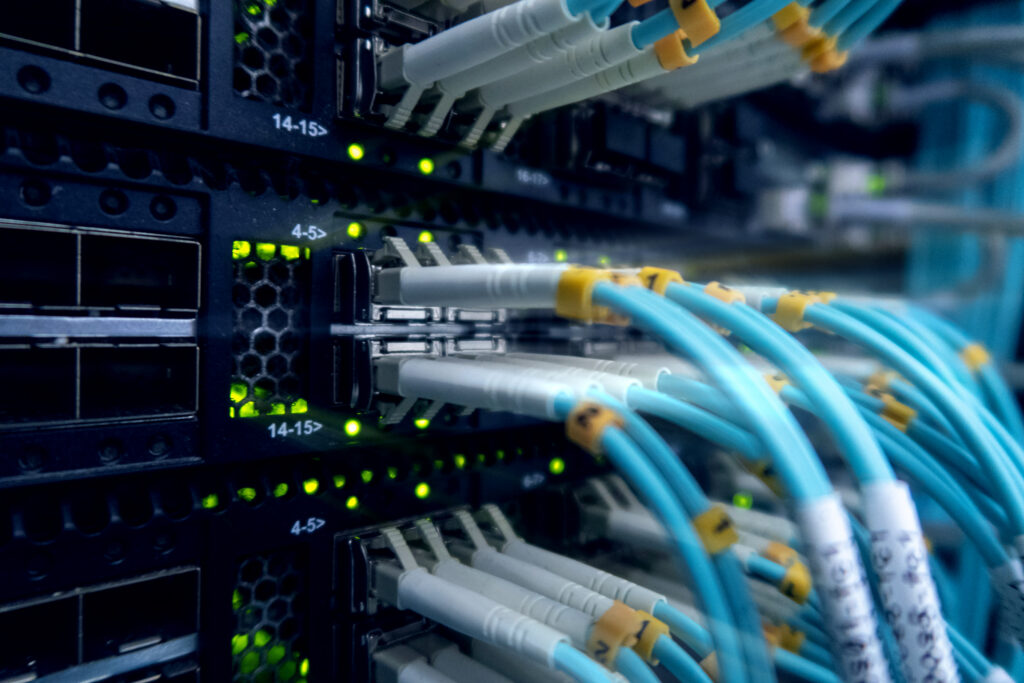 Server Head
This where the software used to transfer data (data is your email or photo, or a google search) is handled, the request and the response is generated.
Cables follow a router using conduits and posts to enter your urbanisation. Down each street and road to a small box. Then finally, running a cable in to your home and in to the router.
Currently offering speeds of up to 600 Mbps and in the coming months 1 Gbps.
Telitec´s own deployment now covers Urbanisation´s in Javea, Benitachell, Teulada, Moraira, Benissa, Calpe and Mazzaron in Murcia.
Although Telitec are not as big as the main operators, we are not just a local operator.
This means that our clients have access to a fully qualified Technical team and one of the best Customer Service teams in Spain.
It is not the same person doing both jobs, therefore, we can dedicate our time and experience to our clients as and when they need us.
Working with All Operators
Telitec Fibre covers all of Spain as we work with all the main providers such as Movistar, Vodafone, Orange. Plus we collaborate with other smaller Telecommunications companies across Spain.
If Fibre is deployed then Telitec Fibre has you covered no matter where in Spain you are.
To find the best internet in Spain then contact Telitec SL on 965 743 473 or by email sales@telitec.net