Telitec cover Malaga with many services, offering Fibre, Mobiles and TV. But what does Malaga have to offer you?
To start with, Malaga´s history goes back over 2,800 years and is one of the oldest cities in the world.
The Phoenicians, the Greeks and the Romans, plus more and have all laid claim to the city adding to it´s history. Becoming a main port and city to many.
More recently in the 19th Century, Malaga was at the forefront of the Spanish industrial revolution, resulting in a large manufacturing and working-class district to the West of the city.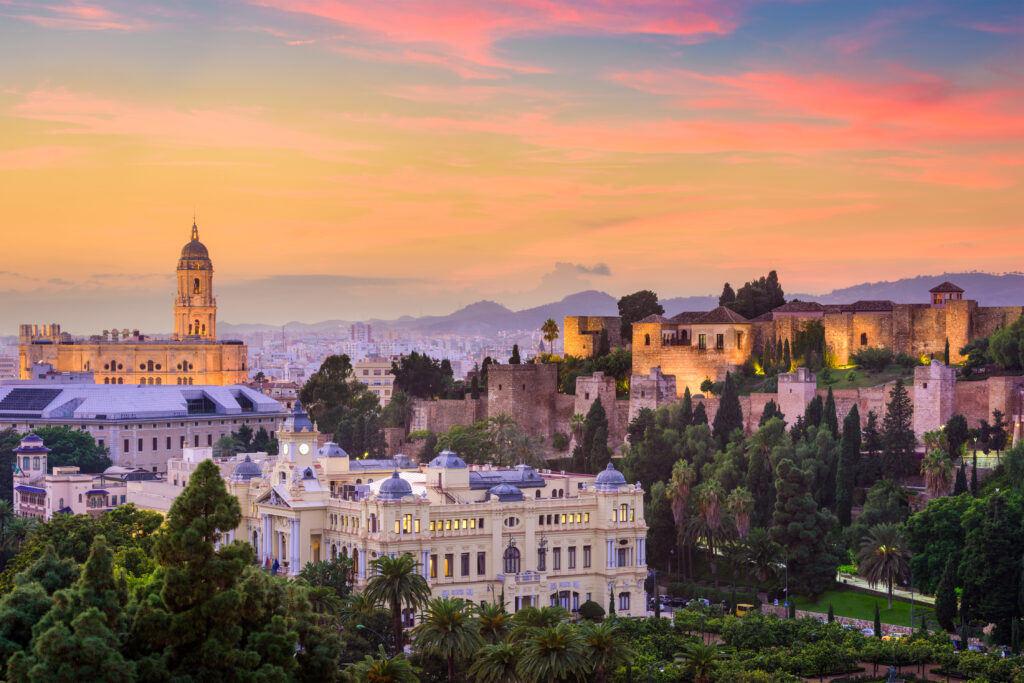 Old Town
As you can imagine, it has much to offer in historical sites that are worth visiting.
The Cathedral
Just one would site to see would be the Cathedral that sits on the site where the mosque-Moorish quarter once existed.
In the 16th Century work started on the Gothic style Cathedral that continued in to the 18th Century. The Gardens and Courtyard are also magnificent.
With the Art District, Russian Museum, Roman Theatre and many more, Malaga has to be one city you visit.
Shopping in Malaga is also a must do, the Atarazanas Market, Salamanca and Carmen markets are in or near to the city centre and indoor.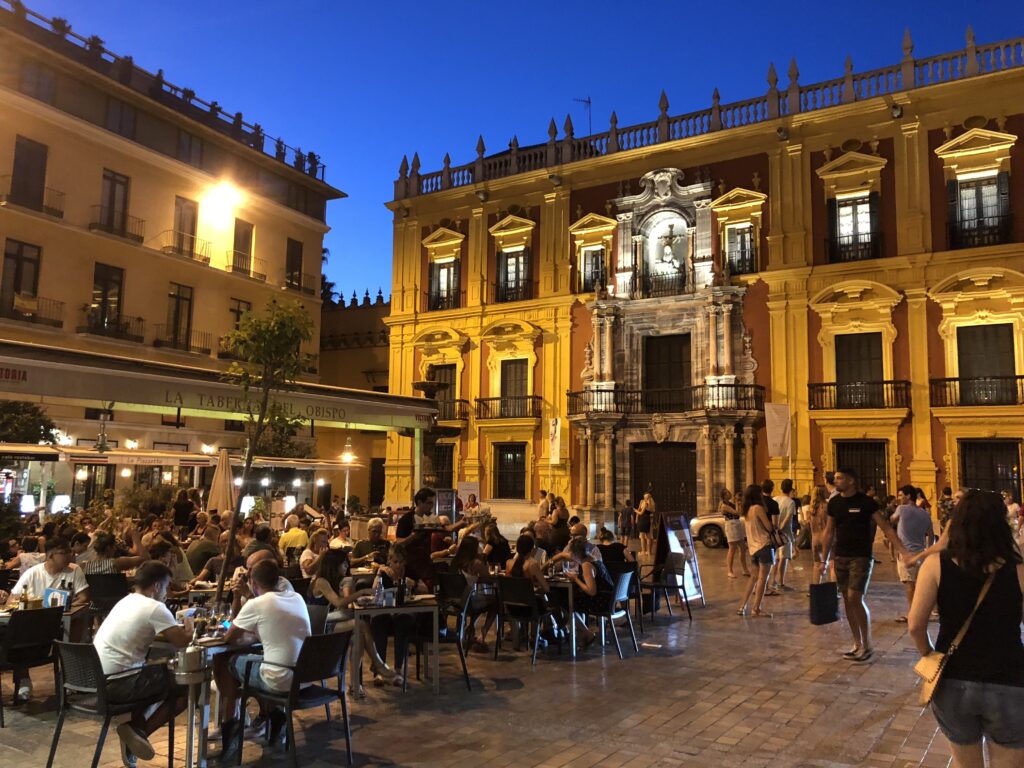 Malaga at Night
To end your days in one of the many restaurants and bars that offer some of the best food and drink.
With 16 beaches that are endless and with hidden Coves, a visit to Malaga has definitely got something for everyone.
What Telitec cover Malaga
Telitec can offer it´s residents many of our services. Click here to see more.
Fibre internet where deployed, ADSL via the landline or 4G unlimited, Telitec can keep you connected.
Plus, some of the best mobile packages and Pay as You Go service in Spain.