With Smart Window Blinds, you control your blinds wirelessly to adapt the light or create privacy depending on your mood.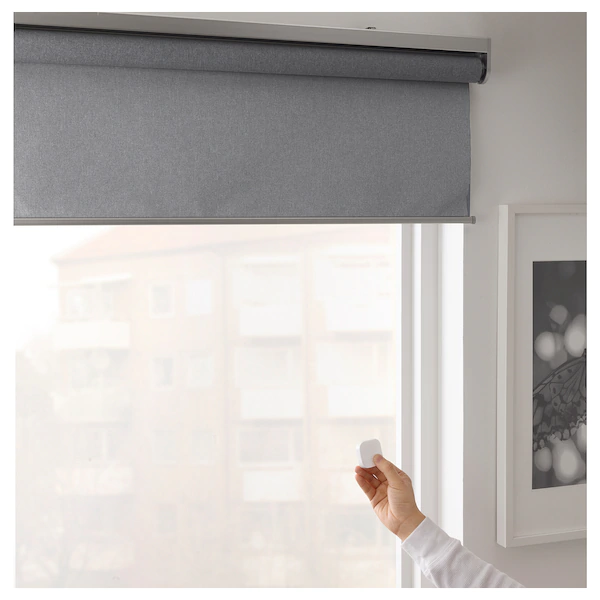 Why Smart Window Blinds?
Filters light and reduces reflections on TV and computer screens.
Smart Blinds can be controlled at the same time or individually. It's convenient and great for all generations.
Decide what you want or need first.
Some will block out light and others will filter some light through.
Smart blinds are normally controlled via a remote or on the app. In the App you should be able to add settings, so you can get the right position every time.
Link the blinds up with your Google Home or Alexa and control them by voice command.
Already Have Blinds or Curtains?
With your exisiting blinds or curtains, small motors can be connected. Keeping your home safe, automated, stylish, and sure to increase your home's privacy.
I Do Not Want Blinds
A motorised version can be use with curtains.
There are many places to shop for your Smat Blind, home improvement stores, design studios, specialty window treatment shops. The ulitmate place to look is the internet!
Use your internet to shop around, get more options and get the right blinds or motor for your requirements, the price can vary and some of the cheaper models can be problematic!