Windows 10, Did You Know that you have several tricks and hidden features that will help your laptop work faster and smoother.

Minimise
Quickly minimise them all except the one you are currently working in.
Click the title bar of the window you want to remain open. Then, hold the mouse down and shaking it. (side to side)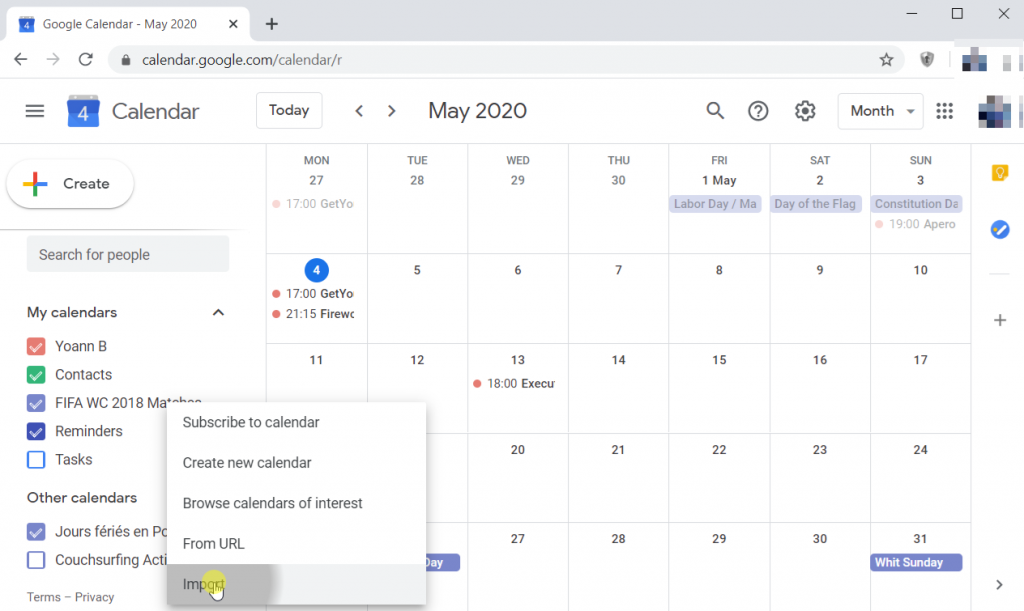 Calendar App
1. On your Taskbar, click the box with the time and date in it in the right corner.
2. Click the date when you want to schedule an event.
3. Enter the event name, time and location. (If you have multiple calendars, click the down arrow next to the event name field to choose the one you want to add it to.)
4. Click save. The event should appear in your Calendar app across your devices.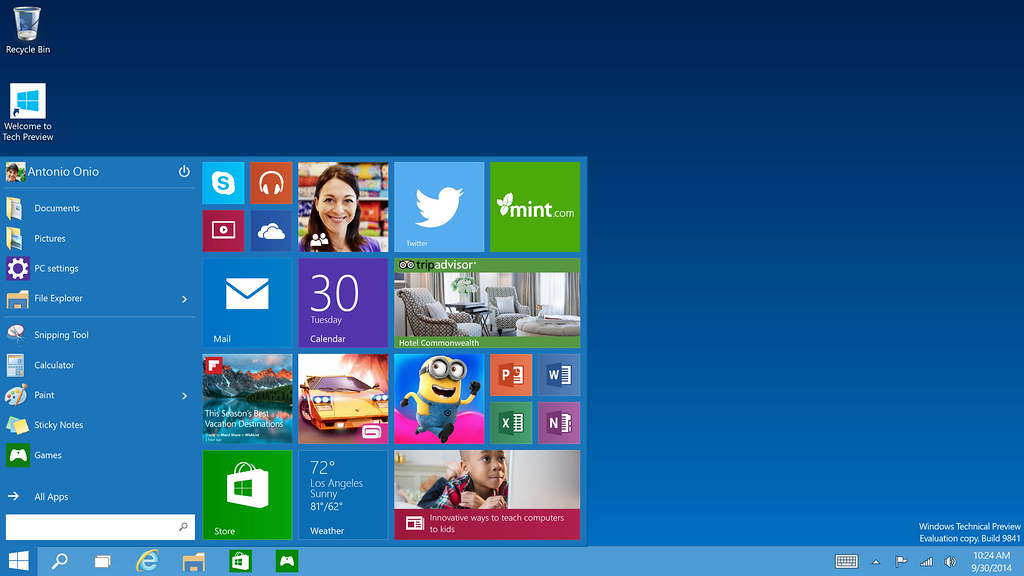 Start Menu Ads
On the right side of the Menu, you will see some apps or as Microsoft calls them ¨suggestions¨
If you want to stop these, go to Settings > Personalization > Start. Toggle the setting called Show suggestions occasionally in Start to the off position. 
Background Apps
On Windows 10, did you know that you have background apps that run all the time, taking up data and your battery.
 To control this you can choose which apps you want or not.
Go to Settings > Privacy > Background apps. To stop all apps from running in the background, toggle Let apps run in the background to Off.
Focus Assist
More now than ever as many more of us are working from home, Focus Assist can help with comtrolling your Notifications.
 Go to Settings > System > Focus assist. Choose from three options: Off (this will mean you receive all your notifications), Priority (select the notifications you want), or Alarms only (this will stop your notifications, except for any alarms you have set up).