Some of us don´t want to or like to wearing any kind of watch. Fitness Rings are the perfect solution. Keep track of your fitness, sleep & health.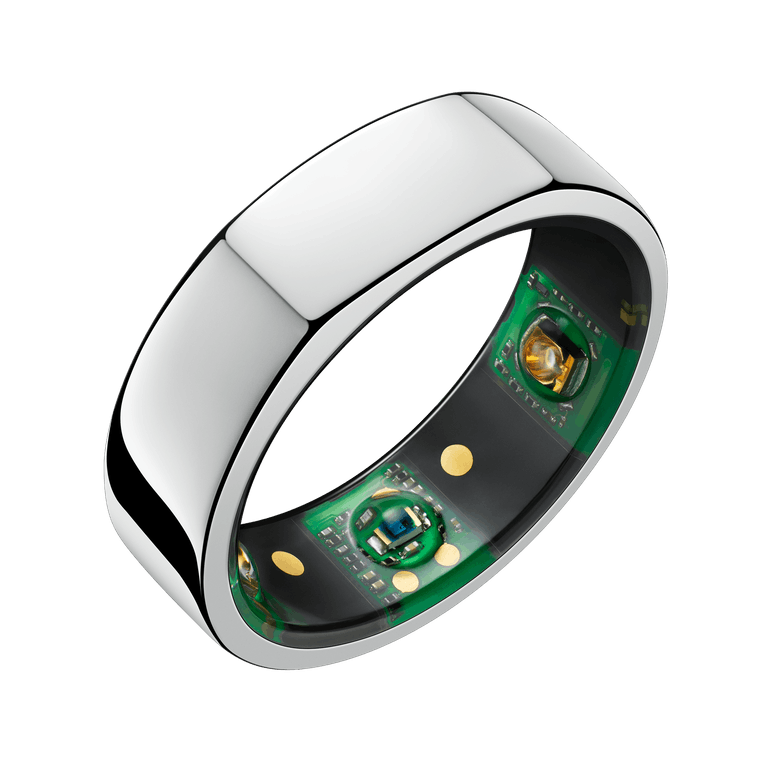 Know what´s happening when you Sleep
While you sleep, your body is sending a flurry of signals. Communicating your body's progress as it prepares you for the next day.
When you get the right amount of sleep, it can help with many of your body requirements, such as enhanced immune function and disease resistance, increased energy and strength.
Not forgetting your brain with increased focus and creativity.
Understanding on what your body is saying is made easier with a Fitness Tracker. The Oura Ring is just one of many that gathers and interprets these messages. Empowering you to take more control. Gaining insight into how our choices interfere with internal signaling and our body's communications, therefore giving you information to help make the right choices.
Keeping track of your fitness has many benifits to both your body and mind. A Fitness Tracker is a great way to help you understand what your body is telling you.
Find the right one for you
With a large selection of fitness trackers, which tracker has the features that are right for you and the activities you do?
Do your research before you buy, with many options in different price brakets, plus do you need it to be water proof? or need distance, pace, and lap time?
And if you are new to Fitness Trackers, just want to try it, or just want to know how many steps you take in a day, why not download an app on your mobile to start with.