People are using more devices and staring at bright screens, the light streaming in to your eyeballs is not always good for you. Go Dark Mode will change the white background on your screens to blacks and grays. Giving your eyeballs a rest from all the light.
Now we have no evidence or any scientific facts that one is better than the other, it is for the individual to decide. At the Telitec office, most have the normal view but a few do use the Dark.
We also have some that use the white background in a morning but switch over to the Dark for the afternoon.
Dark with Google
Important: Dark theme is available on Android 5 and up.
If you don't find Dark theme settings, you may have to restart Chrome.
Turn on Dark theme
On your Android device, open Google Chrome .
At the top right, tap More Settings Themes.
Choose the theme you'd like to use:

System Default if you want to use Chrome in Dark theme when Battery Saver mode is turned on or your mobile device is set to Dark theme in device settings.
Dark if you want to use Chrome in Dark theme.
Light if you want to use Chrome in Light theme.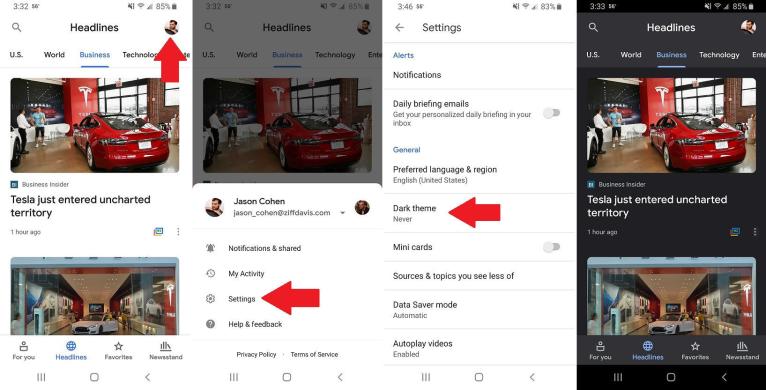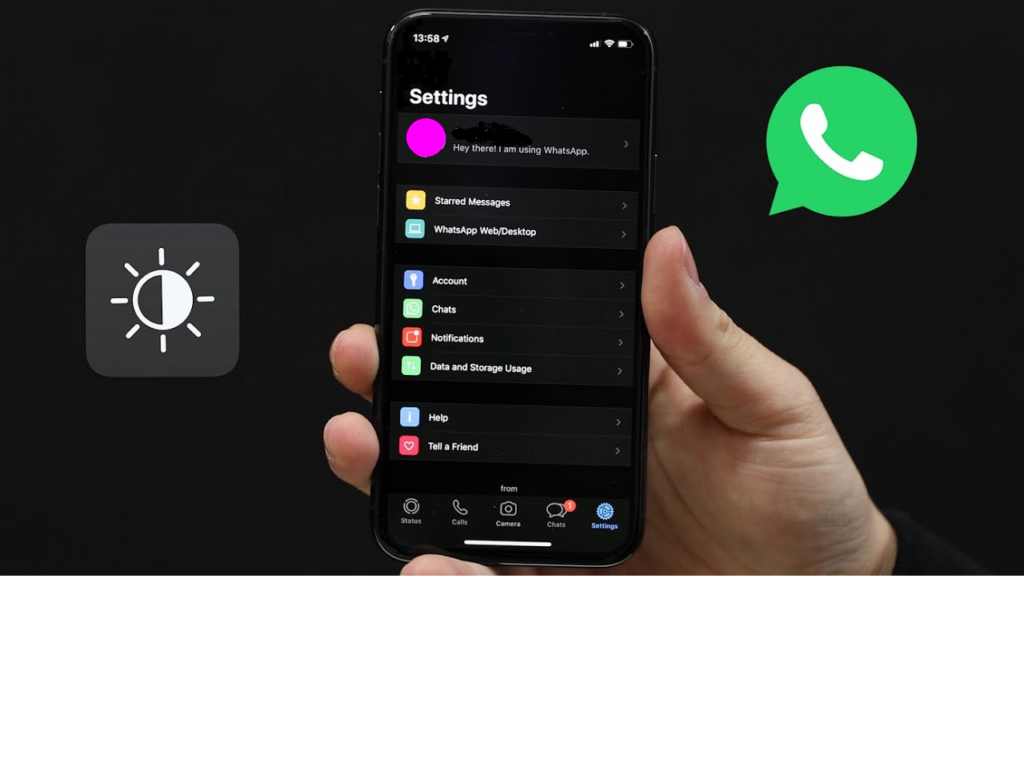 Dark Mode with Whatsapp
How to get WhatsApp dark mode for Android
Open the app menu. The tap on the following
'Settings'
'Chats'
'Theme'
Select 'Dark'
One fact is you can save on life on your battery, with possible saving you up to 60%.