What is Pinerest? Pinterest is a visual discovery engine for finding ideas like recipes, home inspiration, fashion, cars or gadgets. Plus so much more.
With Billions of Pins there is alot for everyone to discover, or why not add your own Pins.
Create your own board to keep your ideas organized and easy to find. Setting up your interests, you will see on your home feed suggestions of Pins, people and brands that may interest you.
Or search for what you want, new BBQ recipes, or tips on camping with your Dog.
Send Pins directly to a friend or a group in a message to pass the inspiration around.
Here are some of my favorites
Chocolate Careamel Apples Recipe
Find useful tips, full recipe and instructions.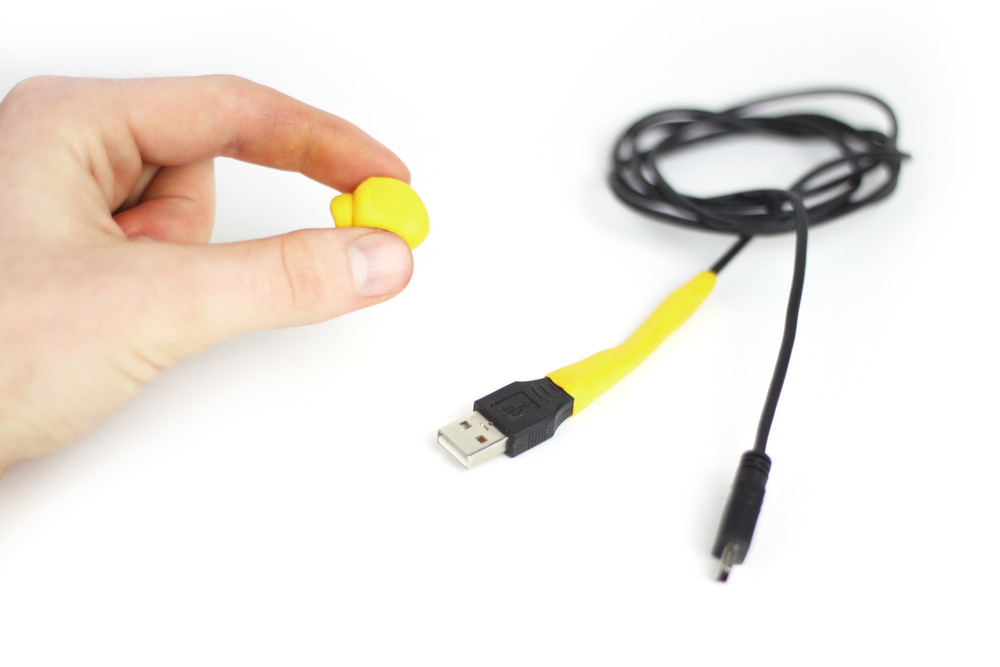 Miraculous putty
Different Gadgets, from this putty to fix your mobile phone cable to mobile screen enlargers
Group Boards
Invite others to join in and see other ideas or create your wedding Gifts Idea Board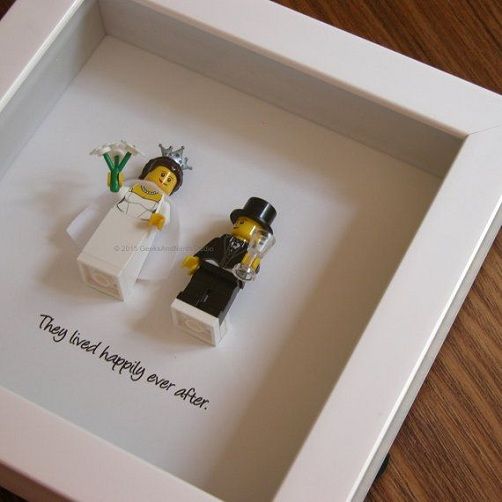 Unusual Gifts Ideas
You can even find different ways on how to wrap your gifts or try making something
Your profile is not just a collection of the ideas you love – it's a reflection of who you are. It's where all your ideas and inspiration for projects past, present, and future live.
So, What is Pinterest? To me, it´s addictive!