We love our gadgets & Smart Home stuff here at Telitec and the Lenovo Smart Frame is one of the best, we think!
Having all your favorite photos on the wall in just one frame.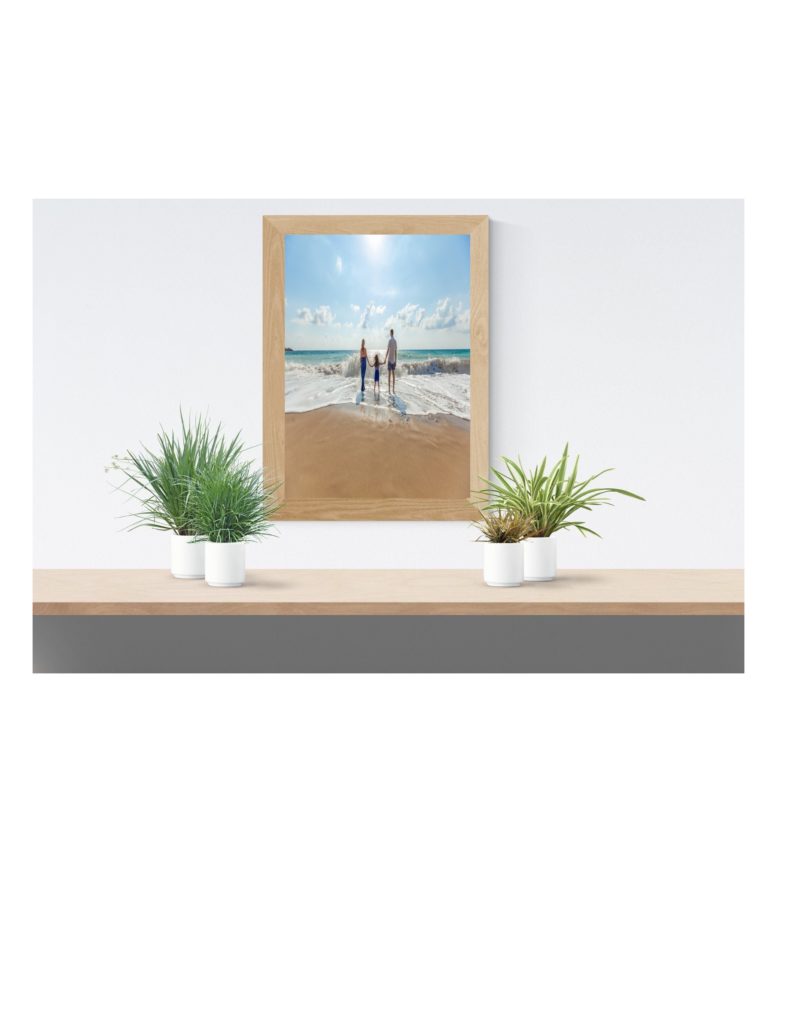 All on One
Enjoy the nostalgia when you're greeted by your favorite moments from the cloud on a beautifully designed Smart Frame.
Revolutionary
The revolutionary monuting bracket allows you to use it for both landscape and portrait photos.
The frame is superior to any large digital photo frame on the market because of our revolutionary wall mount design. Instant rotation and flush cable, easily swappable decorative frames, smart AI photo enhancements, and convenient touchless controls. It works with Google Photos to visualize your photo library allowing you to share moments with loved ones.
Or choose from hundreds of world-famous art pieces to choose from to suit your interior style.
15 x 24 frame, coated with an anti-glare layer that elevates your viewing experience. A color tone sensor adjusts the brightness and colors of your photos and art to match the ambient light in your room.
Touchless Controls
Simply wave your hand in front of the gesture sensor located in the bottom border to swipe through pictures and art. Navigate advanced options with the companion app on iOS or Android.
After using the Lenovo Tablet, speakers and headphones, I will be looking in to gifting myself with one of these. Plus my dogs (90% of my photos are of my dogs!) are worth framing.