Just saying "Hey, Google, good morning" to your smart speaker is enough to make it spring into action.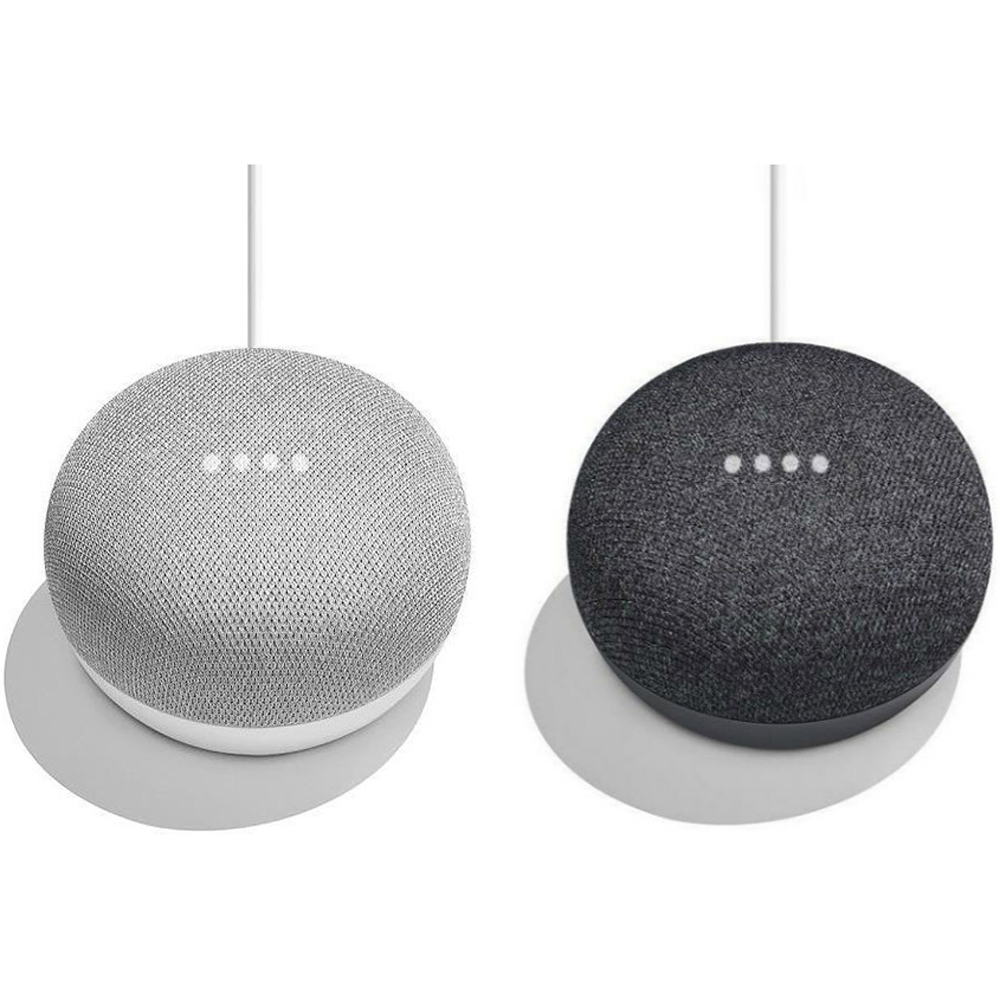 ¨Hey Google, Good Morning¨
Your Google Assistant will, let you know the date, time, if you have any appointments for the day and inform you about the weather so you know what to put on that day.
All this from your one command ¨Good Morning¨
Maybe you want to flip on your smart lights, play music, turn your connected thermostat up or down and more.
All you need to do is set up your own tailormade router.
Custom Commands
Google Home Routines can be what you want them to be. Create custom commands and responses uniquely tailored to you.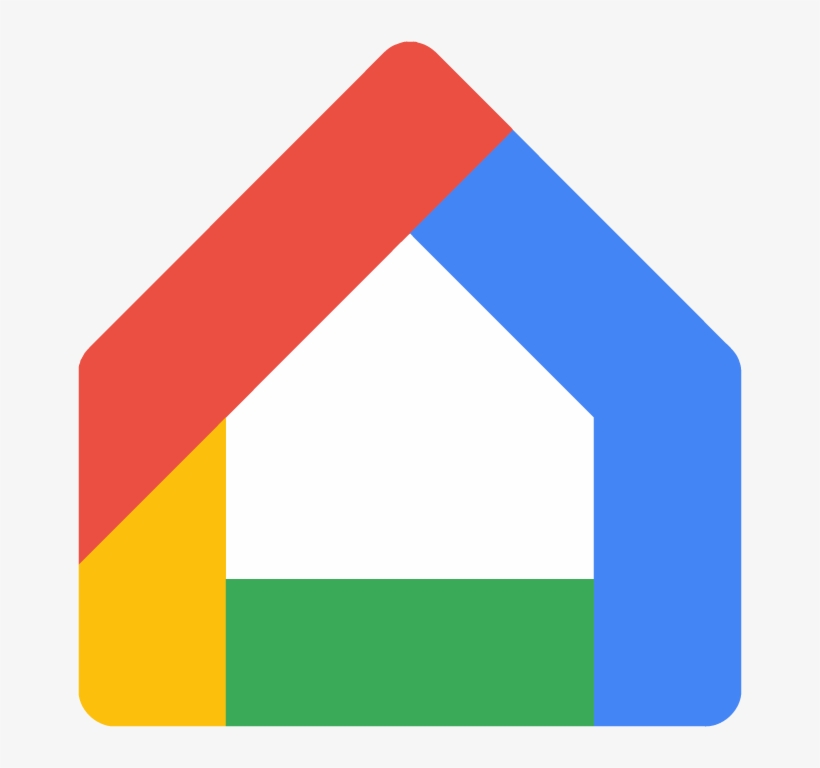 What you need first
Google Home app and a device with Google Assistant.
Once you have downloaded the Google Home App.
Open the app and log in with a Google account.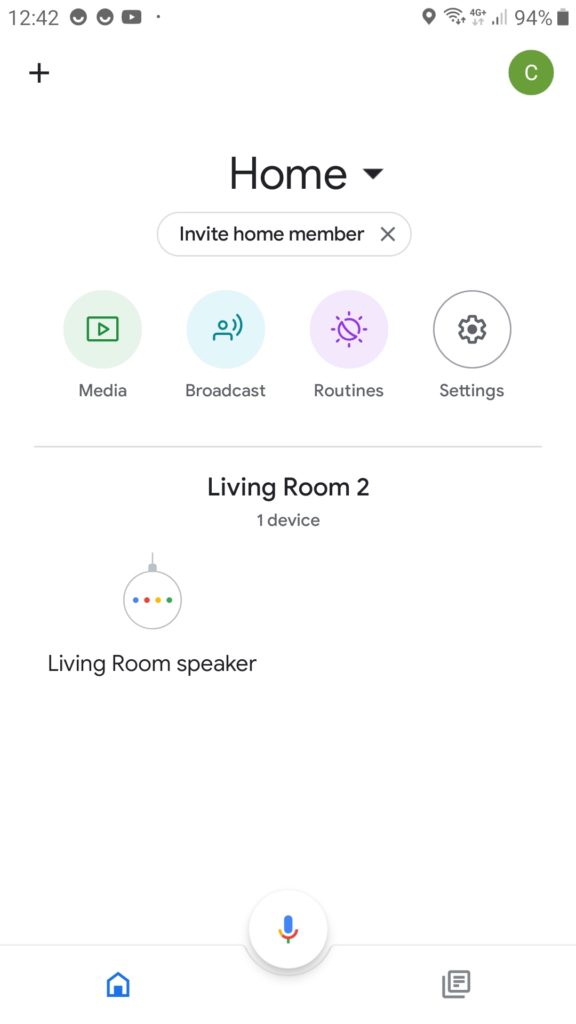 Routines button
Tap it to see the list of preset options.
You will see a short menu that are good to start with and also gives you a of what is possible.
Set up ¨Hey Google, Good Morning¨
Why not try ¨Hey Google, Bedtime¨
Home from work? or the Gym? ¨Hey Google, I´m Home¨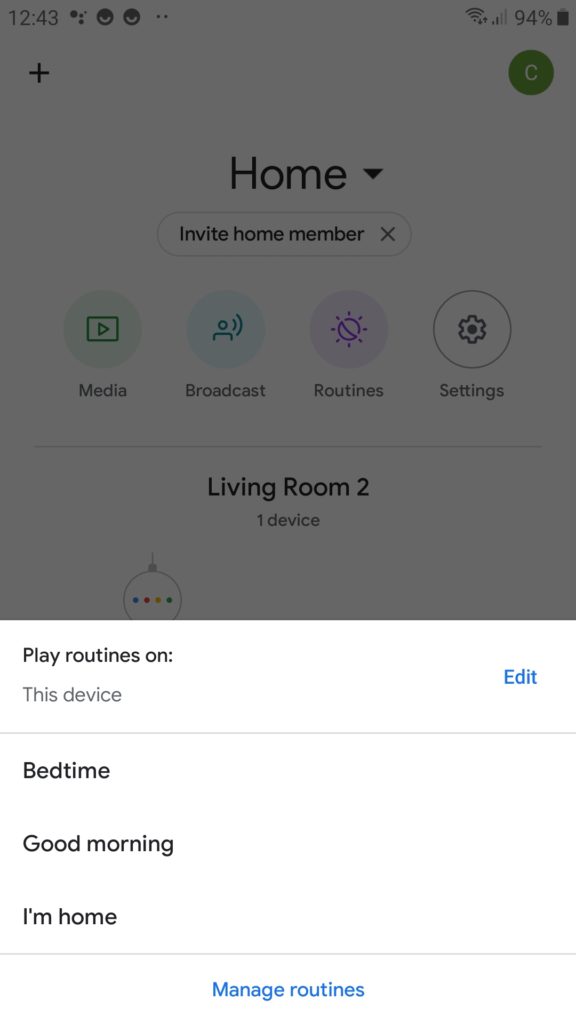 Manage Routions
Once you have tried the pre-set routines, you can set try setting up your own customed routines.
You'll see fields for a command, a day and time, Assistant actions, and media. For the command, enter whatever phrase you'd like to use to trigger all the actions that follow. 
Note that Google Assistant doesn't respond well to questions — it searches for the answer itself instead of realizing you're triggering a routine. For the best results, keep your commands to statements and phrases. 
Only want a Routine to be on a Sunday? Schedule your routine to trigger automatically for only Sundays.
You need to tell Google Assistant what you want it to do, with many options to choose from. If you are not sure, then tap Add Action and Browse Popular Actions. Tick the boxes you want.
Say Someting
Scroll all the way to the bottom to see Custom responses. Click the checkbox by Say something and hit the gear icon to fill in what you'd like Google Assistant to say. If you want Google Assistant to provide backup when you're telling a joke or asking your kids to go to bed, it can do that. Check out the video above to see custom responses in action.
Arrange your options to how you want them, end with music or news bu adding media.
Get the most out of your Google Assist.