Here is a step by step guide on How to set up the Mesh WiFi.
There isn't a ton of flexibility on where your connection enters your home. Along side with flashing lights and cables hanging, routers and modems don't particularly look great
Try First
You can try improving your current WiFI signal. First, making sure your router is up-to-date or run a trobleshoot check on your devices.
Having your router in an area where the WiFi signal is great would be the perfect solution. This is why the Mesh WiFi is a perfect alternative as they can be used on a wireless backhaul and look good.
A poorly placed router that has to remain connected to a modem is not easily remedied.
Why do I lose signal
Every time it has to go through a door, a wall, etc, your connection will be slightly compromised and the WiFi signal can be lost. The biggest thing to remember with wireless is that the stronger your signal is, the faster your connection is going to be.
What does mesh Wi-Fi do?
The mesh system essentially takes the internet that comes into your home via your modem and uses the router and "points" situated throughout the home to evenly blanket your space in coverage.

Download and install the Mesh WiFi app
Scan the QR code below or go to Google Play or the Apple App Store to download the Deco app.
Install the app on your Android or iOS smartphone or tablet.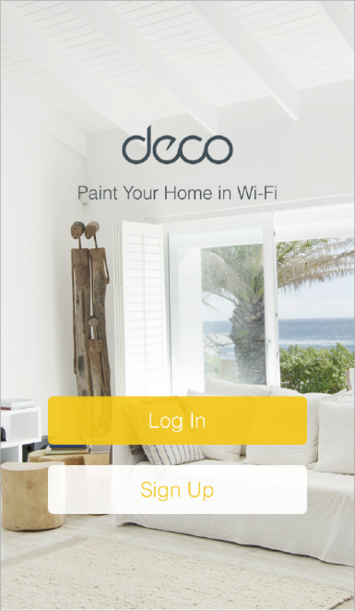 Log in
Open the app. Use your TP-Link ID to log in.
If you don't have a TP-Link ID, tap Sign Up. The Mesh WiFi app will guide you through the rest.
Just Keep Following the App!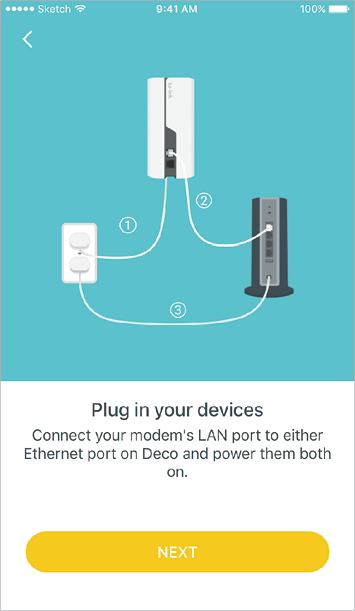 Connect your Mesh WiFi to your modem
Find and power off your modem. Connect your Mesh WiFi to the modem and power them both on.
If you don't have a modem, connect the Ethernet outlet directly to your Mesh WiFi.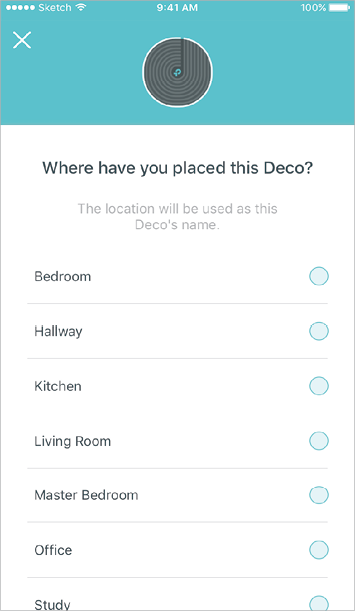 Select a location
Select a location for this Mesh WiFI. If its location is not listed, you can create a new one by choosing Custom.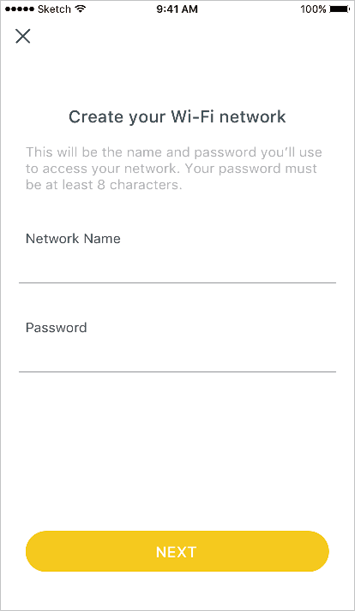 Create your Wi-Fi network
Set a network name and a password. These will be the name and password you use to connect your devices to Wi-Fi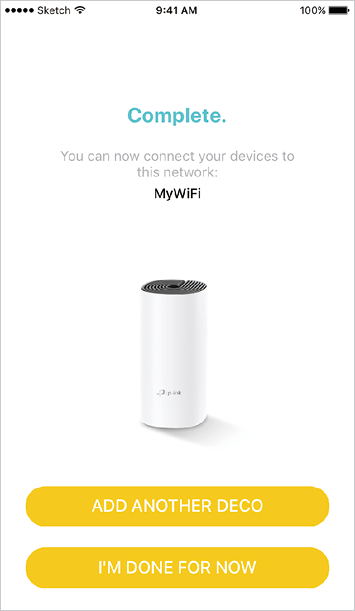 Add more Mesh WiFi
You can add more Mesh WiFi units to expand Wi-Fi coverage. The app will guide you through the process of adding more, one by one.
After you successfully set up your Mesh WiFi network, you will see the dashboard of the Mesh WiFi app. Here you can view the connected devices and their internet speeds.
They have many more features. You can change the network name and password of your main network, create a separate network for guests, and shake your device to share the network details easily with family and friends.