Have you got your Facebook Avatar yet? Not sure how to do it? then here is a simple guide.
Firstly, you need to open Facebook.

Tap on the three horizontal lines in the bottom-right of your screen.
Third step is to tap on ¨See More¨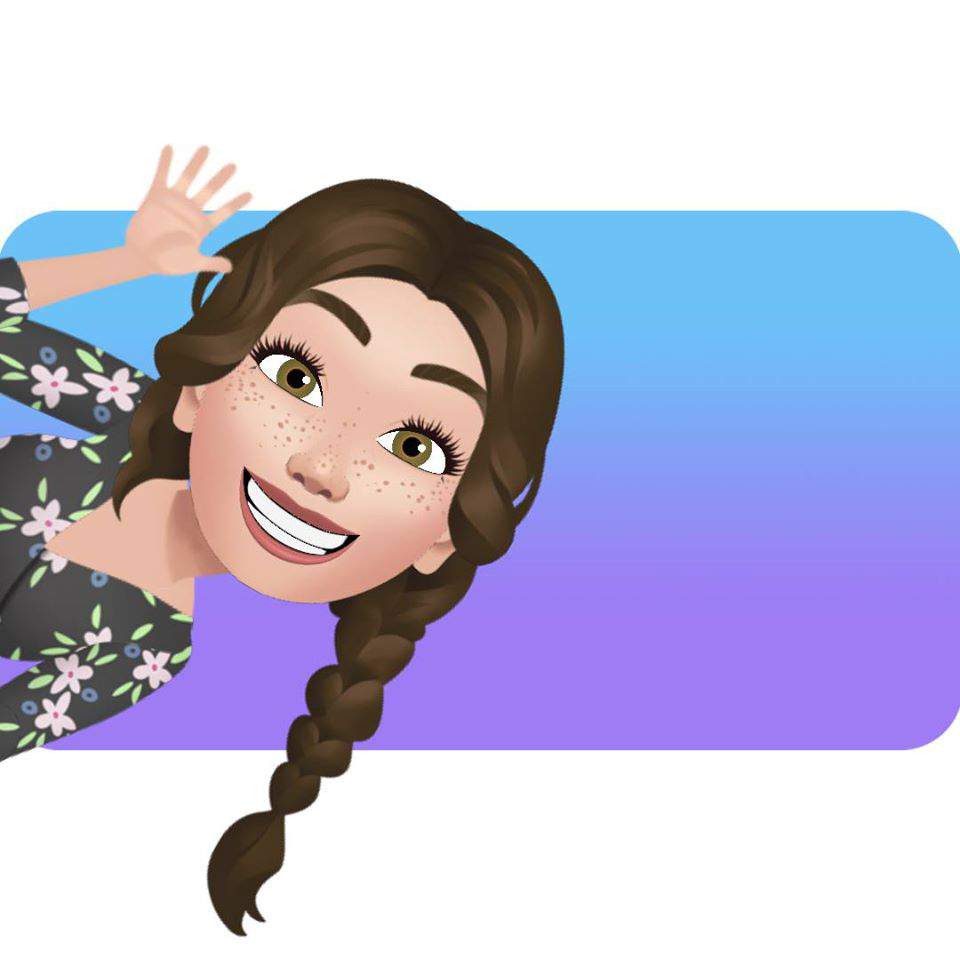 Forth step, simply click "Avatars."
Five, Tap "Next" then "Get Started."
This is were the fun starts, create your Facebook Avatar choose your skin colour, hairstyle, hair color, face shape, eye shape and color, makeup, eyebrows, nose shape, facial hair, body shape, outfit, etc. You can even get face lines and complexion, if you want to go extreme.
Need a reminder of how you look? Click the mirror icon at the top right, if you need to remind yourself. This will open the front facing camera.
Once you are happy with your Facebook Avatar, then on the top right corner of your screen, tap the check mark. After it has finished loading, click "Next" and "Done."
Emotions and expressions via a digital persona that's uniquely representative of you, your Facebook Avatar can show all, in a fun way.
To find the best internet in Spain and to find out how much internet is in Spain, then contact Telitec SL on 965 743 473 or by email sales@telitec.net