Smart Robot Vacuum
One of my favorite Internet of Things is the Smart Robot Vacuum Clearner.
With the internet of things growing and in particular a Smart Robot Vacuum, let´s you live life with more freedom. In the first place, it saves you time, secondly, not many of us actually likes cleaning and thirdly it can be done when your not at home.
Being that these have been on the market a few years now, they have become more affordable and consequently improved greatly.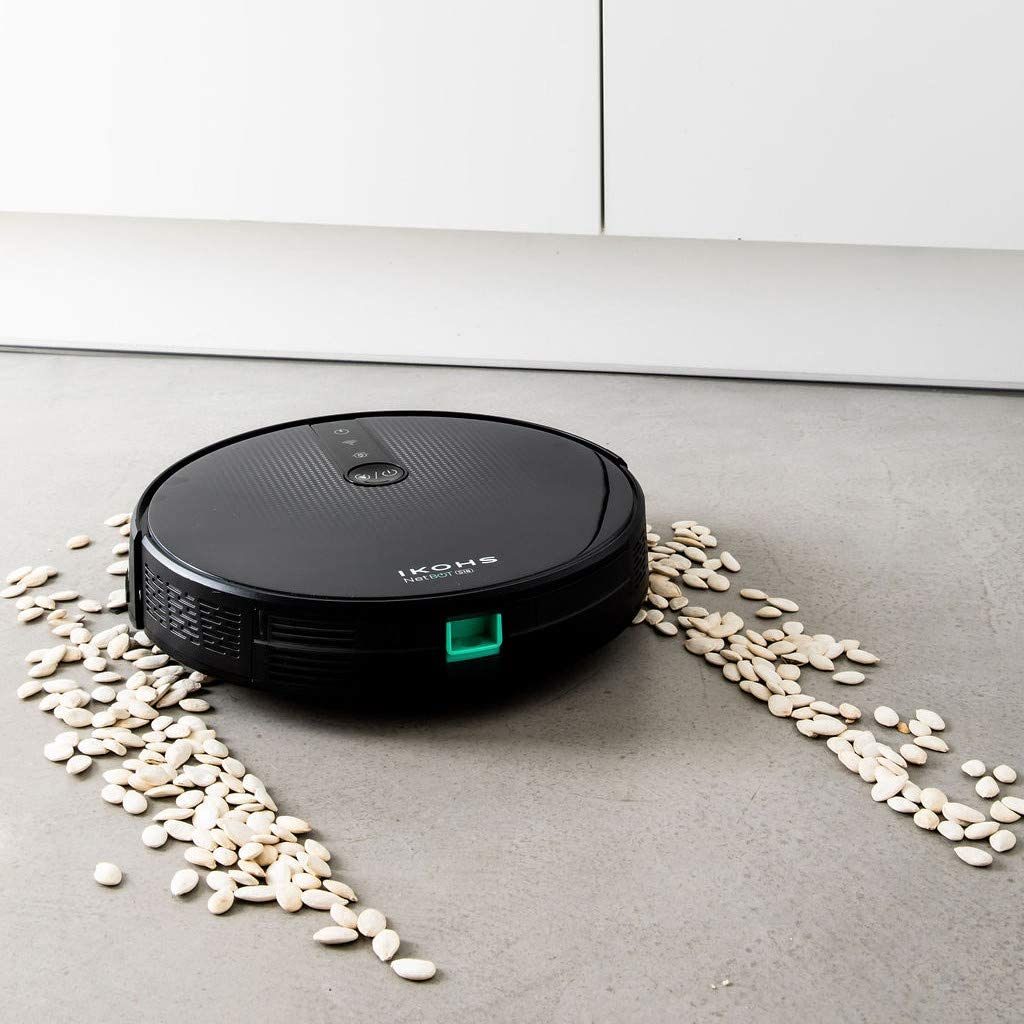 The right one for you
There are hundreds of models on the market, and they all have different features and capabilities,
Take in to account the size of your house. With this in mind you also need to think about your flooring and what is best suited for carpets, hardwood floors or both.
In particular do you want it to mop also? If yes, then this will also narrow down possibilties.
In addition to the above, if you also have kids then look for one that gives you the option for deep clean.
How about No-Go Zones? If you have an area maybe a play area, or someone is not well, with some robots you can set that area to be avoided.
Where to buy
As soon as you know what you want from a Smart Robot Vacuum Clearner and have a budget, with all this in mind, where do you buy one from.
Check locally, certainly alot of the electronic shops are now sorcing Internet of Things
Also, national stores can offer popular brands and indeed at the right time, could have special offers
Finally, On-line, many online retailers, such as Amazon can offer even more and can also include reviews helping you to understand the pros and cons of each robot vacuum, before you buy.
To find the best internet in Spain and to find out how much internet is in Spain, then contact Telitec SL on 965 743 473 or by email sales@telitec.net