Did you know you can use WhatsApp on any device, laptop and computer, via the web browser? Here is what, how and why.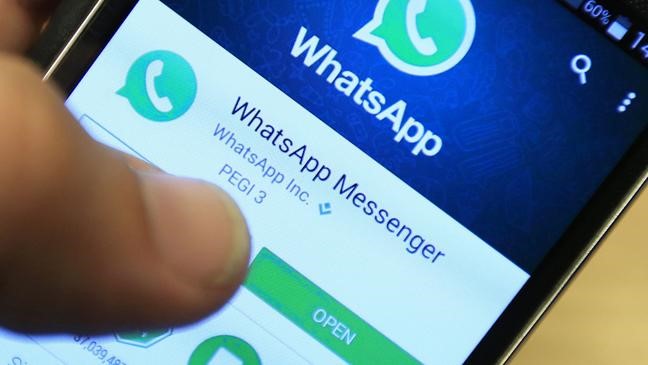 What is WhatsApp
This is an instant messaging service. It is a type of online chat that offers real-time text transmission over the internet. With over 1.5 billion user´s it is one of the most popular and you probably already use it on your mobile phone.
Whats App Web allows you to use this service on any browser, weather you are using Google Chrome, Firefox, Opera etc.
On your mobile, simply download the app and the follow the instructions, but how do you get it on your computer? Simple, in your web browser go to web.whatsapp.com.
Once this is done, you do have a few more steps to complete. The first part is to scan the QR code. Open WhatsApp and go to the settings. Then you click the WhatsApp Web, this will then allow you to scan the QR Code.
On you computer, the WhatsApp Web will refresh, showing you all your contacts and chats.
Using WhatsApp on your computer makes life a little easier, allowing you to keep in contact with your family, friends and collegues whilst on the laptop.
All you need is an internet connection, fibre, wireless or 4G to keep you connected.