Quite a few singers and DJ´s are doing live sets in the Evening. Seach for Lockdown Live Streams and you will find many different options from music to quizzes and keep fit.
My favourites are Matt Curtis-Mason and Darrell Clayton (DJ Darrell). There are loads of different things on here which are happening throughout the day, fitness from Sarah Louise Pearce (PT), Charmaine Cooper also doing live classes (she´s from the Gym in Moraira).  Kriz K the singer streams through here and there are many more things…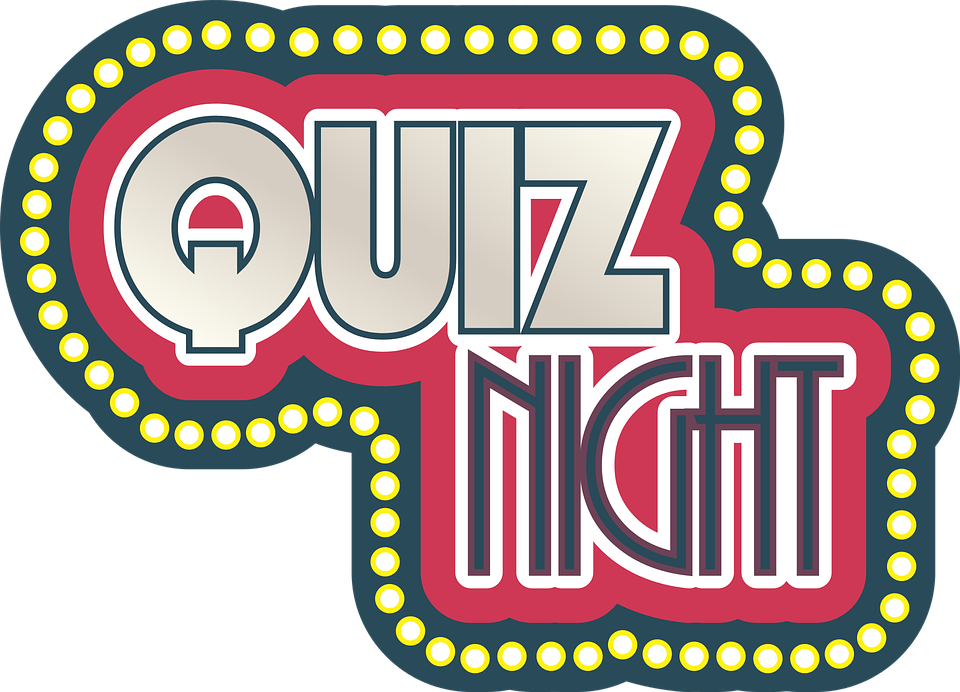 Quiz nights
Who founded Facebook? Which actor played the role of a Russian boxer, Ivan Drago, in "Rocky 4"? What is the Spanish word for black? If you know the answers, then maybe this will keep you entertained.
*Please check security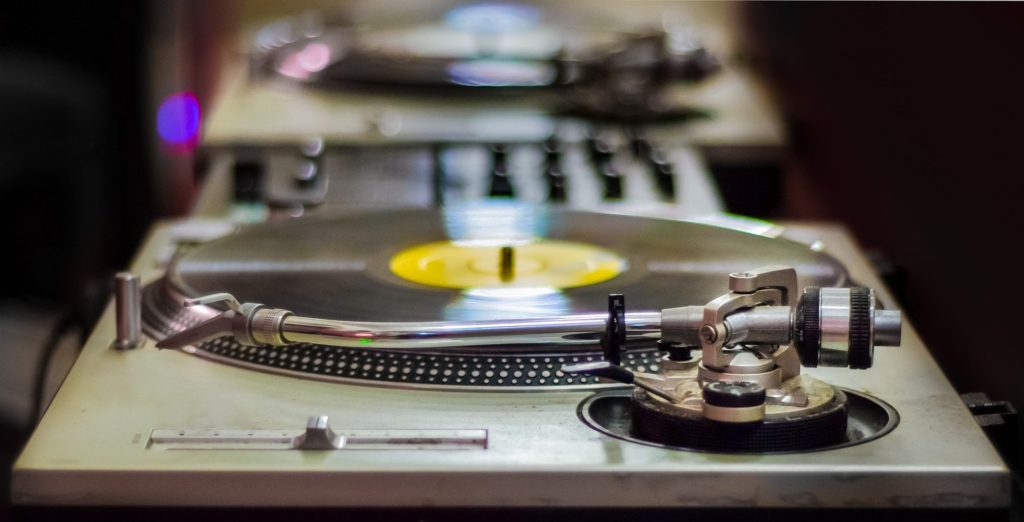 Rock the Lockdown
Spreading the love though the joy of live music from amazing artists performing your very own.
With now over 300,000 members
Joe Wicks has some great daily work outs for the lockdown which anyone can follow and nearly 2 million people do!
This is just one option, google home fitness and find the right one for you