Struggling with WiFi around the home, then we have the answer, using Adaptive Routing Technology. This Mesh system not only looks good but work together to create a transparent Wifi network in each room; a single Deco covers up to 140 square meters.
This system will choose the fastest route for device connections and keeps your network running as fast as possible. Plus every device connected to Mesh System, is protected against more than 100,000 new security threats every day.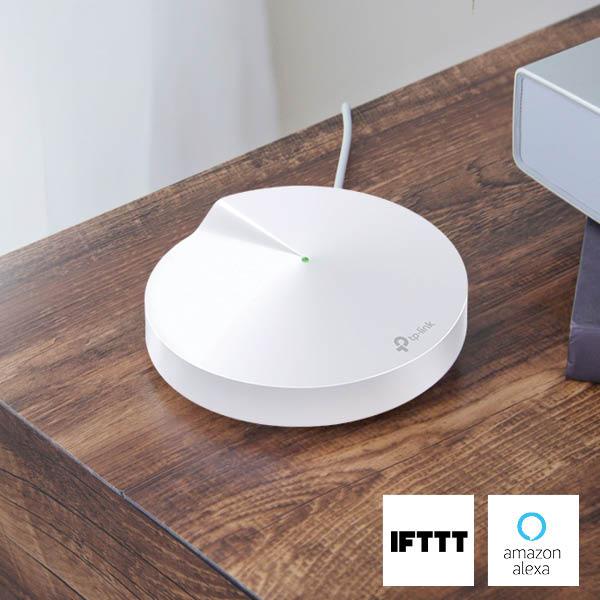 Remote management
Keeps you in control of your network, even when you're not at home
When paired with Alexa, you can control the Mesh System with simple voice commands.
The Mesh adjusts automatically to give you the best connections when you add devices or walk around the house.
Easy to set up, with just a few taps, monitor and manage your WiFi settings at home or away with the Mesh app.
Contact Telitec for your Mesh.