Keep your brain active, keep away from the kitchen cupboard or just need to switch off from the world, then puzzle apps are a great.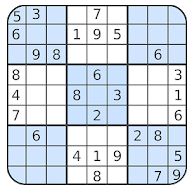 Sudoku
Challenging Sudoku puzzles everyday to train your brain, and new sudoku puzzles every week. Brain Sudoku for beginners and advanced players! ?Each Sudoku has only one true solution. Classic Sudoku the puzzle game for your brain, logical thinking, memory, and A GOOD TIME KILLER!
Classic Sudoku is a logic-based number puzzle game and the goal is to place 1 to 9 digit numbers into each grid cell so that each number can only appear once in each row, each column and each mini-grid. With our Sudoku puzzle app, you can not only enjoy sudoku games anytime anywhere, but also learn Sudoku techniques from it.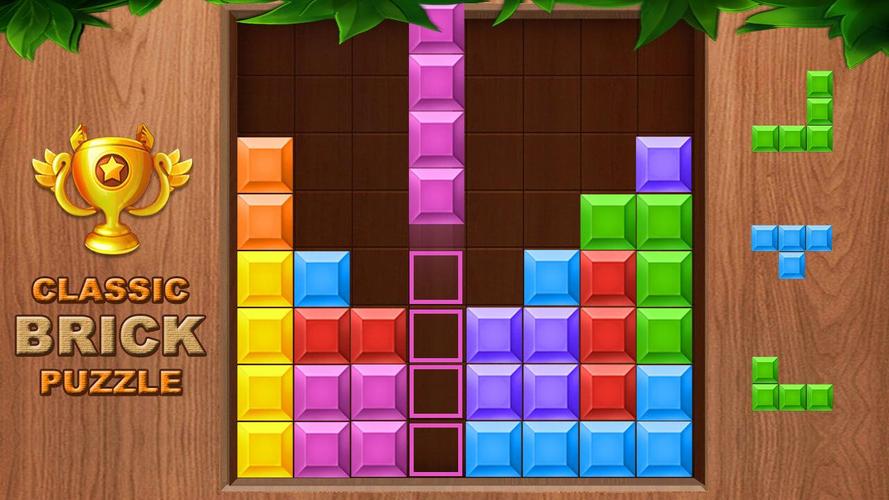 Brick
Brick Classic is a popular and addictive puzzle game!
How to play?
– Simply drag the bricks to move them.
– Create full lines on the grid vertically or horizontally to break bricks.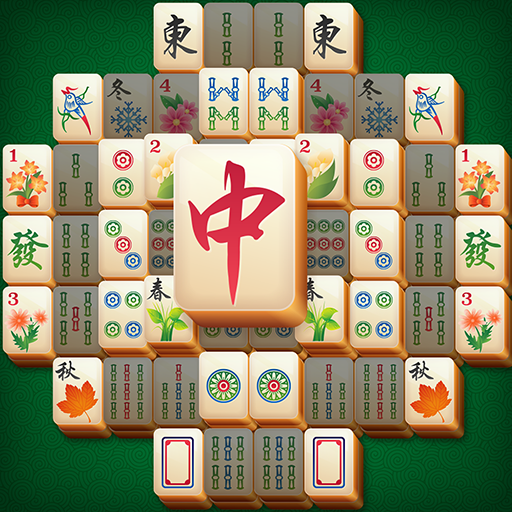 Mahjong
Mahjong, also known as Mahjong Solitaire or Shanghai Solitaire, is the most popular board puzzle game in the world. Match open pairs of identical tiles and remove all tiles to complete a board!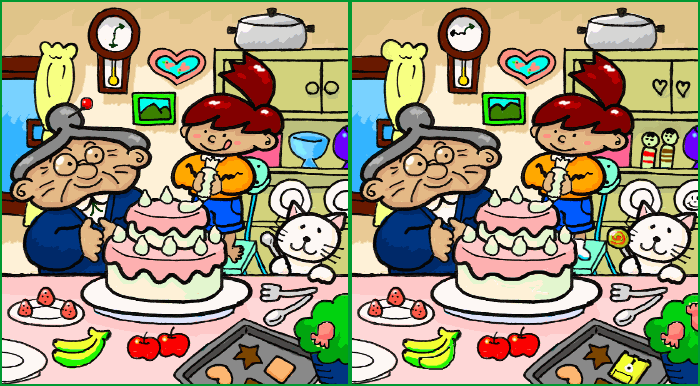 Find the differences 
Enjoy amazing pictures and have fun while you try to find the differences between them!
Improve your concentration and observation skills playing Find the differences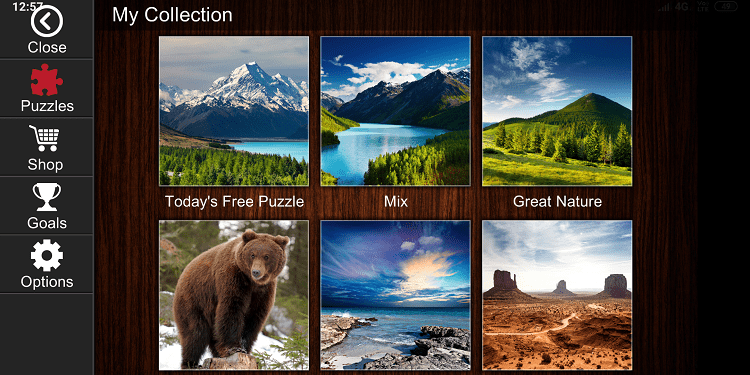 Jigsaw Puzzles
There's a vast amount of free photo puzzles packs, such as: beach puzzles, mountain, castle, pet jigsaws, cats and dogs puzzles, Halloween jigsaws, etc.