During this time of isolation, some of us may need or find one of these helpful.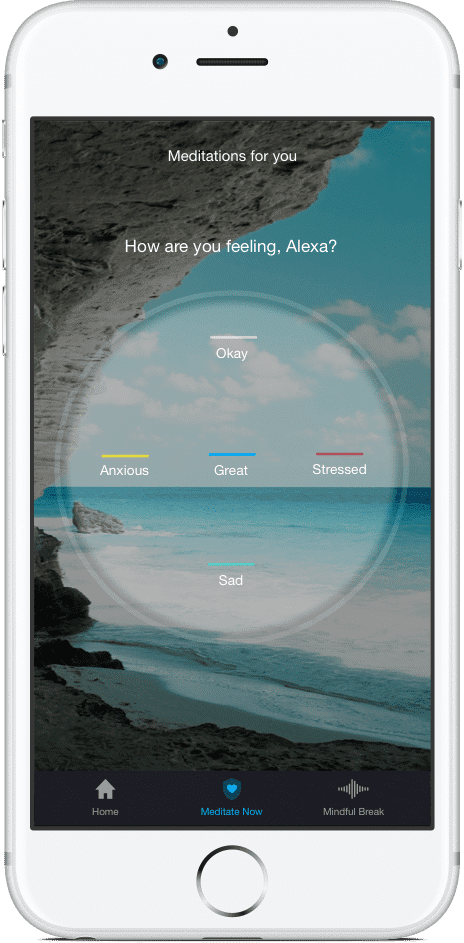 Aura
This mindfulness app provides the user with daily micro-meditations that last only three minutes apiece. Aura helps users relieve stree and anxiety with a technologically advanced, simple, and effective meditation platform. It was created by some of the best and most sought-after meditation teachers and therapists, and personalized by AI.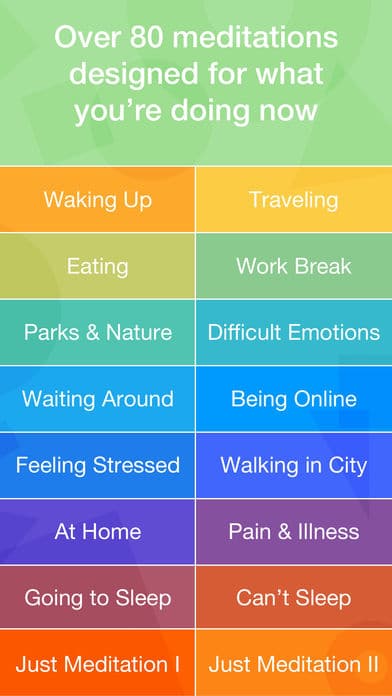 Buddhify
80 custom meditations for you to explore that have been created by experts in the field. Buddhify is great for people in the modern working world who tend to be on the go.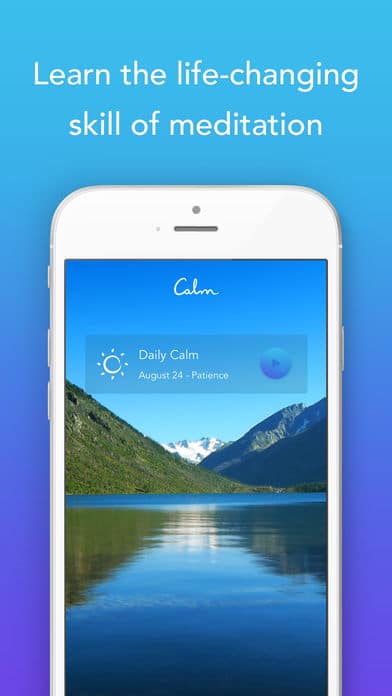 Calm
Calm provides the relaxing sound of falling rain automatically in the background, but you can also choose to be greeted by a crackling fireplace, crickets, or something called "celestial white noise." Calm also includes some short meditations that you can use during a busy day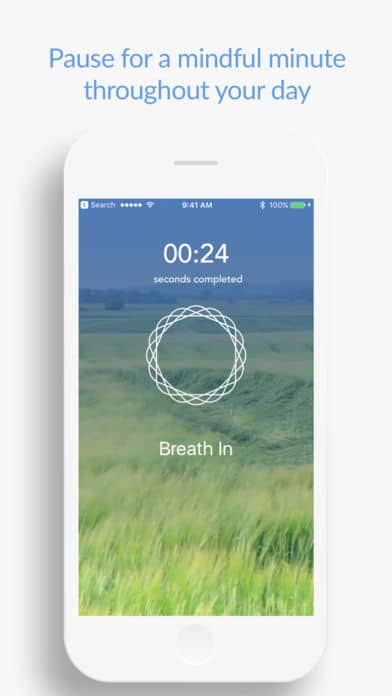 Mindfulness Daily
This is another mindfulness app that will only take a few minutes of your time each day and provide you with invaluable benefits. The app supports quick, effective guided practices to reduce stress and anxiety, improve performance, and enhance sleep (along with the growing list of other evidence-based benefits of mindfulness, like pain management).