Shelves lined with labeled baskets, matching jars, and color-coordinated canned goods. A wardrobe organised in to colours or outfits, with the shoes and handbag to match with it.
If you are like me and cannot afford a professional organiser you do have options to help you along the way.
Try Instagram #organization and find more than 2 million posts or have a look on Pinterest, follow some of the top experts like, The home edit, that has over 1.5 million followers including celebraties like Gwyneth Paltrow and Khloe Kardashian.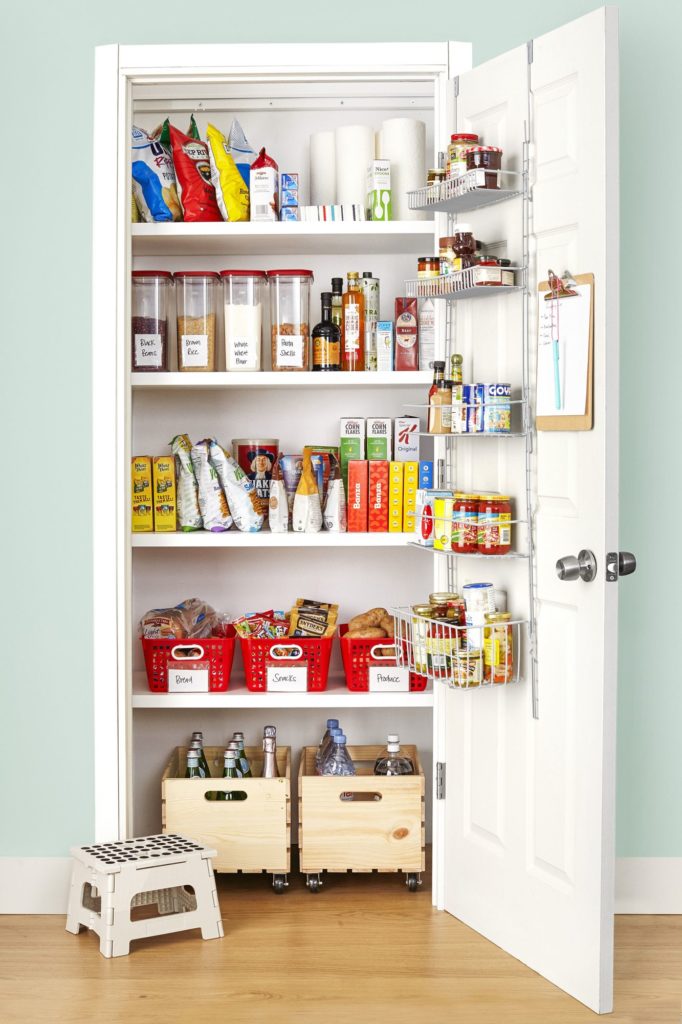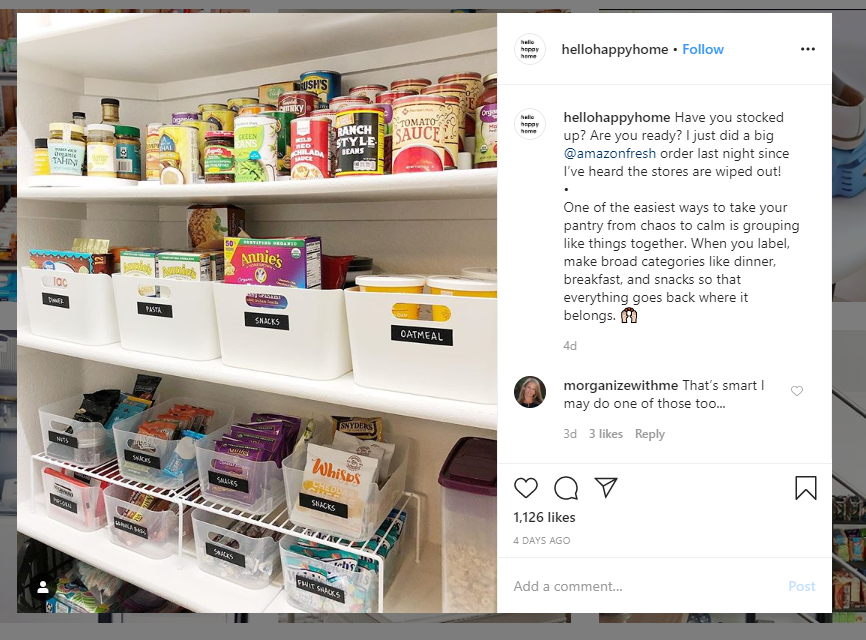 Daily Ideas
With daily ideas you will soon have every room organised