Measure the most important aspects of your swing: Club speed, hand speed, club plane, tempo, backswing length, and more. Then review your swing in 3D from any angle. Zepp's Auto-Video Capture will even record your swing so you can compare your data with video of your actual swing.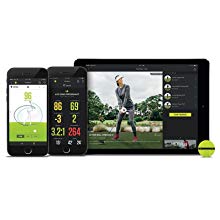 Instant Evaluations
Receive instant analysis and evaluations that help you focus your training. Just take a few swing and Zepp will process thousands of data points to identify the right training program, just for you. Then Test your swing too see how much you've improved and where you should focus you training next.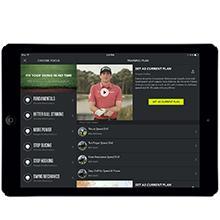 Smart Coach
Personalized training programs, based on your data, from PGA / LPGA Players and coaches will make you a better player faster. Smart Coach eliminates the guessing and identifies where your swing can improve the most. See your improvement in real-time and then share your progress with the world.