We don´t have long to wait for the summer to be here but if you need a little extra sun light right now, why not try this…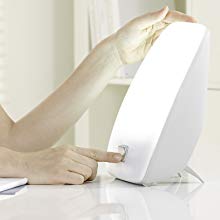 Simple one-button operation
With its simple on/off operation, the Beurer TL41 emits light therapy at the touch of a button.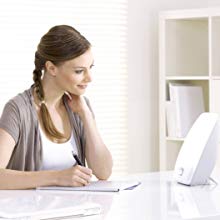 Ideal for the office
The illuminance of a well-lit office will average around 500 lux; place the compact TL41 on your desk for effective light therapy at 10,000 lux while you work.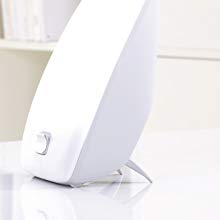 Free-standing or wall-mounted
Place the TL41 wherever you need it or wall-mount it in your favourite room for your own little light therapy haven.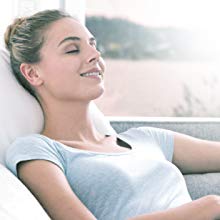 Light therapy for your well-being
Using light therapy for just 1 hour per day has been shown to benefit your well-being over a period of just 7 days. The TL41 is effective at a distance of up to 20cm, so you can sit back and relax or use while you work.