If like reading books and listing to music at the same time, this maybe the future or a great idea for Valentines
One cook book has used this idea, giving you receipes from around the world and a Spotify playlist ready for each country, as well as poems, proverbs, curiosities and some very surprising aspects of world history. The pages of her 'folk cookbook' are brim-full of generations' old nuggets of wisdom, as well as stories about Catatonia touring days and other escapades, plus over a hundred recipes and cocktail ideas from 15 countries.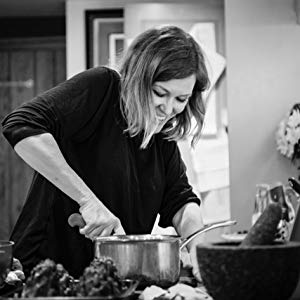 Cook your way around the world with Cerys Matthews
With a childhood spent foraging and learning to make flapjacks and nettle soup, followed by a life of touring as a musician around the world, a love for food and cooking has always been at the heart of Cerys Matthew's experiences.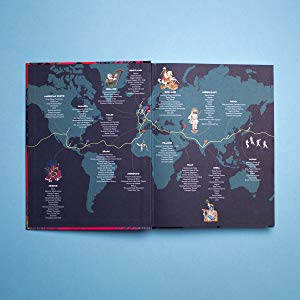 Exploration
Cerys' cookbook debut is the long-awaited exploration of her culinary learnings around the globe, celebrating the flavours and ingredients that accompanied the music, poetry, and local culture she discovered during her travels, and the recipes she took home with her to recreate in her own London kitchen.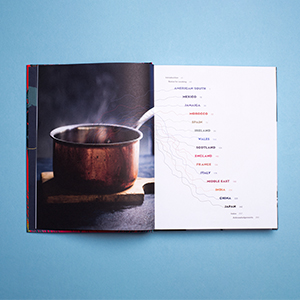 Recipes include:
Morocco: Thousand-hole Pancakes with Amlou
Ireland: Death by Chocolate Cocktail
Mexico: Pineapple with Chilli
American South: Cornbread with Jalapeño
Scotland: Vegan Haggis