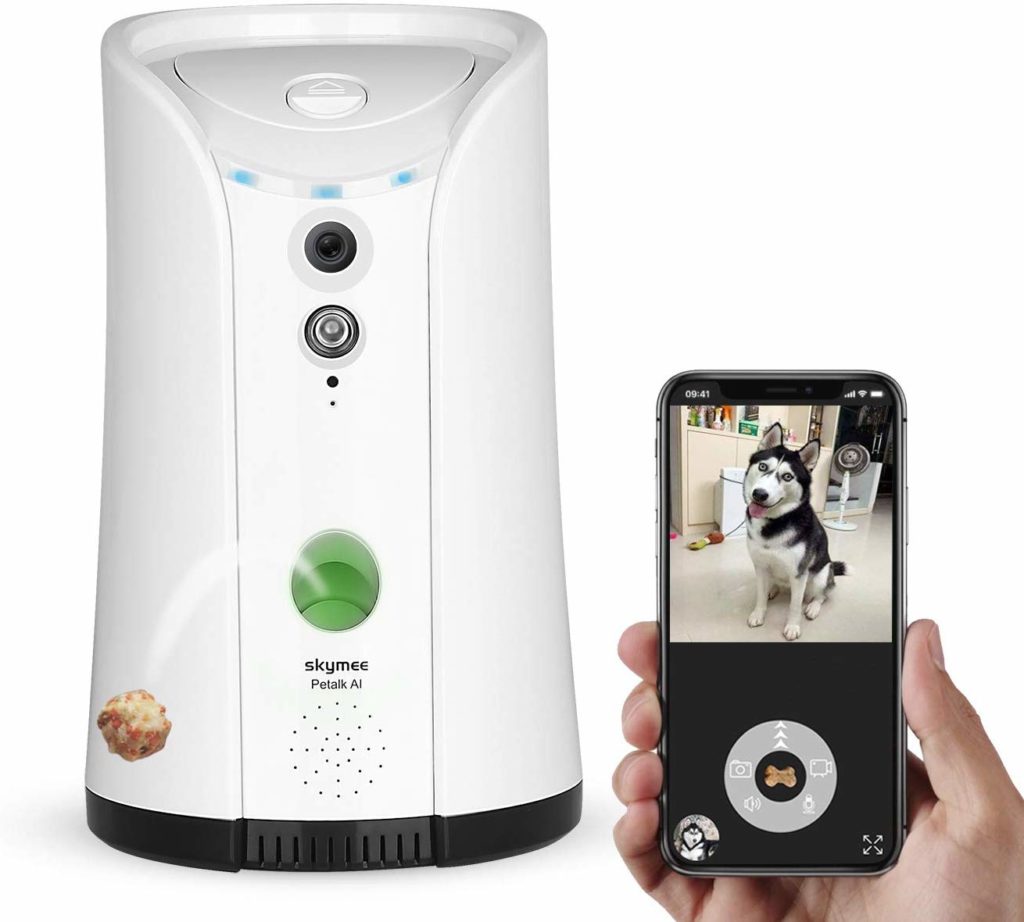 See, talk and play with your dog anywhere
Visual: Dog can see yellow and blue.When you use app, the indicator light will turn blue and your dog will know you are around.
Rugged: Made of high quality food grade materials, the hard outer casing prevents damage to the dog's fangs and claws.
Security: A single device can only be added by an app account to prevent intrusion peeping
Sharing: An account that can manage multiple devices, and can log in to multiple family members at the same time
Free: Skymee app is free, all functions open to user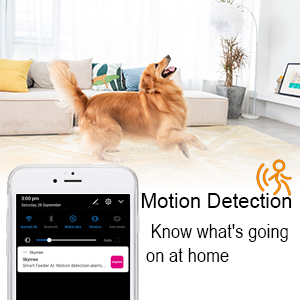 Motion detection
Opened motion detection and app message notifications, Petalk Ai will alert you when detecting your dogs behavior.
Even if you miss the push message, you can see what's happened in the app history list.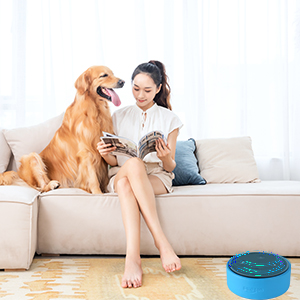 Work with alexa
Upgrade firmware at skymee app, and download Skymee skill and connect skymee account at alexa app, and set a name for Petalk Ai.
Then toss a treat or schedule by voice control, hands-free!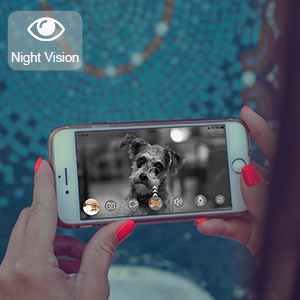 Night vision
Skymee pet camera has 8 infrared lights which automatically turned on and off according to the light to see your pet clearly day and night.
The main reasons you should look at something like this are
Separation anxiety both pet and owners
Looking after your pet anywhere
Remote interaction
Keep your pets healthy and energetic