We all need to keep warm at this time of year and with the latest tech, even you heated blankets become SMART! Here is just one we have found.
The Comfort Control Electric Blanket by Silentnight helps you to take complete control of your comfort and warmth. You will no longer need to get into a cold bed, let Comfort Control do the work for you. Featuring three heat settings that you can adjust to set the temperature so it is right for you, made from 100% polyester, the under-blanket is durable but soft, providing ultimate comfort. You can use Comfort Control to warm your bed before use, or you can even leave the under-blanket switched on all night. Costing just 1p to run per hour you can afford to keep your bed warm, comfortable and cosy all night long.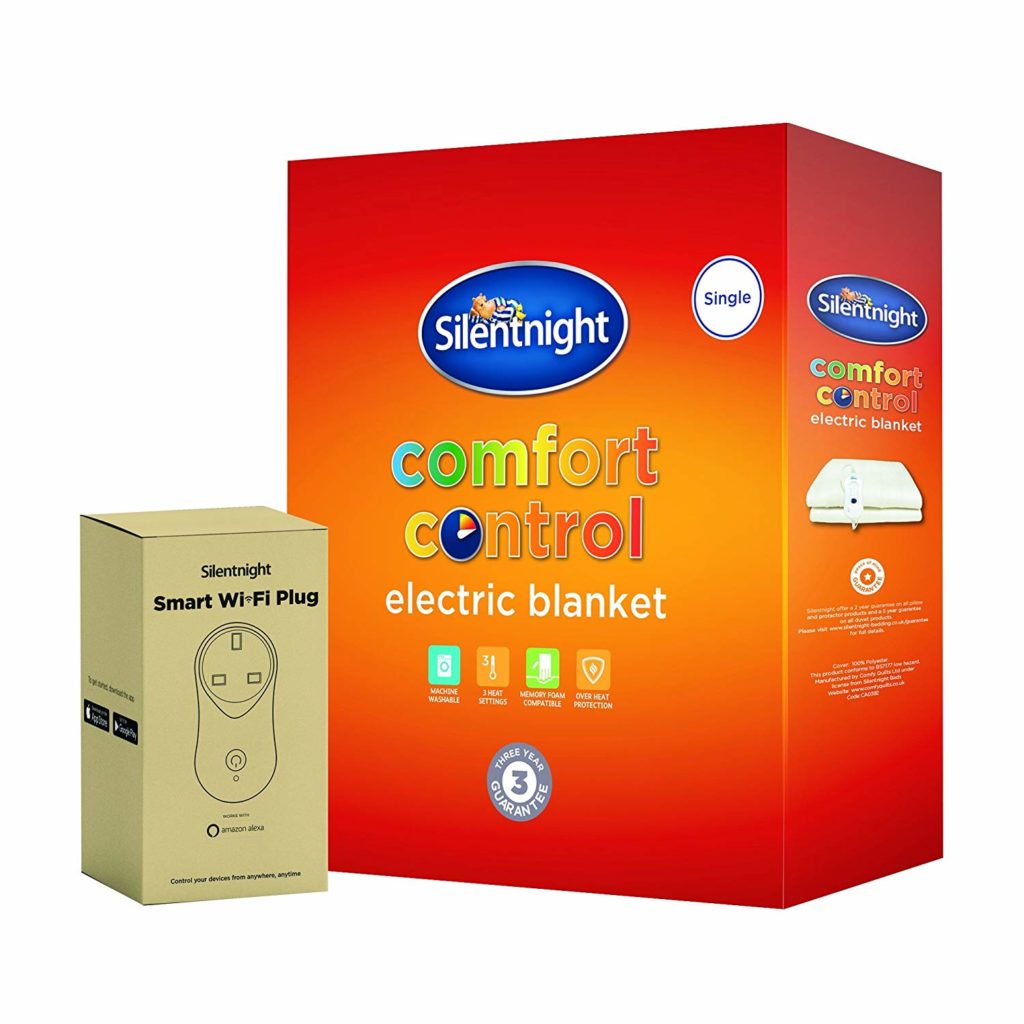 The Smart Bit
This bundle includes the Silentnight Smart Plug so you can control your electric blanket from anywhere using your tablet or smartphone.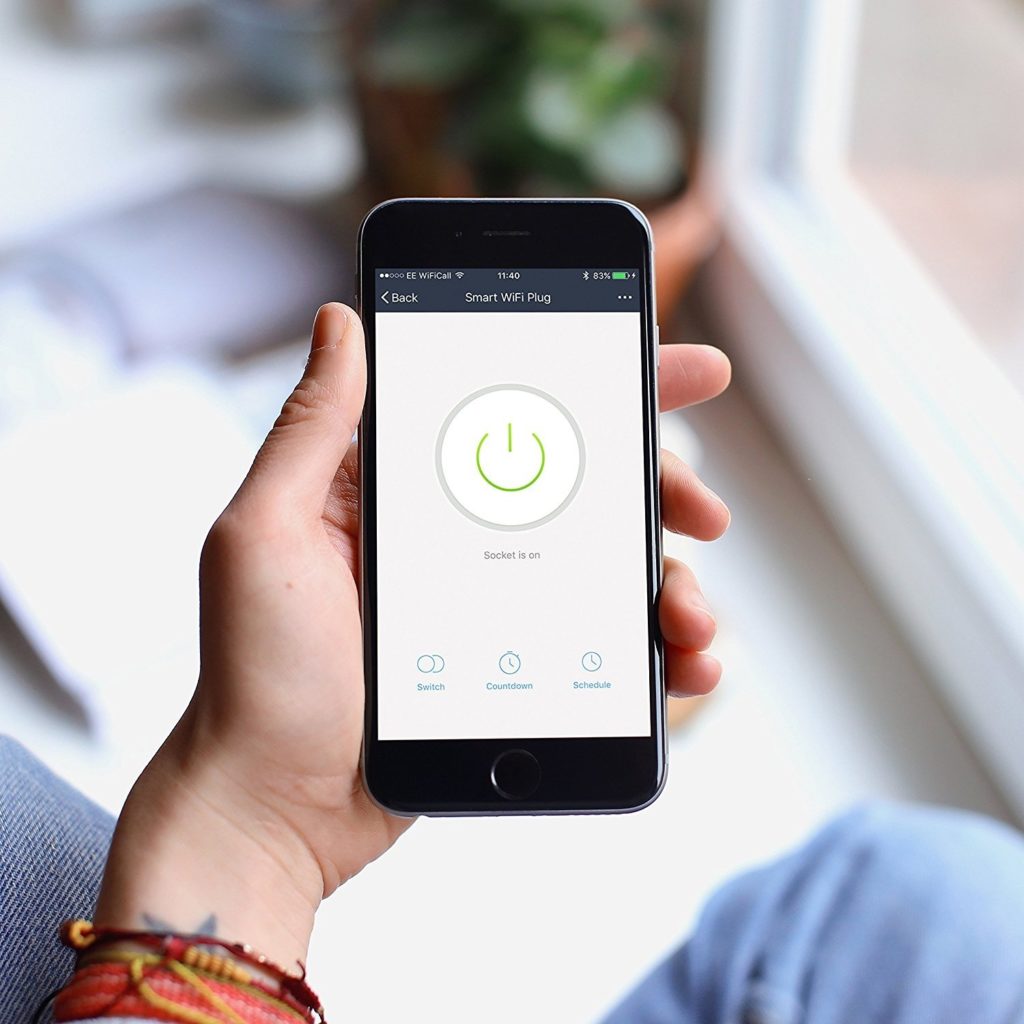 Ask Alexa
Compatible with the Alexa system on the Echo devices, you can turn on your electric blanket without having to move from the sofa, either via voice command or through the Silentnight app.
Machine Washable
The electric underblanket, when detached from the plug wire, is machine washable at 40°C.
3 Heat Settings
Features three heat settings to help you keep complete control of your comfort.
Memory Foam Compatible
Can be placed on top of a memory foam topper or mattress with no change in efficiency.
Over Heat Protection
The under-blanket will automatically shut down if the built in thermal fuse detects a hot spot or a fault in the heated cables.
Just google Smart Heated Blankets to find the right one for you