Grand romantic gestures, a lot of puns and just the right amount of chocolate. It's a day where we can be as ridiculous as we want, claim it's for love and no one bats an eye. Valentine's Day should be fun. Whether you spend it with your partner of two years or your BFFs of 20 years, it's the perfect time to do whatever makes you feel happy, sexy and of course, extra.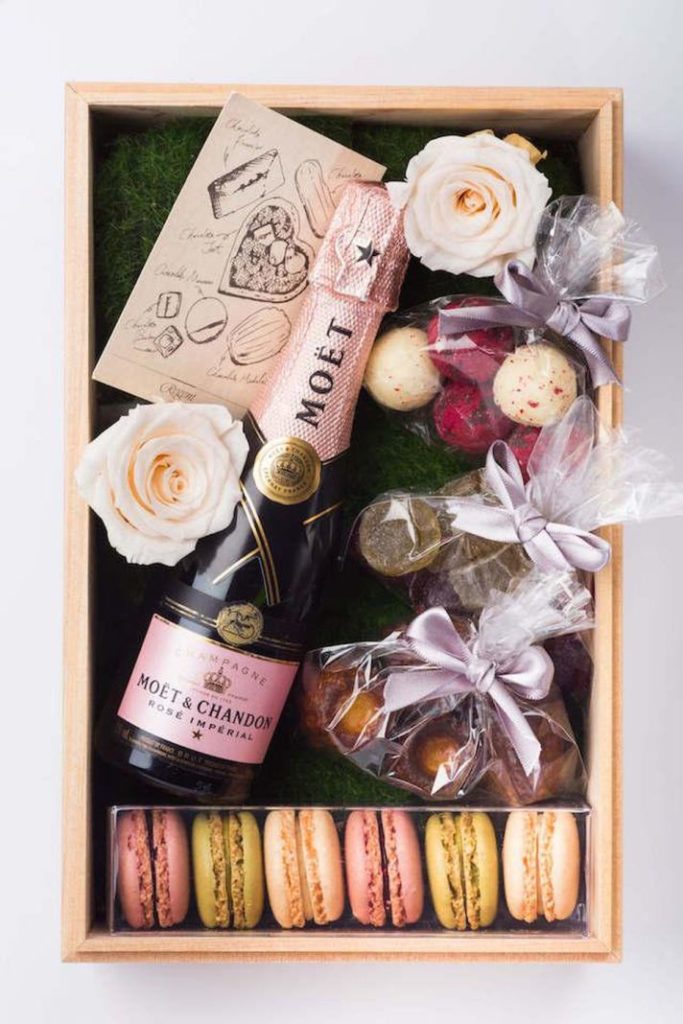 Send Someone/Yourself a Fancy Giftbox
Moet & Macaroons is a very lush giftbox but I would be also happy with a bag of Haribo´s and a bottle of wine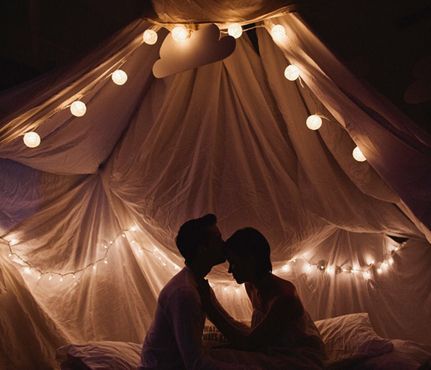 Go Camping Indoors
Snuggling up to watch a film, nothing better!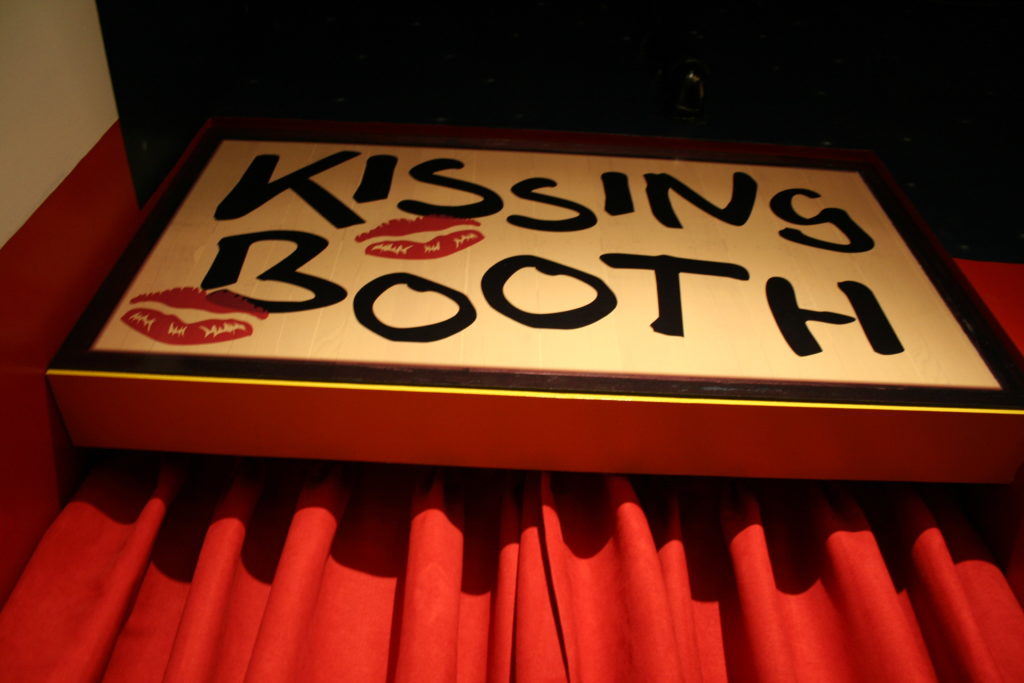 Single?
Why not set up a Kissing Booth with your friends and raise some money for charity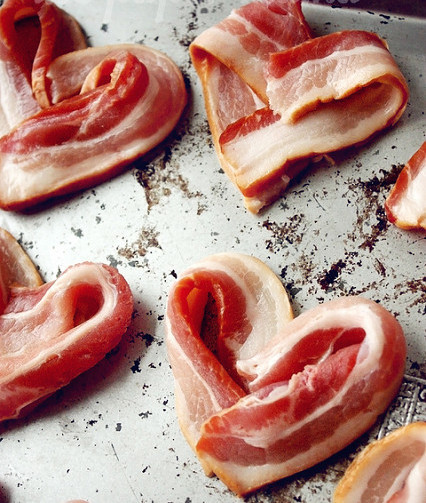 Two Words: Heart Bacon
This one is for my other half!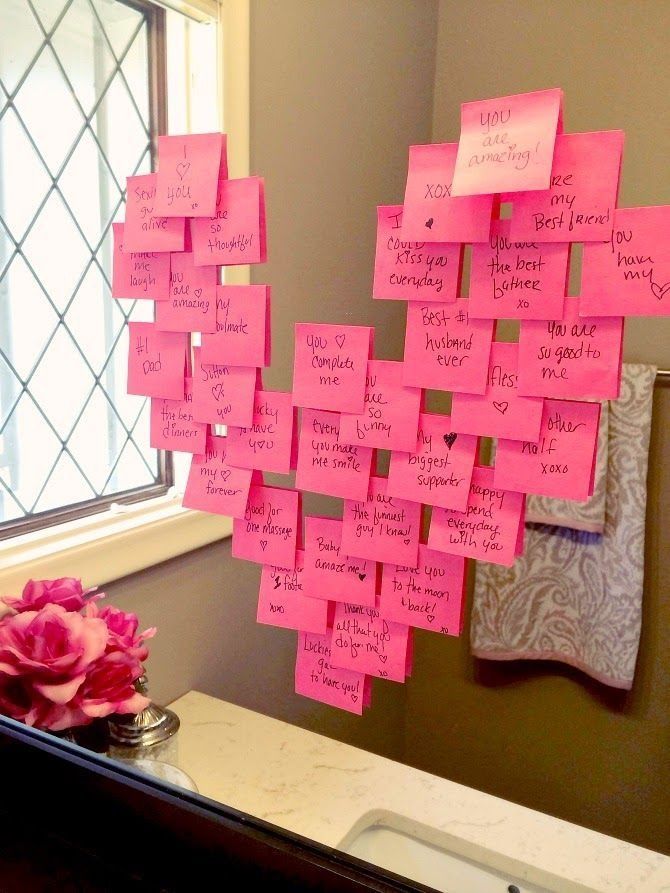 Surprise Your Loved Ones with Affirmation Sticky Note Hearts
Sticky notes are not just for Valentines Day! A little note throughout the year should be made law!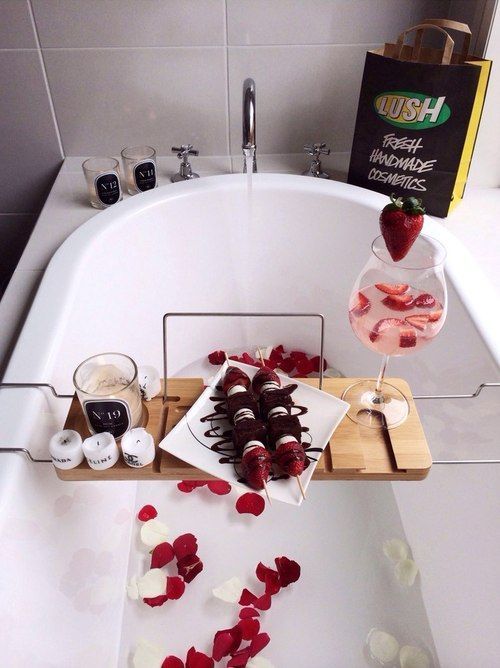 Draw Yourself a Bath
Why not treat yourself!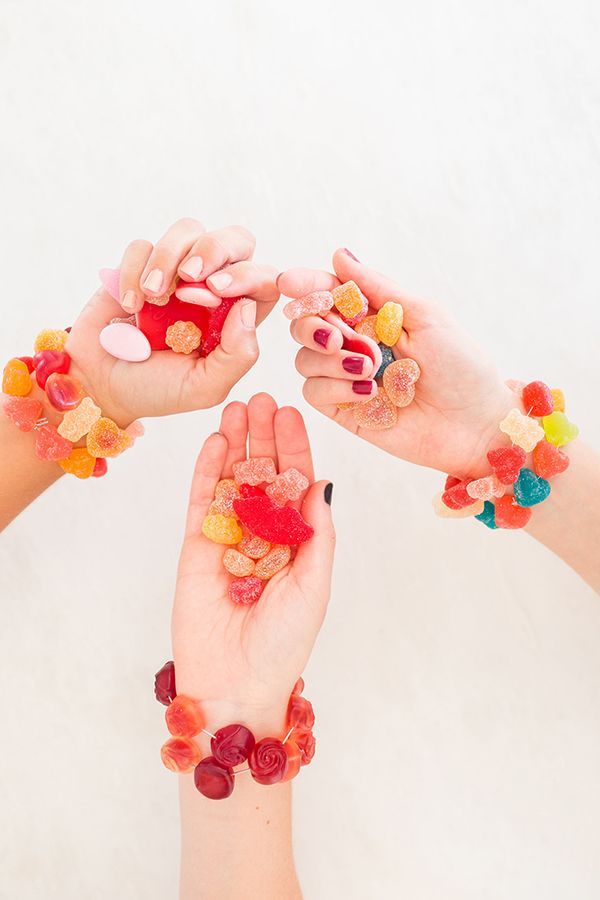 Make Candy Jewelry
This could be for anyone you love!