Here are some alternative options to the standard Box of Chocolates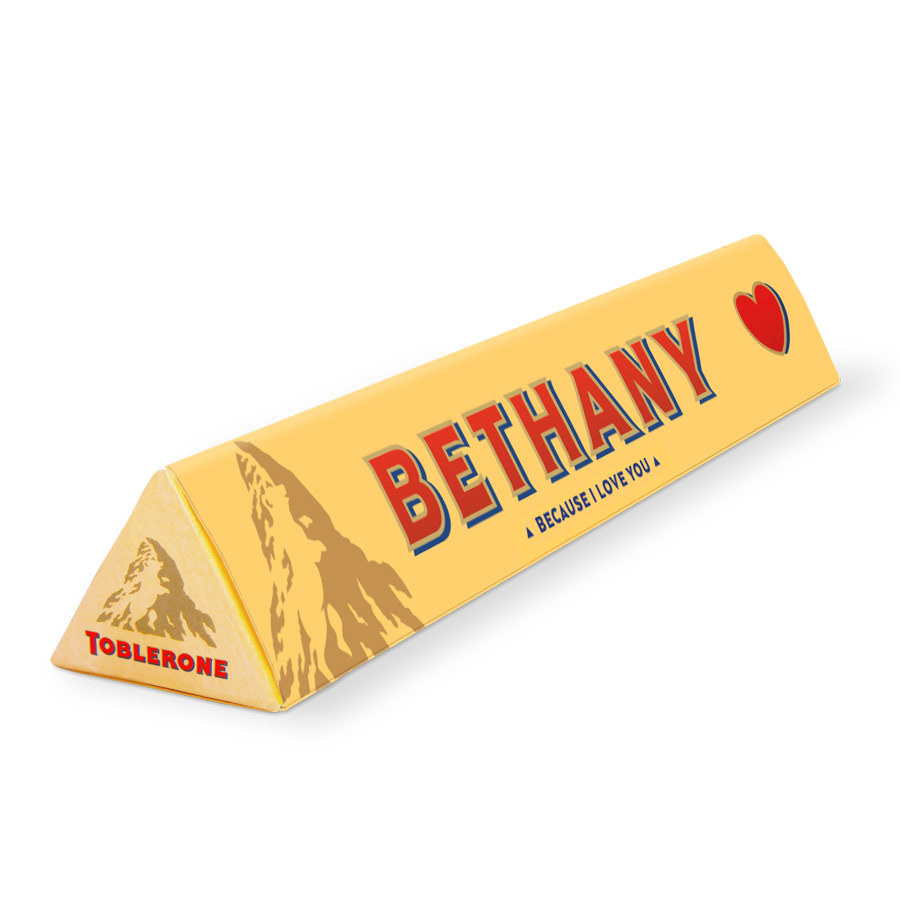 Toblerone
Make it personal with this delicious milk chocolate with honey and almond nougat bars. Go standard with the 200g bar or supersize it to the XXL weighing in at 4.5Kg
Simply add the name of your choice in the Editor.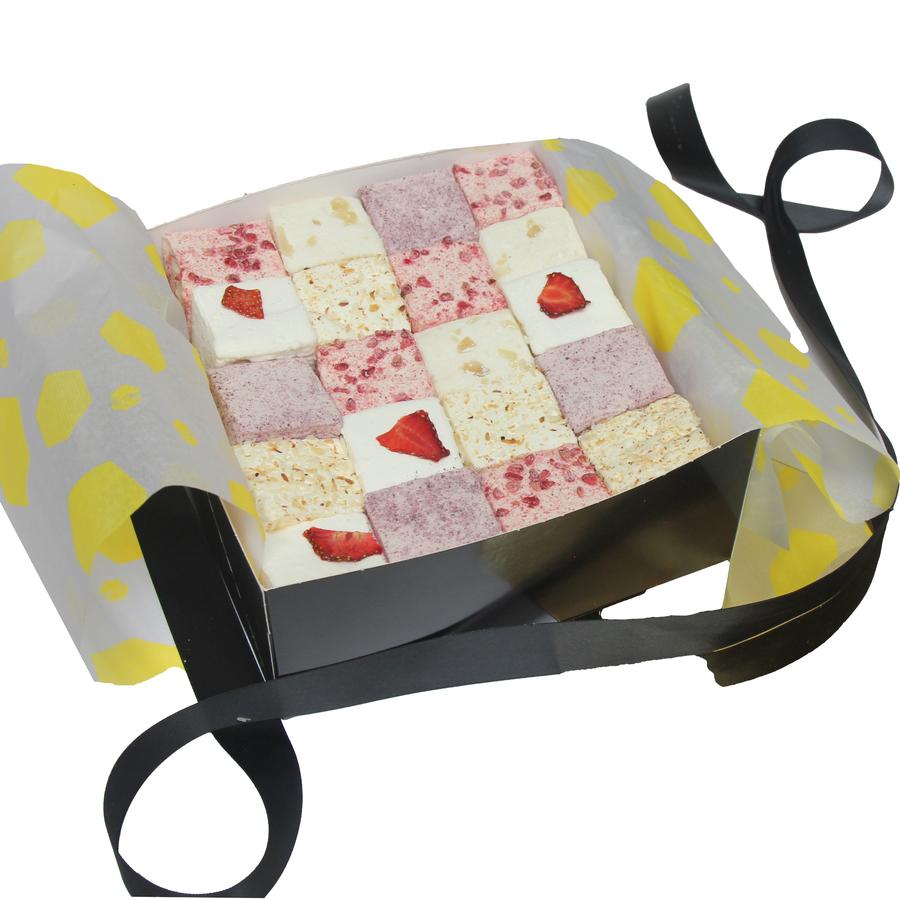 Marshmallowist
The Marshmallowist mini party box offers 24 whole fruit marshmallows in any flavours of your choosing from our signature range.
With flavors like Passionfruit & Ginger or Raspberry Gin, plus specialty options you cannot go wrong!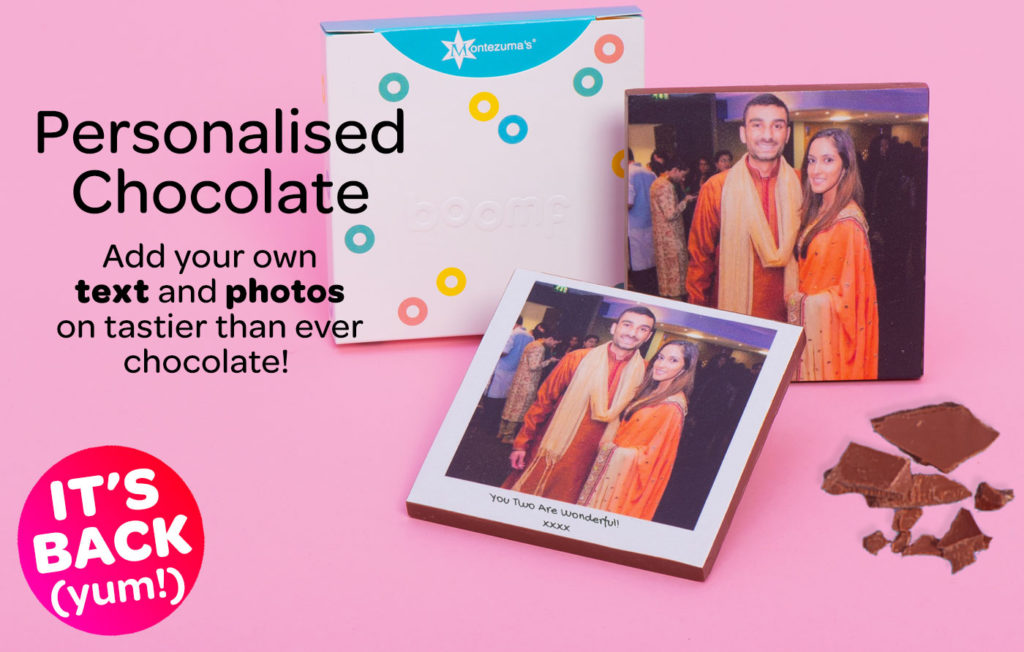 Boomf it!
Mine look too good to eat!
However you show your love, it´s saying the words that count more! Have a great Day!