As most of you may know, at Telitec we love our dogs but I absolutely love these!
Bulldog Wall Lamp will surely give a touch of whimsical fashion to your home. One look at it and you'll agree that this is not your ordinary wall sconce.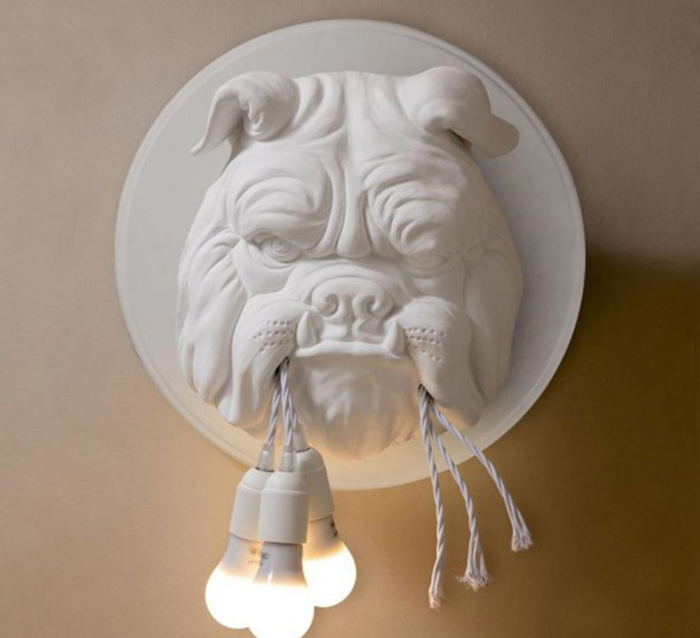 Designed by Italian designer Matteo Ugolini for Italian publishing house Karman. The bust is made of ceramic and equipped with three LED bulbs with dimmable feature and comes in black or white.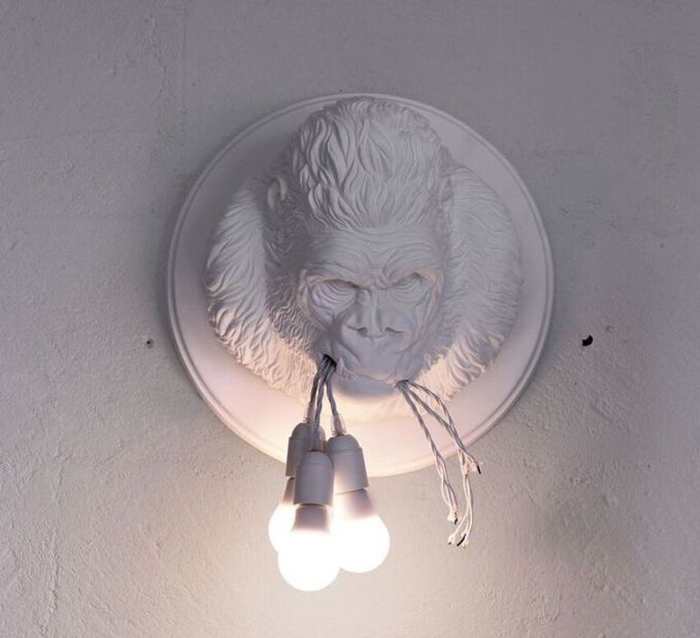 If English Bull Dog is not your thing…