Elon Musk said he wanted to implant chips in human brains to "achieve a symbiosis with artificial intelligence,"
The goal is to eventually begin implanting devices in paralyzed humans, allowing them to control phones or computers.
The first big advance is flexible "threads," which are less likely to damage the brain than the materials currently used in brain-machine interfaces. These threads also create the possibility of transferring a higher volume of data, according to a white paper credited to "Elon Musk & Neuralink." The abstract notes that the system could include "as many as 3,072 electrodes per array distributed across 96 threads. In the future, scientists from Neuralink hope to use a laser beam to get through the skull, rather than drilling holes.
Brain implants are not new — research and development have been going on, tested, and used since the 1970´s. It's just that previously, brain implants have not been considered enhancements; after all, our brains are a very big mystery, and we have only recently started decoding.

Neuralink Robotic surgeon
Coming out of the encasing will be 1,024 tiny, thin electrodes that look like microscopic threads. At approximately 6 nanometers in diameter. To compare, imagine the diameter of your hair, and then divide that diameter by ten. It's so small that something as comparatively large as a human hand just won't be able to install it on the brain. That's why Neuralink created a robotic surgeon.
You might wonder if poking the brain will just end up in massive headaches but the threads are thinner than a mosquito's proboscis and when was the last time you felt a mosquito biting you?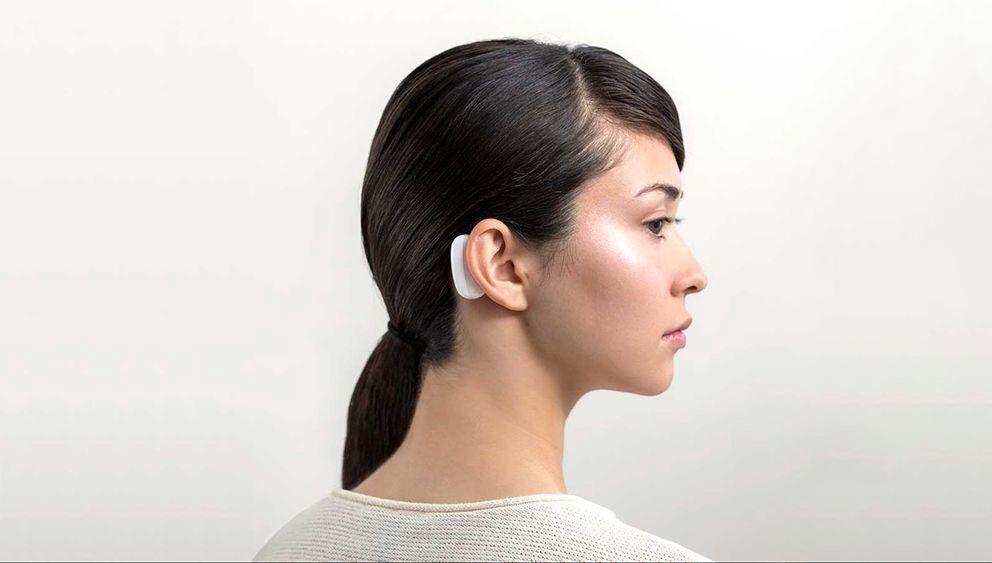 Outside the Brain
The piece of Neuralink resides outside of the skull, as a wearable behind your ear.
It wants to be a computer inside everyone's brain — one that we don't have to carry around in our hands, and that's undetectable in use. The idea of helping out paraplegics and it may become more common around the world than plastic surgery.
Search Neuralink for more info