You may already have had enough chocolate in the last week but here are some of the expensive ones you may not have tried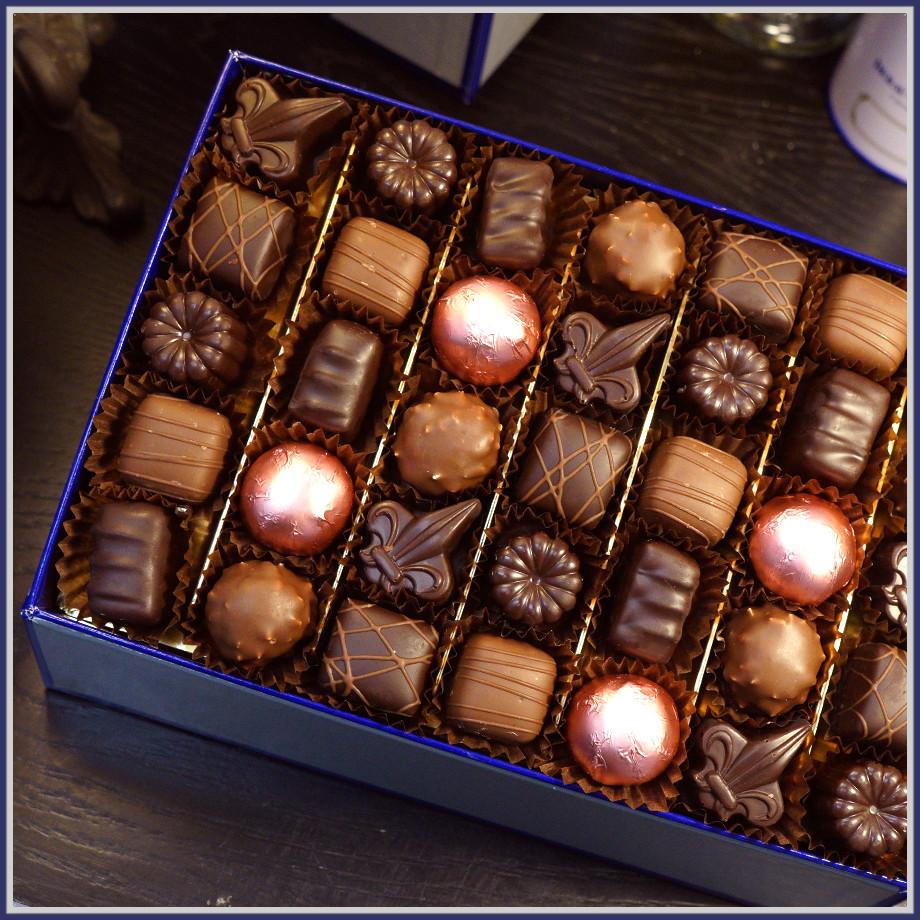 Debauve & Gallais's Le Livre
Debauve & Gallais' official trademark blue, gray and gold embossed box handmade exclusively for royal before finally becoming available to the public in 1913.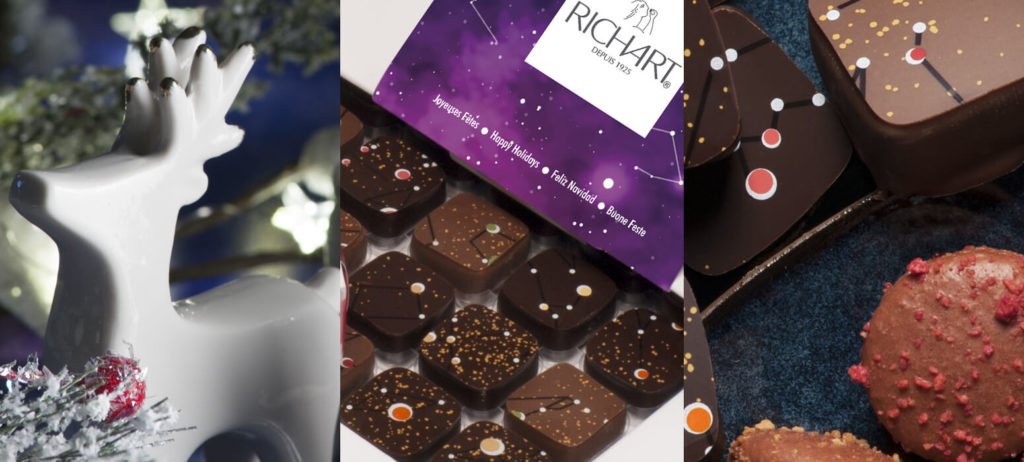 Richart's Intense Valentine Gourmet Chocolates
Each piece — in a shell of Venezuelan 73-percent dark chocolate and featuring Criollo cacao — flaunts one of seven aromas: balsam, roasted, fruity, citrus, floral, spicy and herbal. Also included is a 73-percent dark chocolate plaque to declare one's love, and to nibble in tandem.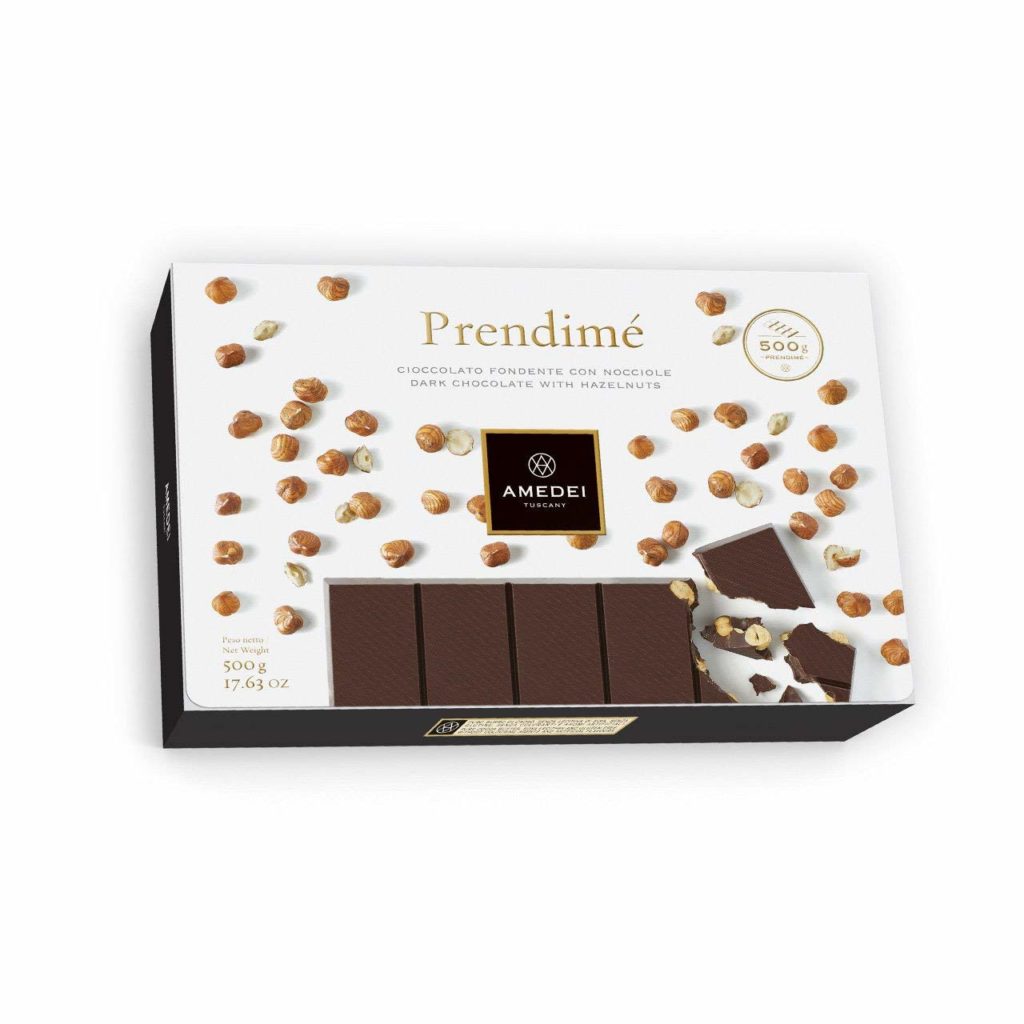 Amedei's Prendimé
This chocolate is crafted in Tuscany by Cecilia Tessieri, the world's first female master chocolatier, but Americans can scoop up these 500-gram (17.5 ounce) bars in New York City's Union Square. You're expected to pull this out after dinner as a statement piece — followed by a sampling, of course. It's available in dark chocolate (with or without almonds or hazelnuts), milk chocolate and white chocolate (with hazelnuts).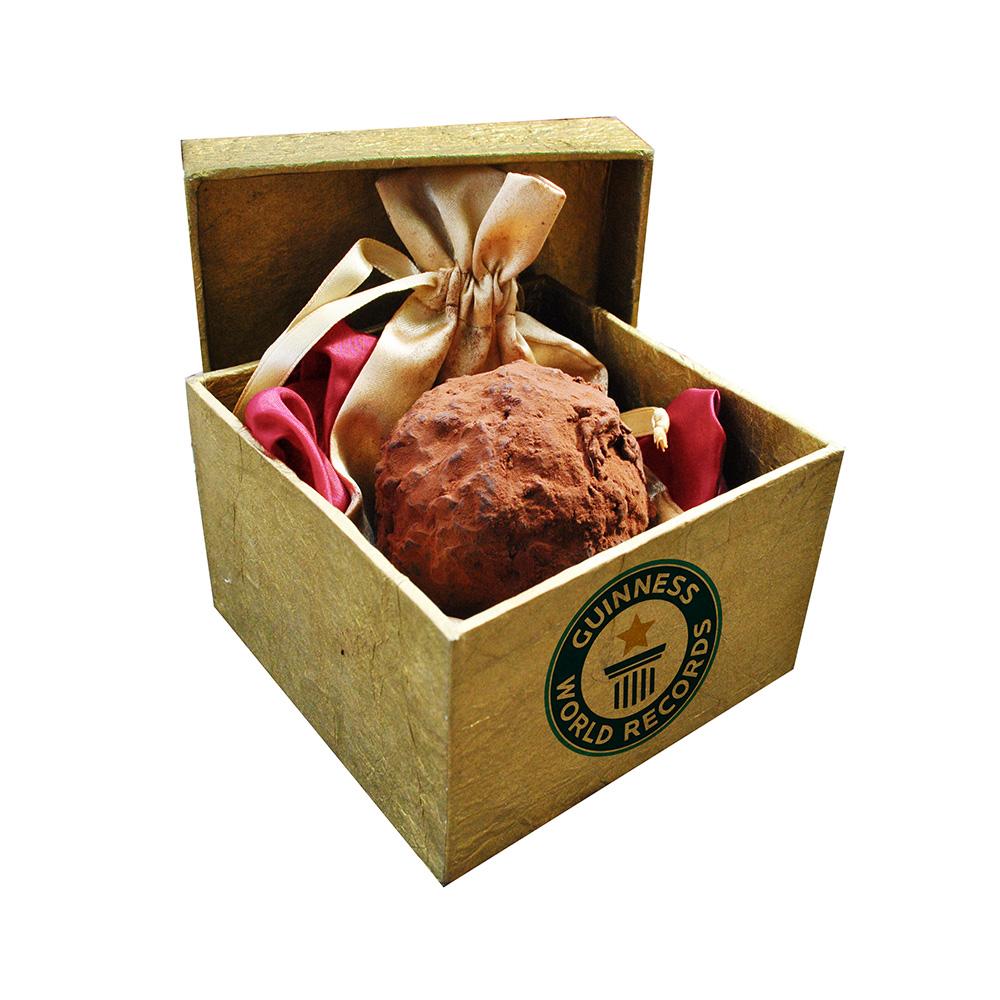 Knipschildt Chocolatier's Madeline truffle
La Madeline au Truffle starts with a decadent 70% Valrhona dark chocolate, heavy cream, sugar, truffle oil and vanilla as the base for the rich decadent ganache. A rare French Perigord truffle (a rare mushroom) is then surrounded by this rich decadent ganache; it is enrobed in Valrhona dark chocolate and then rolled in fine cocoa powder. The result is pure extravagance! Lying on a bed of sugar pearls in a gold box tied with a ribbon.