My sisters and I, always watched Wizard of Oz and Charlie and the Chocolate Factory. Both to me are just a couple of the best. So what are your favorites?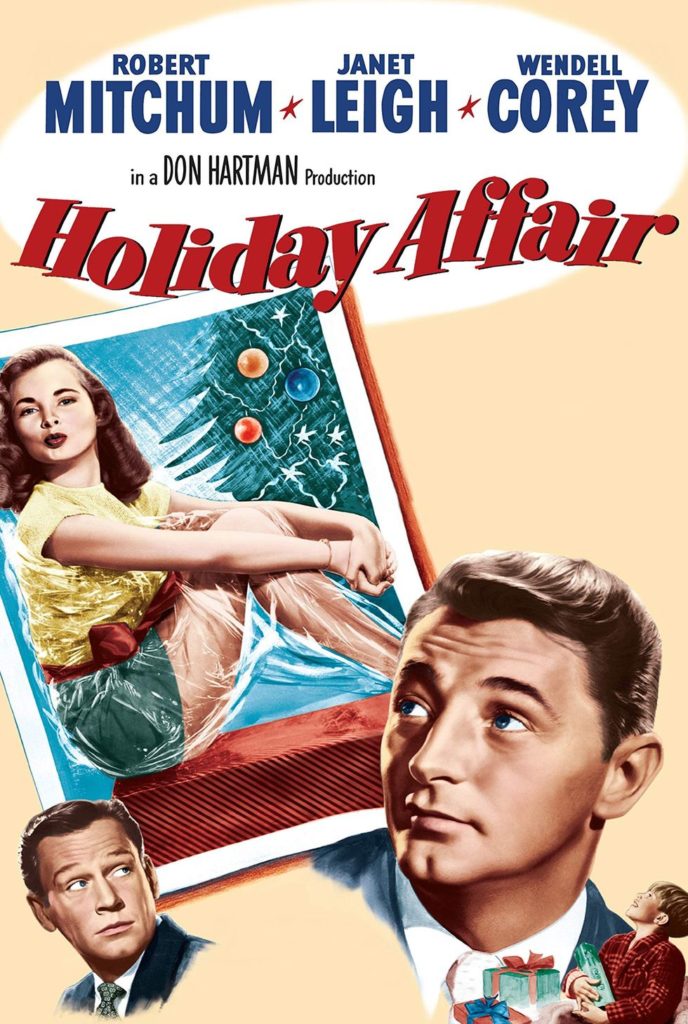 Holiday Affair
Set in and around a New York department store during the holiday season, this romantic comedy was a box office failure when it came out in 1949. Since then, it's become a Christmas classic thanks to repeated airings over the years.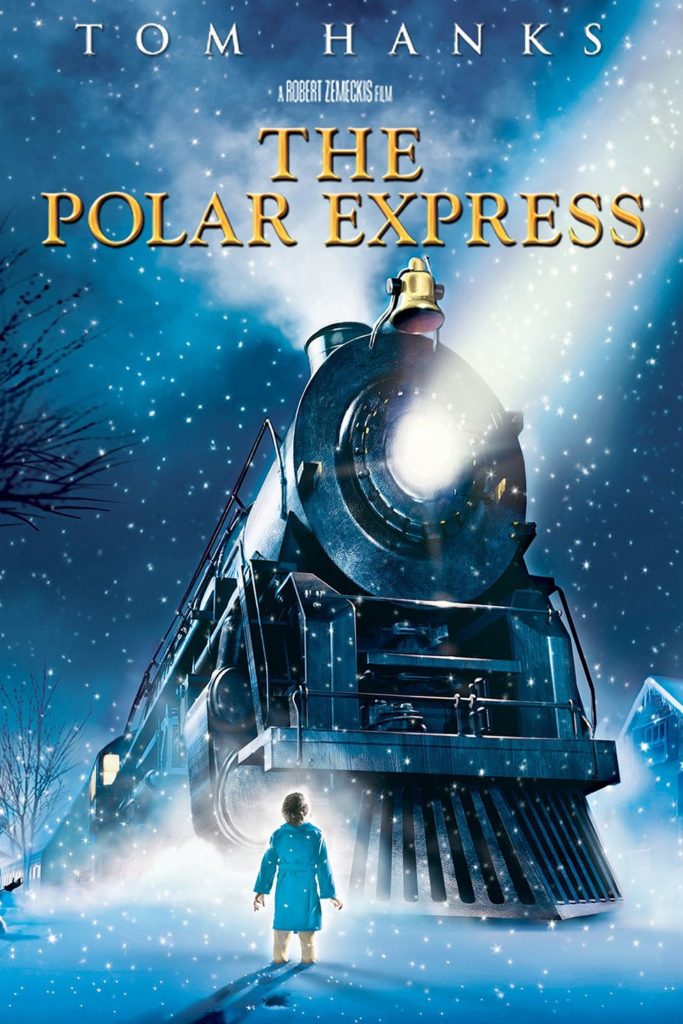 The Polar Express
The Polar Express features Tom Hanks in an animated adventure based on the children´s book by Chris Van Allsburg. In the 2004 flick, a little boy takes a magical train ride to the North Pole.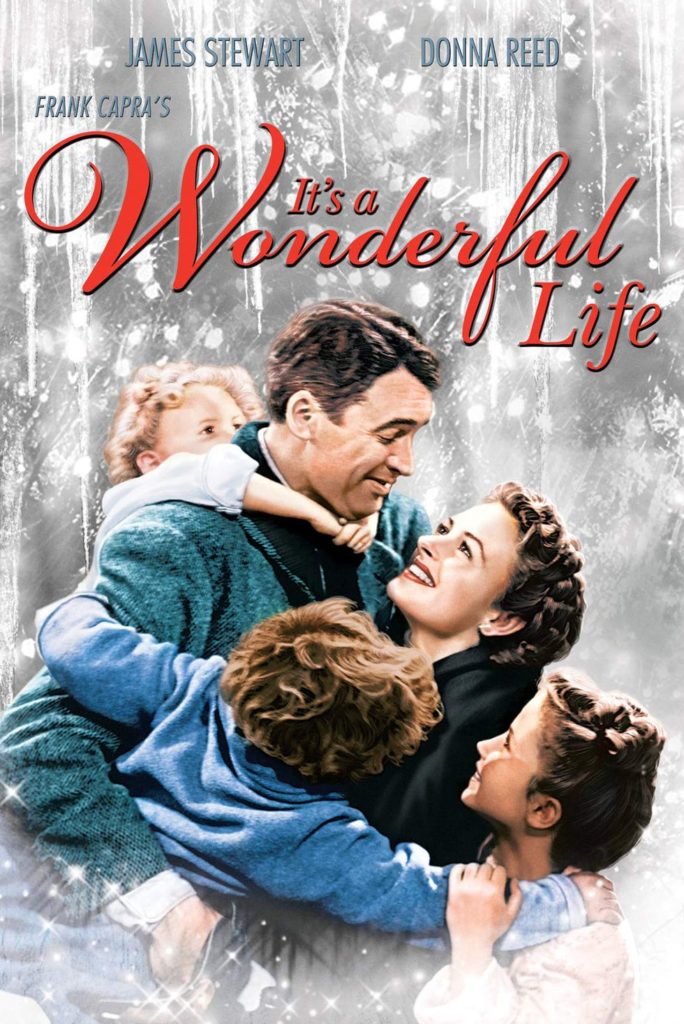 It's a Wonderful Life
This 1946 Frank Capra film isn't just one of the best Christmas movies of all time — it's one of the best movies in general. It's a Wonderful Life was nominated for six Academy Awards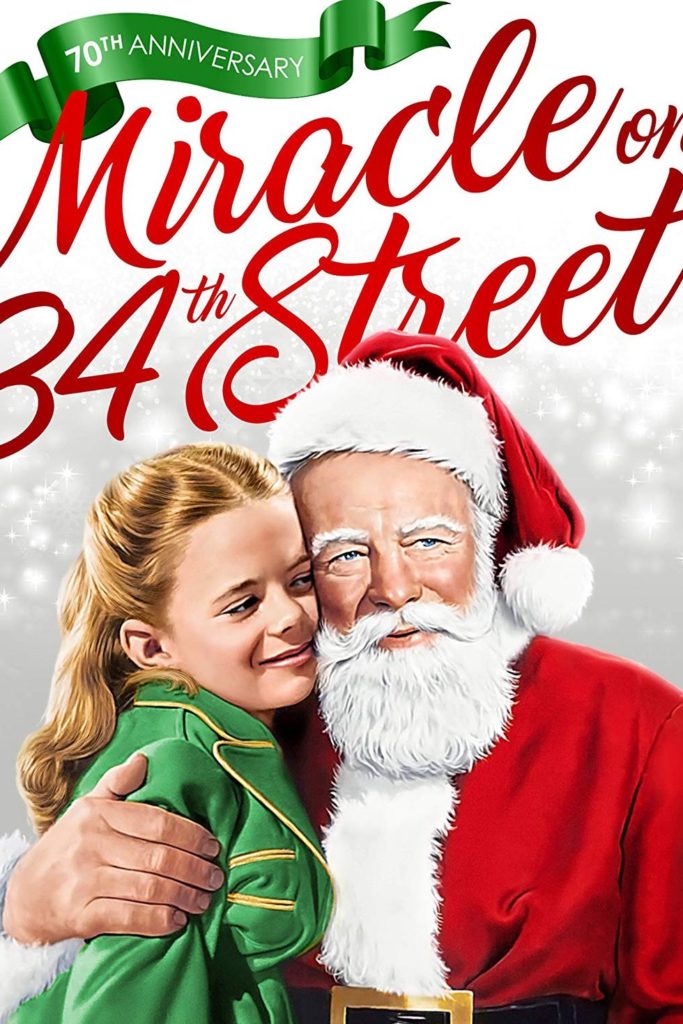 Miracle on 34th Street
When Kris Kringle goes on trial in this 1947 flick, he'll have you (and especially your kids) believing that Santa is real.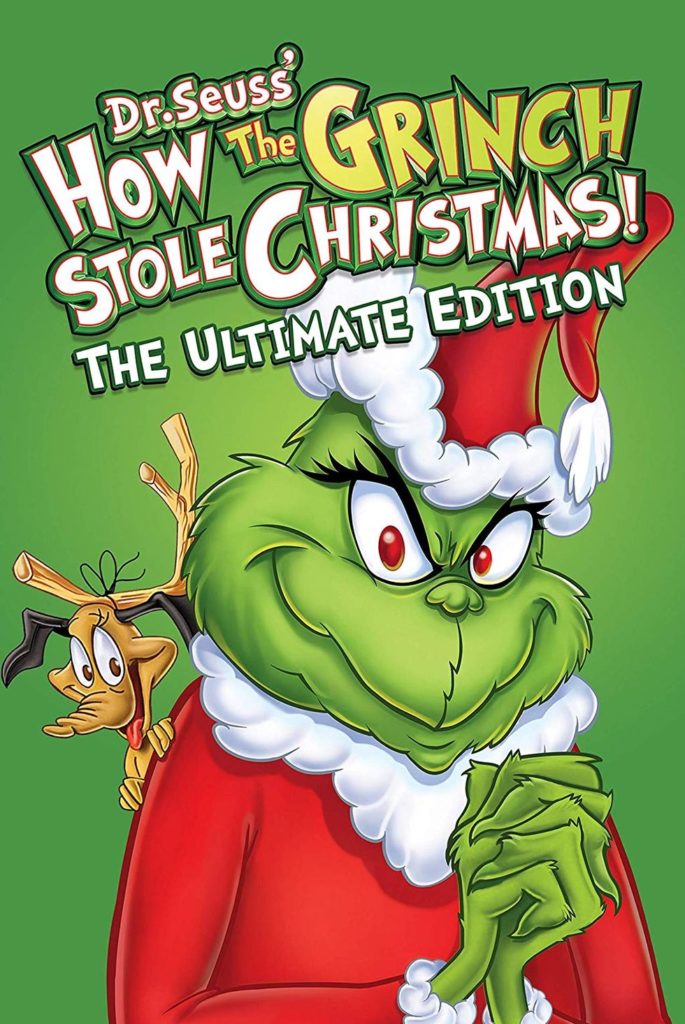 How the Grinch Stole Christmas!
Although this 1966 TV short is just 26 minutes long, it would be a Christmas travesty to not include it on this list.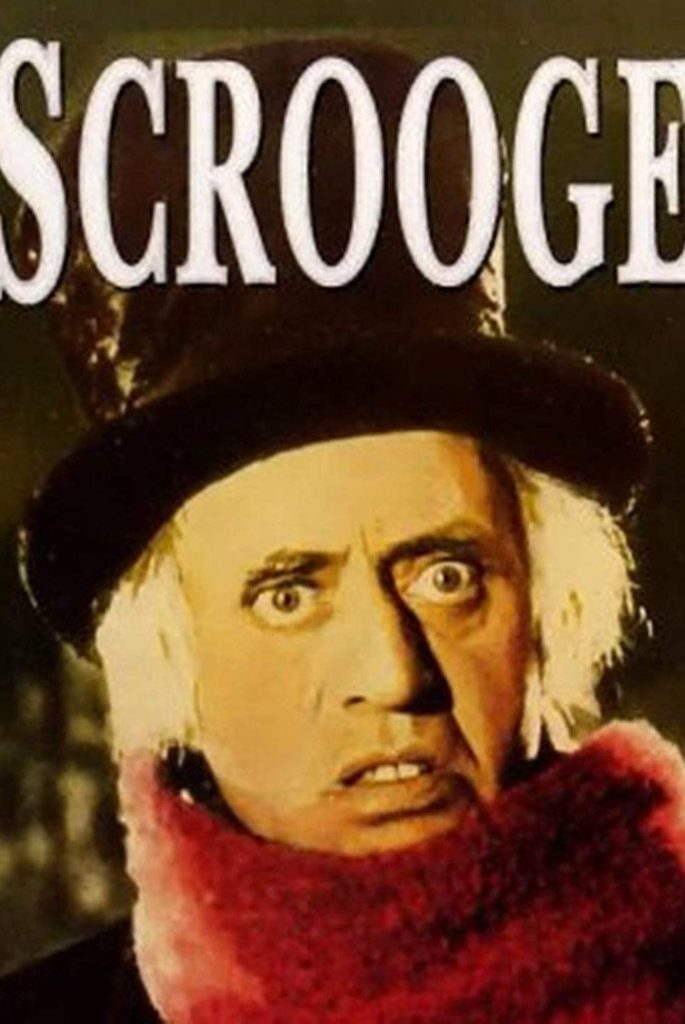 Scrooge (A Christmas Carol)
There are too many film adaptations of Charles Dickens's Christmas story to count, but this 1951 version (originally called Scrooge when it was first released) is considered to be the best.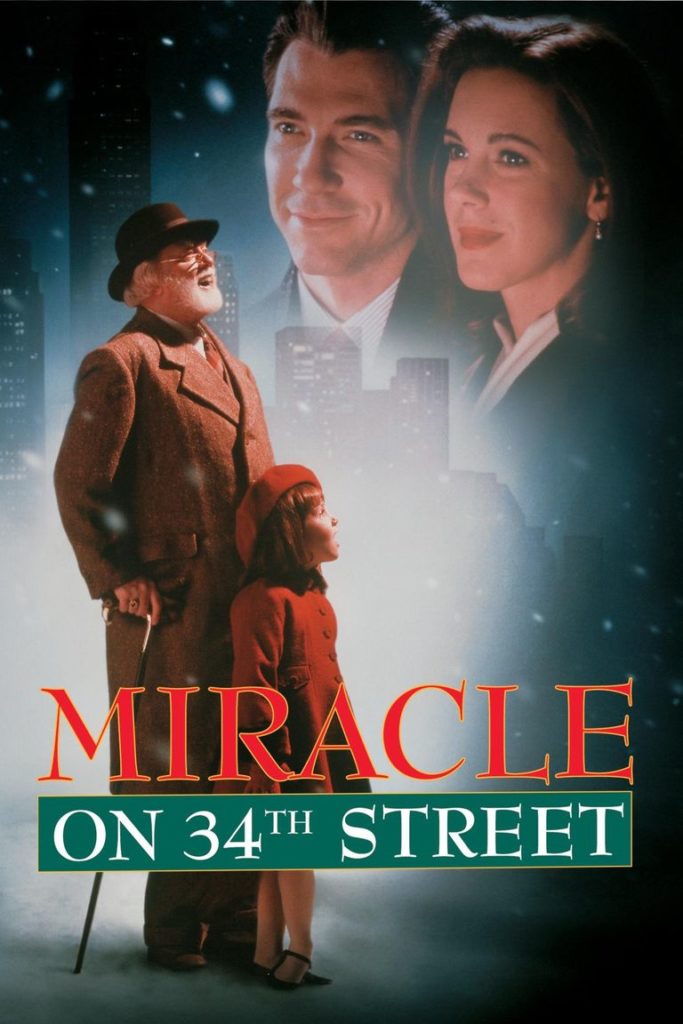 Miracle on 34th Street
This 1994 version of the classic film, starring Richard Attenborough as Kris Kringle, is an excellent reimagining of the 1947 original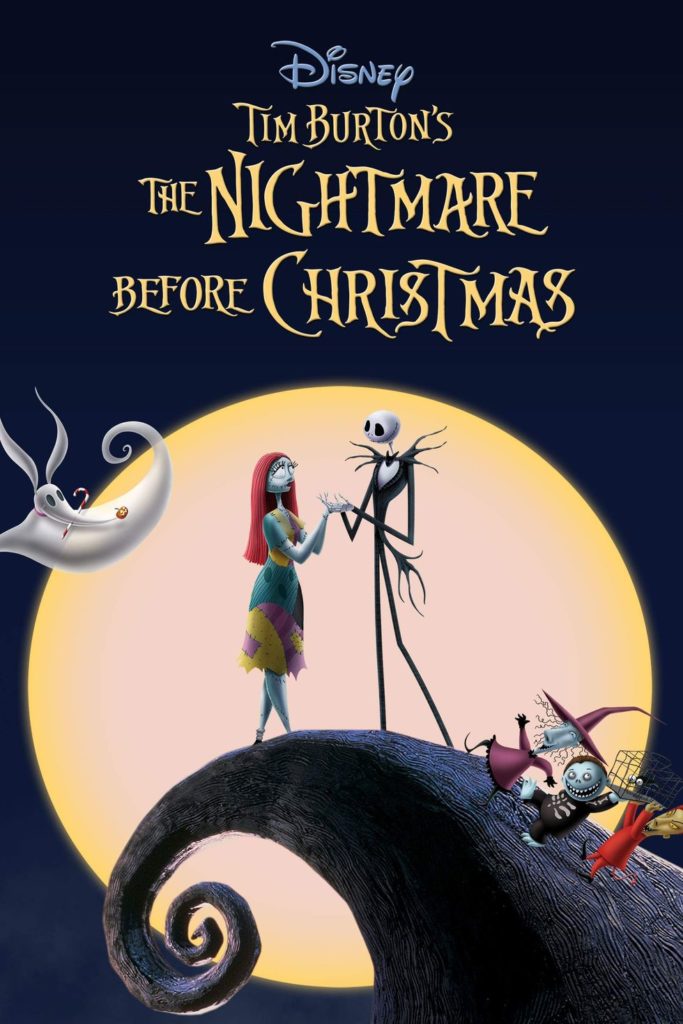 The Nightmare Before Christmas
In his 1993 stop-motion film, Tim Burton blends Christmas and Halloween together in a way that's both spooky and heartwarming all at the same time.