Playing games was a big part of my childhood and it is just as competitive now with all my nieces and nephews
Here are a few ideas that all the family can join in.
Snowman Bowling
Putting together this tissue box snowman is half the fun—next to seeing who can knock over the most of the snowman!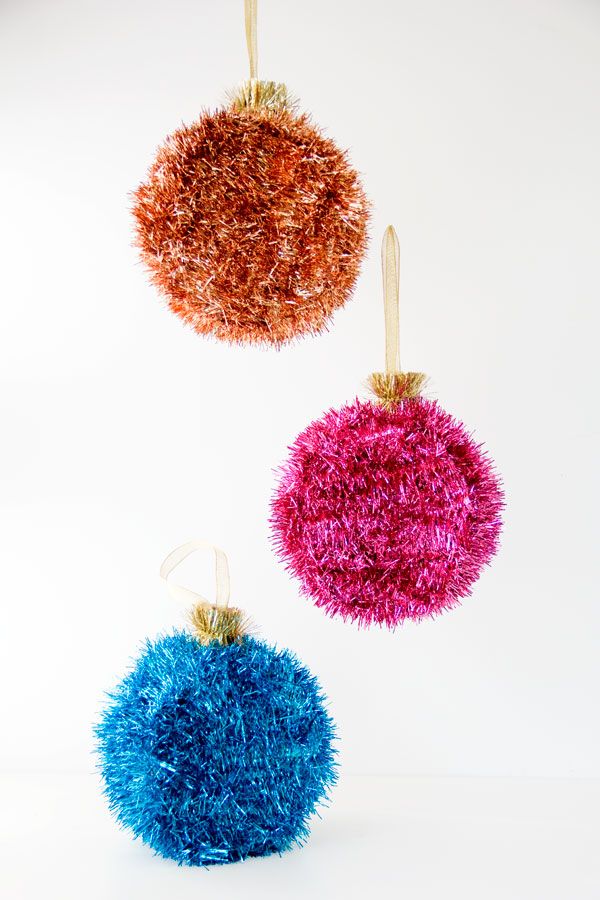 Ornament Piñatas
Piñatas aren't just for kids' birthday parties, you know! Dressed up as ornaments, these candy-filled orbs are sure to delight kids young and old at Christmastime.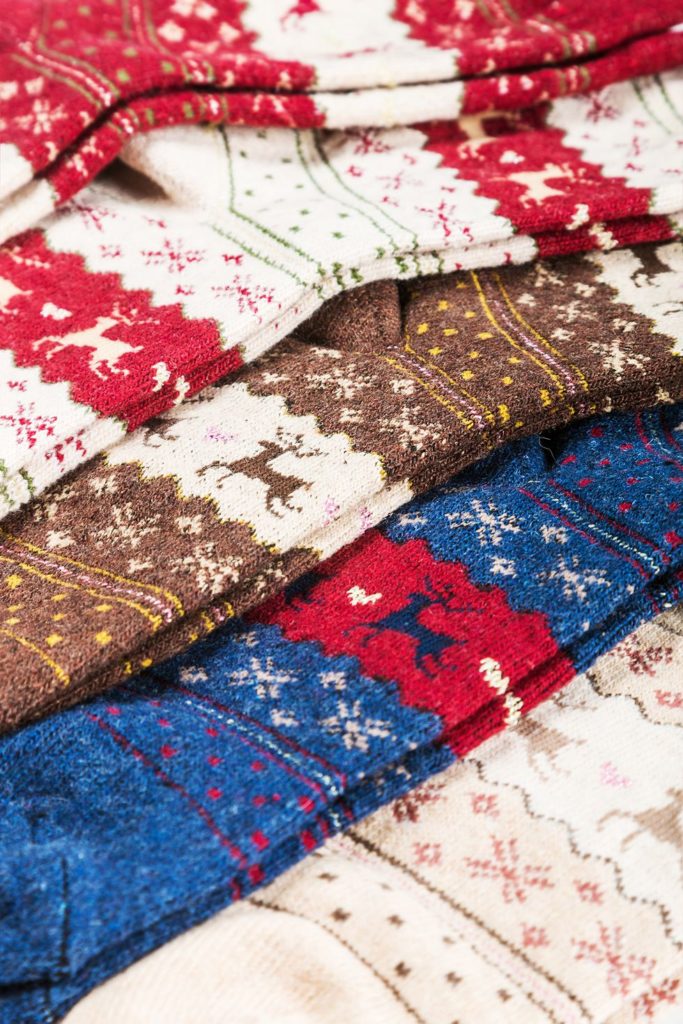 Sock Guessing Game
Here's the gist: Make your party guests guess what's inside each Yuletide sock, and award each winner with a special prize. The best part—you can put this inexpensive idea together in just a few minutes with items you already own.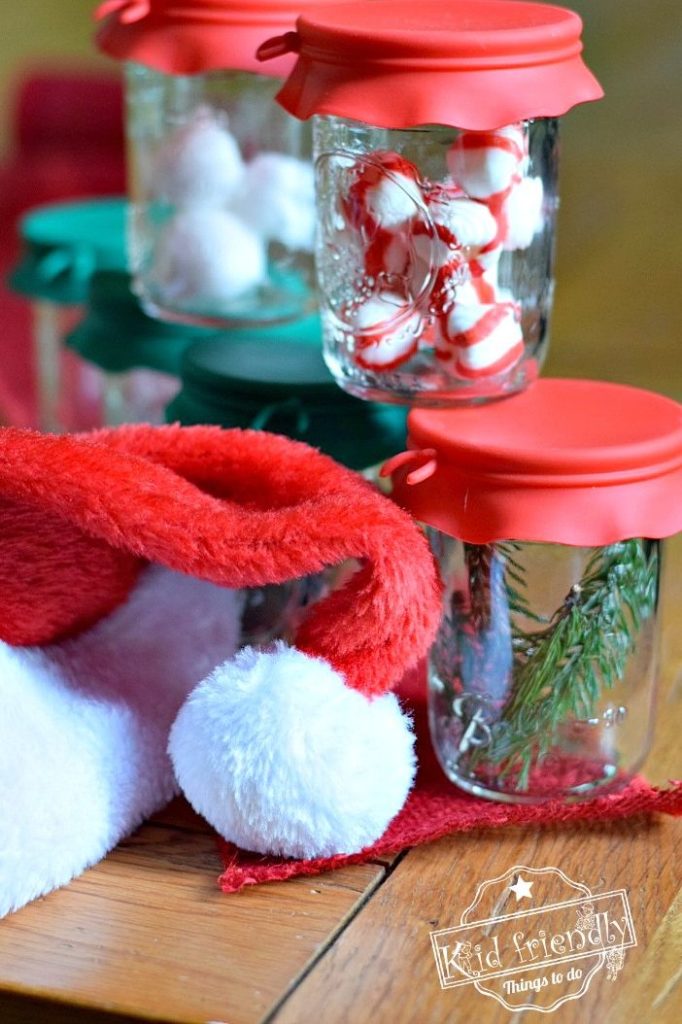 Guess the Smell Christmas Game
Put your sniffer to the test with this silly game, which features all sorts of holiday scents like peppermint, pine, nutmeg, and more.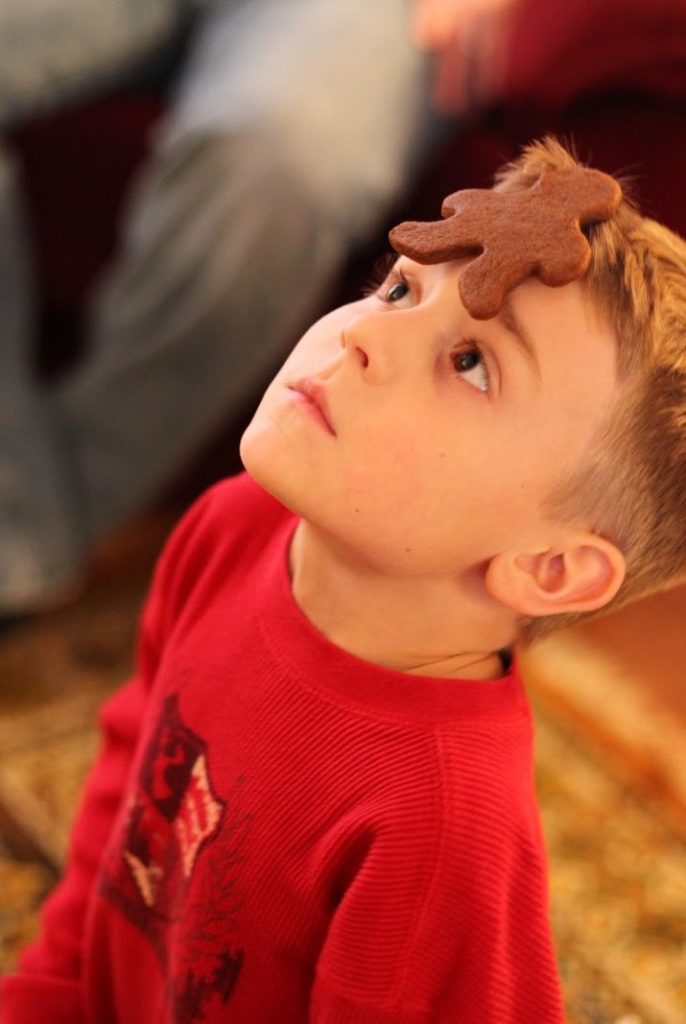 Face the Gingerbread Man
Without your hands, slowly shimmer your gingerbread cookie down your face and see if you can bite it before it drops. Or use any Christmas cookie.
For more ideas try www.countryliving.com