Thank you Good House Keeping, I love these and will be adding some to my Christmas this year.
Goat Cheese Log With Cranberries, Chives and Black Pepper
Toss granola with chopped dried cranberries, coarsely ground black pepper, and chopped chives.
Roll one log goat cheese in granola mixture, pressing gently into cheese to help it adhere. Serve with crackers.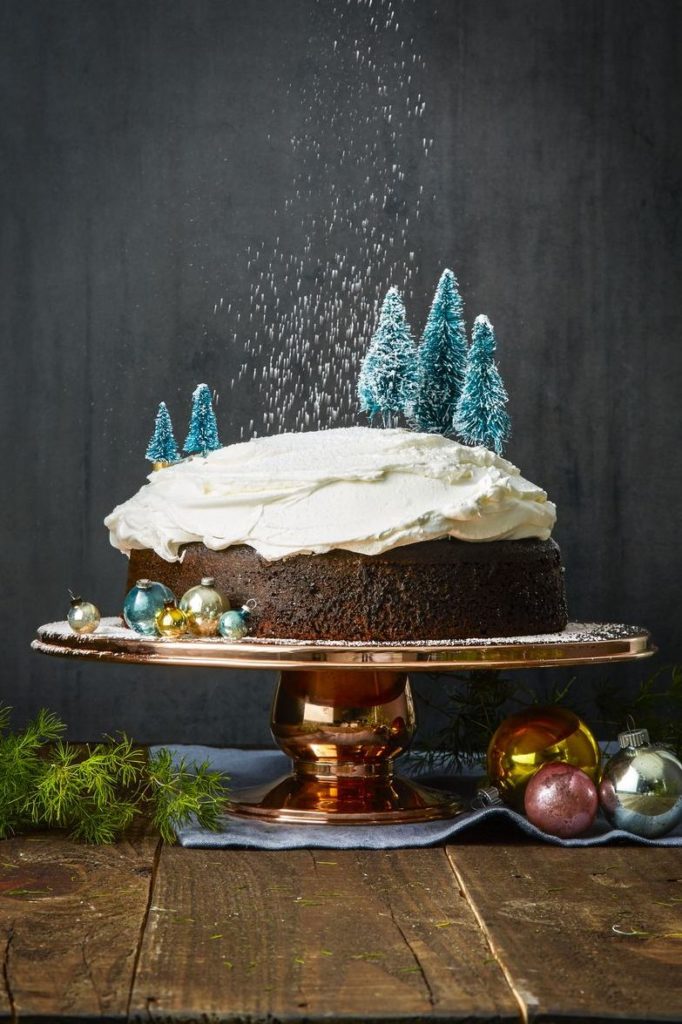 Gingerbread Cake
Make this super-easy, super-moist cake up to one month before your gathering, then freeze it. On the big day, thaw and top with mounds of whipped cream. Easiest holiday dessert ever!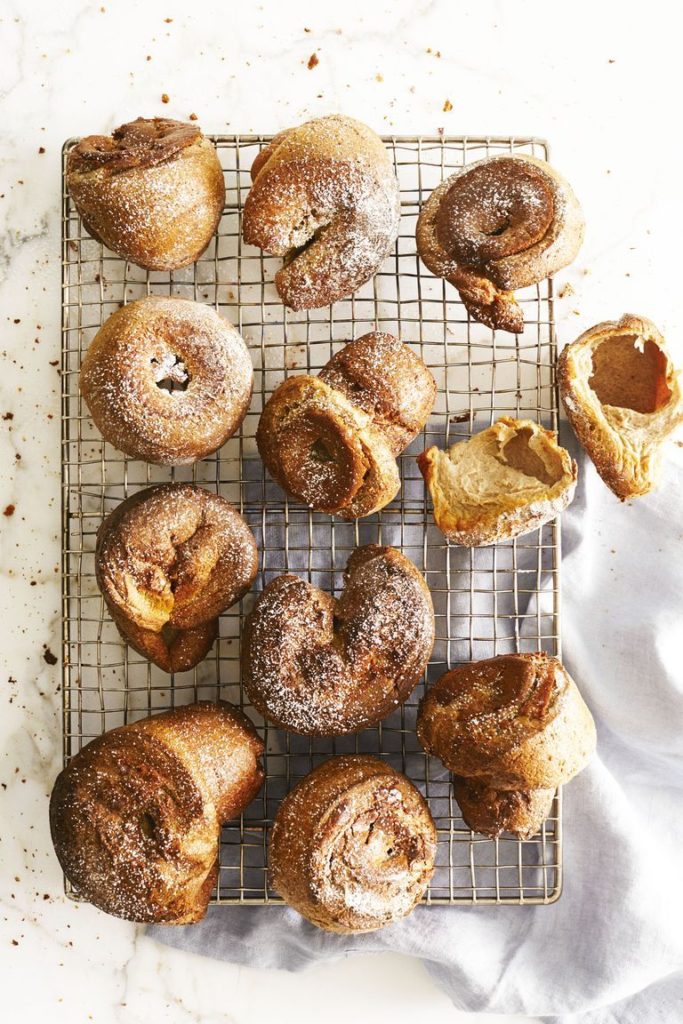 Pumpkin Popovers
Like dinner rolls but even more special, these pastries could double as Christmas breakfast.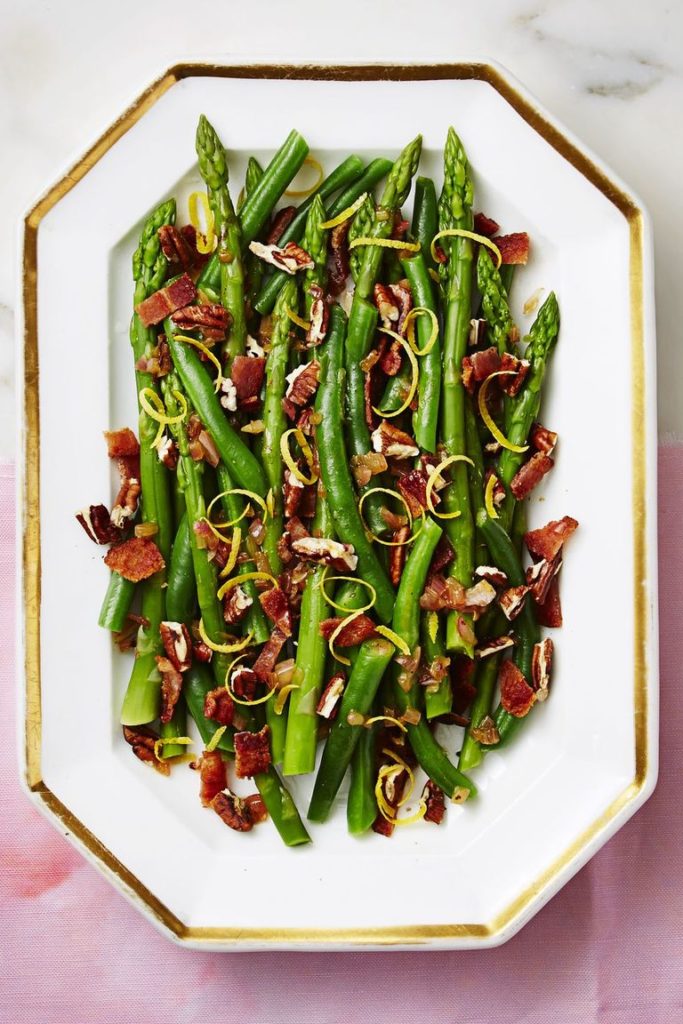 Nutty Green Beans and Asparagus With Bacon
Ordinary green veggies become extraordinary when topped with crisp bacon, pecans, and lots of lemon zest.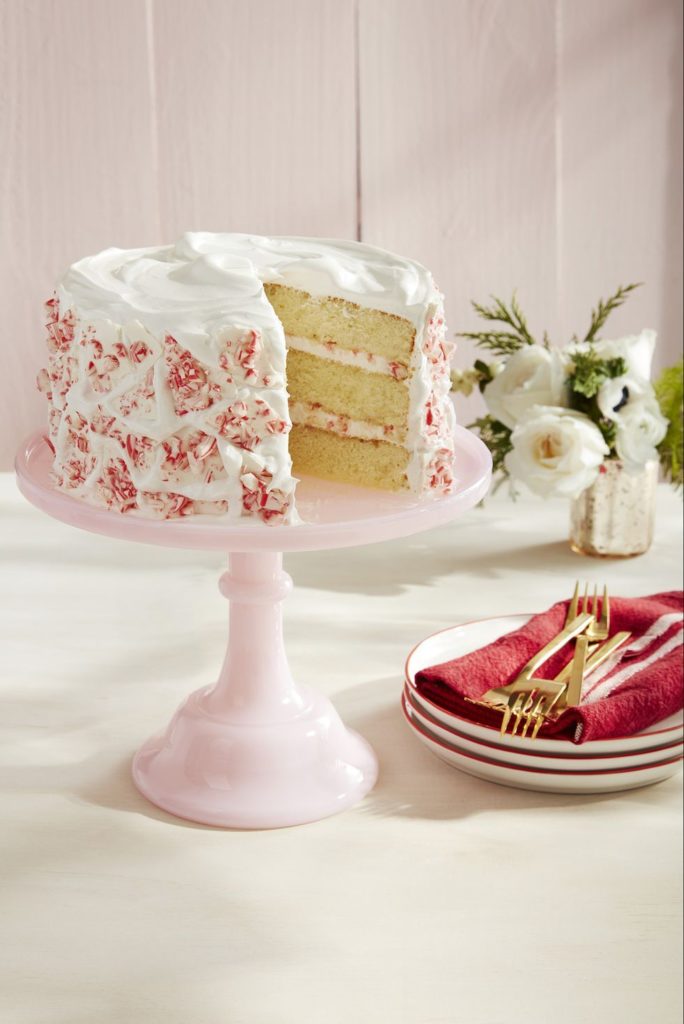 Candy Cane Cake
Sweet vanilla cake and marshmallowy frosting get a coating of store-bought peppermint bark for a festive Christmas touch.
All recipes and information are from www.goodhousekeeping.com